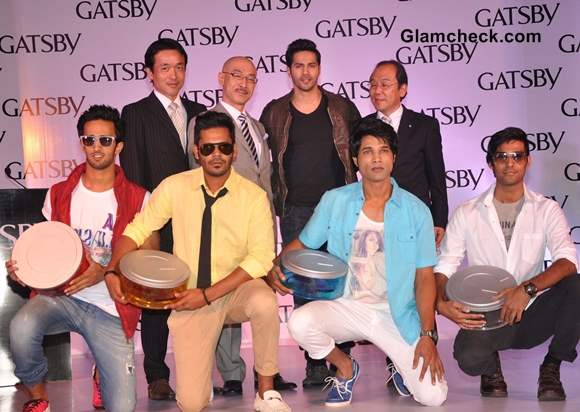 Japan-based hairstyle products brand GATSBY has a new brand ambassador in Bollywood actor Varun Dhawan. The news was announced at an event in Mumbai, India on June 5.
Katsuya Sogo, Managing Director & CEO of Mandom Corporation (India) Pvt Ltd, manufacturer of GATSBY was also present at the event along with Sinichiro Koshiba, Managing Executive Officer, and Enomoto Takayuki, Head of Marketing.
Talking to the press, Katsuyo stated that India was a huge market for hair styling products and cosmetics, and that Mandom was planning on expanding its presence in the country over the next year.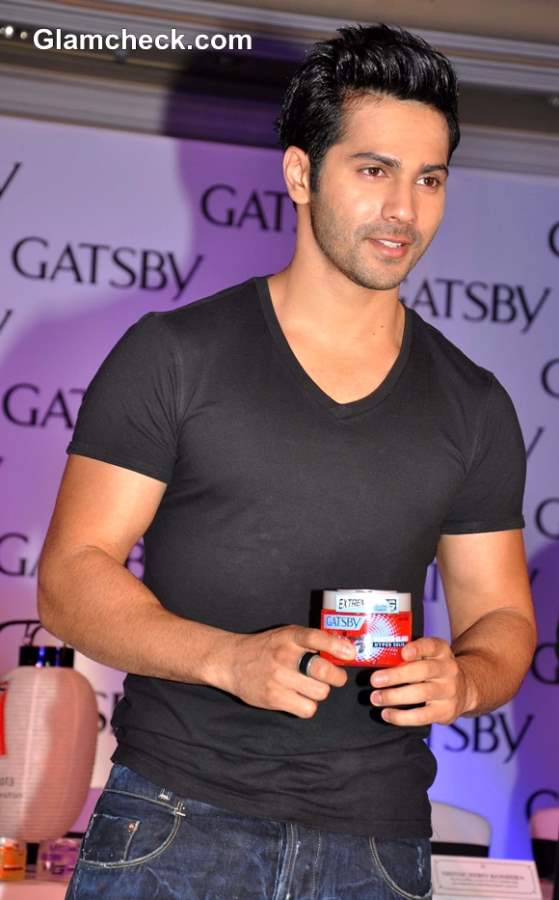 Varun Dhawan New Face of GATSBY
Signing on Varun is key to those expansion plans since the actor is a significant youth cultural icon, has great hair, and connects with the target demographic.
Varun was vocal about his appreciation for GATSBY products, and said that he was thrilled to be the ambassador for the brand. He also credited GATSBY for playing a pivotal role in making hair-styling a cool thing in India.  
IANS