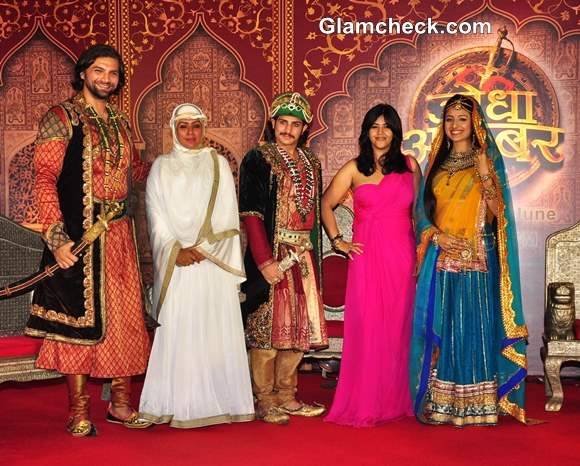 The magic of Jodha Akbar that captured the hearts of millions is now coming to television. Ekta Kapoor's production company Balaji Telefilms has tied up with Zee TV to adapt the epic love story to serialized form.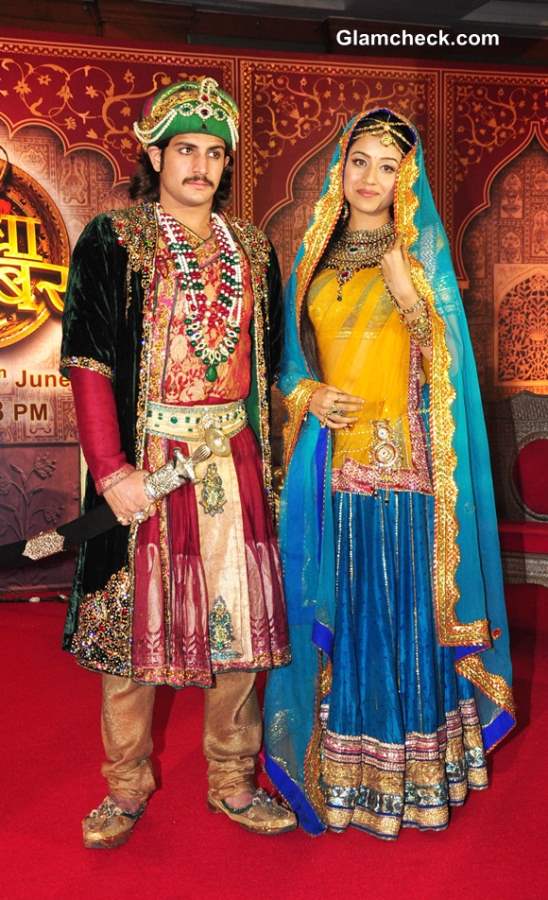 Jodha Akbar Launch TV Show
The show was launched in Mumbai, India on June 10. The cast of the crew, dressed up in character for the press conference, was introduced to the media for the first time.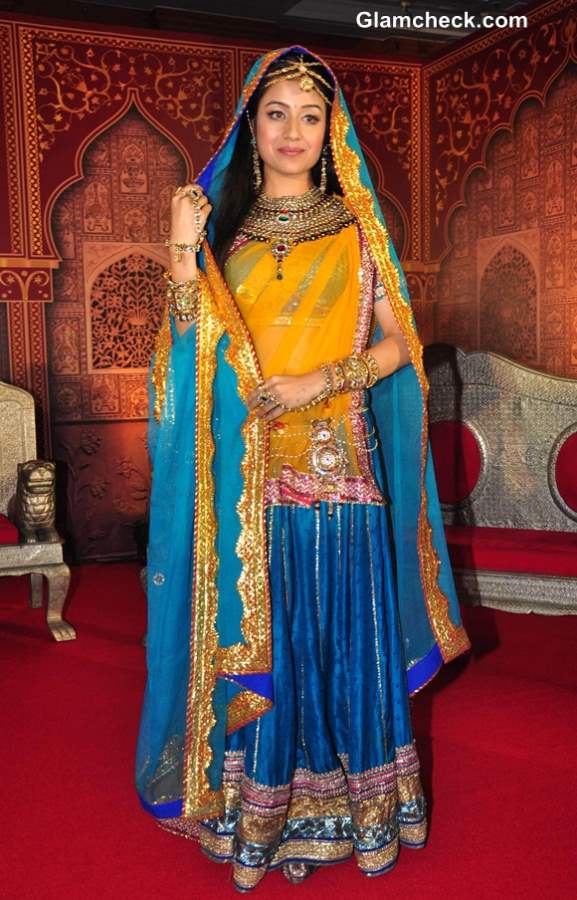 Paridhi Sharma in Jodha Akbar TV Show
TV actors Chetan Hansraj, Ashwini Kaksekar, Rajat Tokas and Paridhi Sharma form the main cast.
Rajat plays Akbar while Jodha will be portrayed by Paridhi. Ashwini and Chetan take on the roles of Maham Anga and Adham Khan respectively. The new Jodha Akbar will air on Zee TV from June 18 onwards, Monday to Friday at 8 pm. 
Indian Photo Agency