Bollywood actor Hrithik Roshan underwent brain surgery on Sunday, July 7 in Mumbai. No, it wasn't a tumour, it was a blood clot caused by a head injury that occurred while shooting an action scene for his film Bang Bang in Phuket almost two months ago.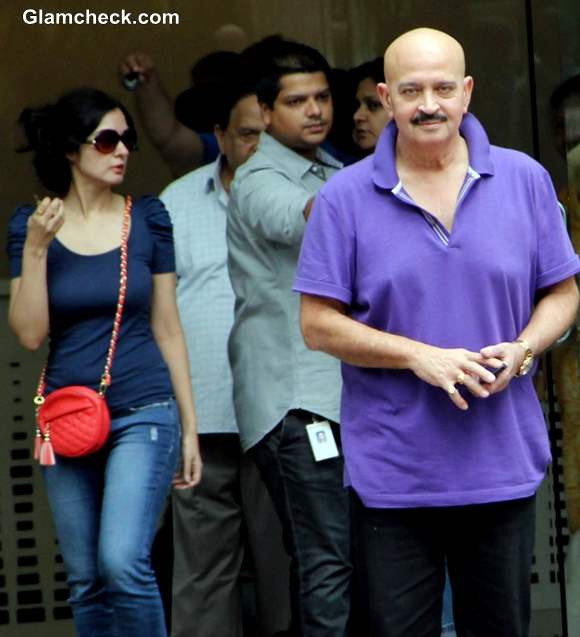 Hrithik Roshan Undergoes Brain Surgery
The operation, which took about 30 minutes, was conducted by Dr. B. K. Mishra at the Hinduja Hostpital. Post-surgery, the doctor made a statement that the actor was fully conscious and that the surgery had been successful.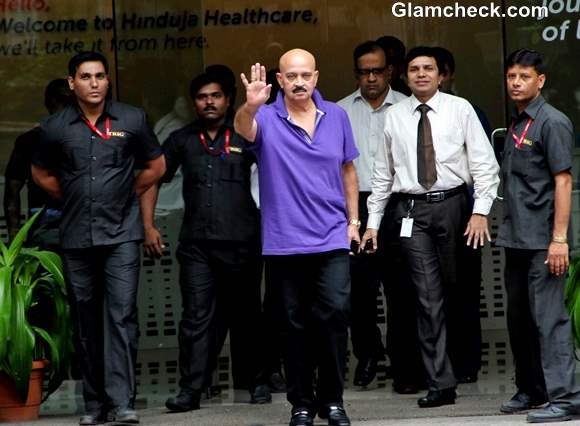 Hrithik Roshan Brain Surgery
Images: IANS
Rakesh Roshan, Hrithik's dad, confirmed the news, saying also that the surgery had been a minor one, that there was nothing serious about it, and that his son is now awake and he'd be home in just a couple of days.  
Shooting for Bang Bang is currently on hold and will resume when Hrithik is back on his feet again. We wish the actor a speedy recovery.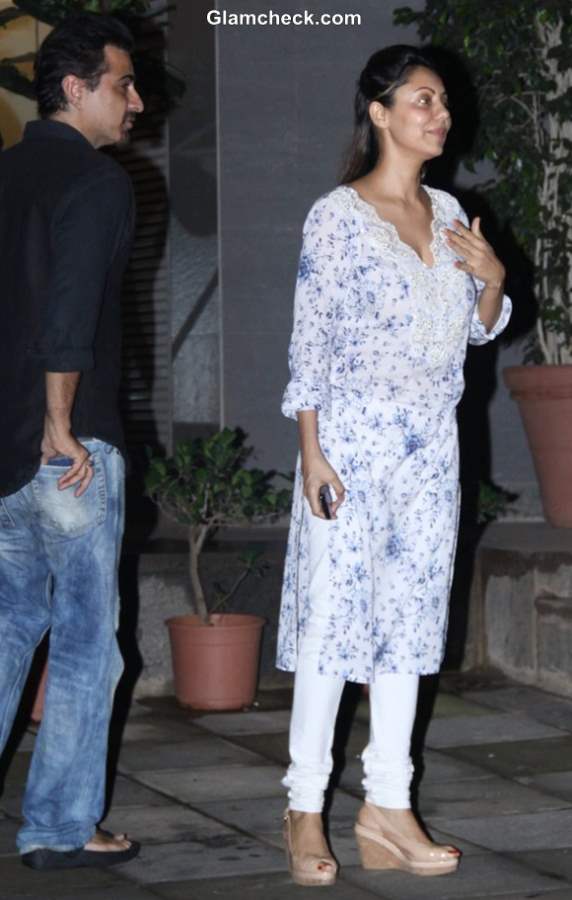 Gauri Khan meets Hirthik Roshan in hospital, Mumbai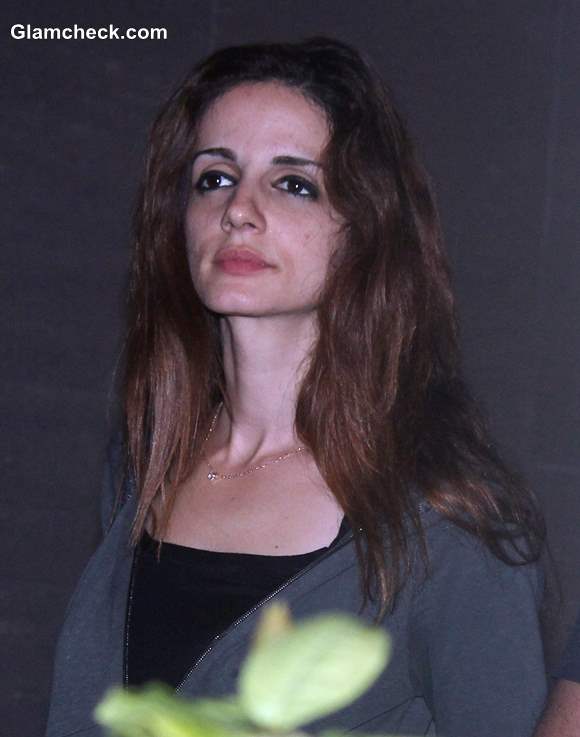 Sussanne Roshan meets her husband Hirthik Roshan in hospital, Mumbai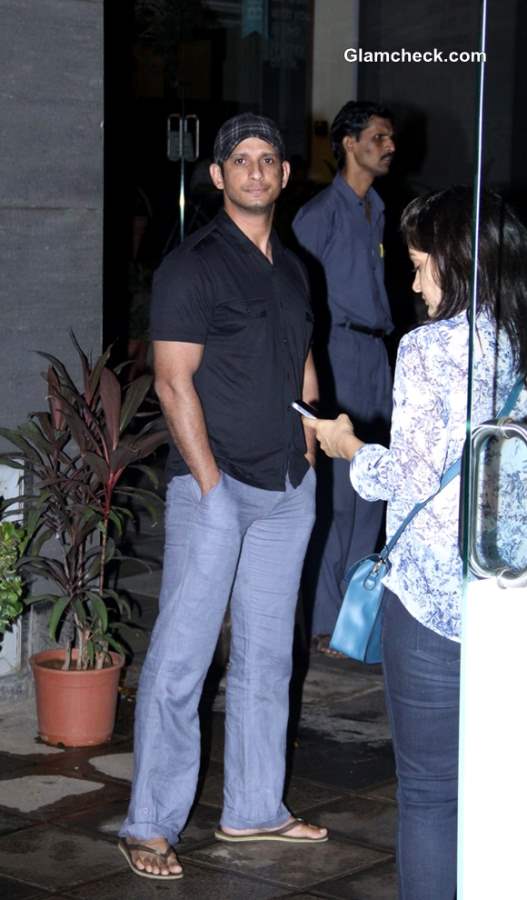 Sharman Joshi meets Hirthik Roshan in hospital, Mumbai