It's been over a decade since Bollywood actor Ajay Devgan did Deewane, a film in which he played a double role, portraying both a policeman and a thug. Sources reveal that he's all set to do that again with another double role in an as yet untitled film with Prabhudeva.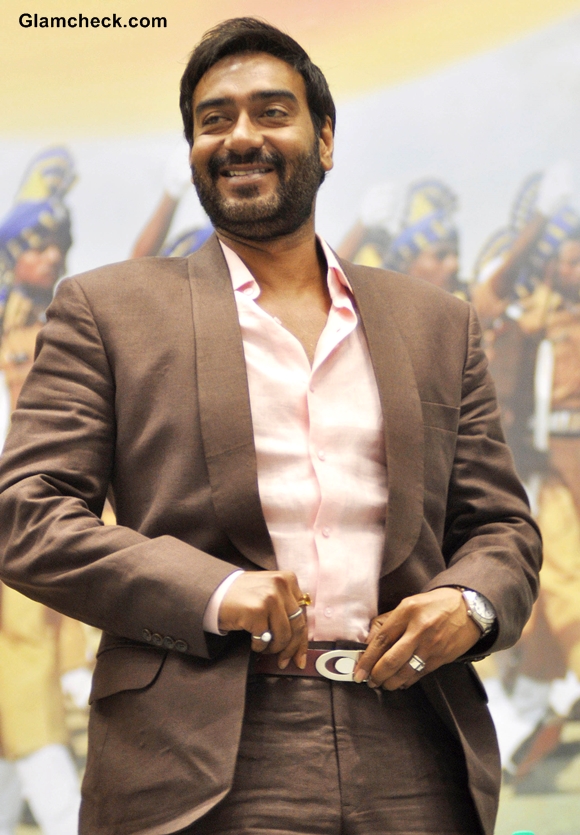 Ajay Devgan to Do Double Role in Prabhudeva movie
All that's known as of now is that he plays a good guy, and an older guy. There has to be some ingenious twist to the plot, but all that info is a long way from being revealed. Right now, the cast and crew are ready to begin filming. It shouldn't be long before we know more. 
Image: Indian Photo Agency