After more than a decade, Bollywood actors Hrithik Roshan and Kareena Kapoor will be coming together for a film again, an intense love story called Shuddhi.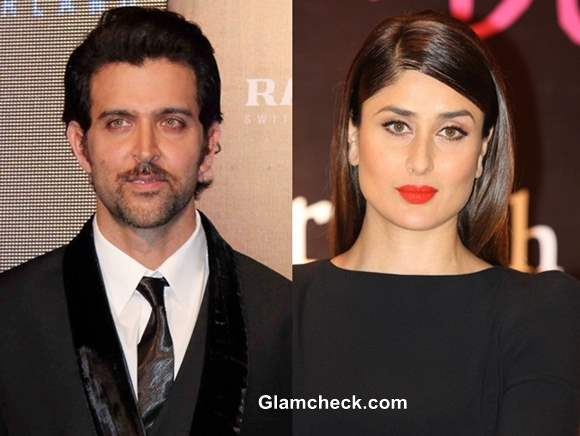 Kareena Kapoor and Hrithik Roshan movie Shuddhi 2014
Karan Johar will be directing the film, and Karan Malhotra will be producing it. Johar said he was very excited to see both actors starring opposite each other after a gap of 12 long years.
The duo starred in Yaadein way back in 2001 when they were both in the initial stages of their career, making their chemistry felt once more in the family drama Kabhi Khushi Kabhi Gham that same year. But their careers took them on different paths, and Johar feels that it is their unique identities as actors which will allow them to bring the energy that this project needs.
Malhotra first brought the idea of the film to Johar, who in turn approached both actors, who wholeheartedly agreed to do the film which has a reincarnation theme. And, according to the director, it has a very dramatic script. So who better than the powerhouse duo to do it, no?  
Image: