Bollywood actors Hrithik Roshan, Vivek Oberoi, Kangana Ranaut and filmmaker Rakesh Roshan launched the first look of the film "Krrish 3" in Mumbai on August 5.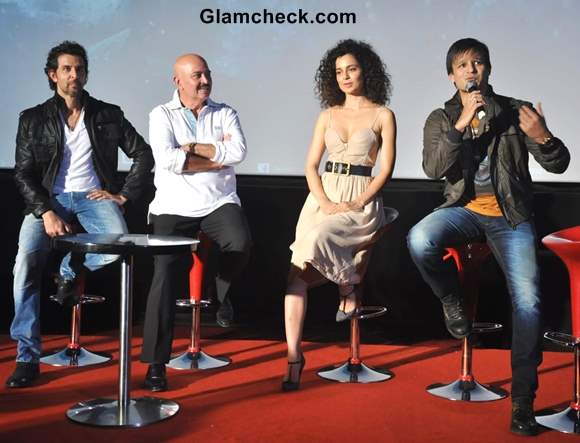 Cast of "Krrish 3" Launch Trailer in Mumbai
The female lead, Priyanka Chopra, was absent as she had prior commitments and is currently out of the country. But no worries. The other woman in the film did a great job of bringing all the feminine glam, charm, sexiness and what-have-you to the event.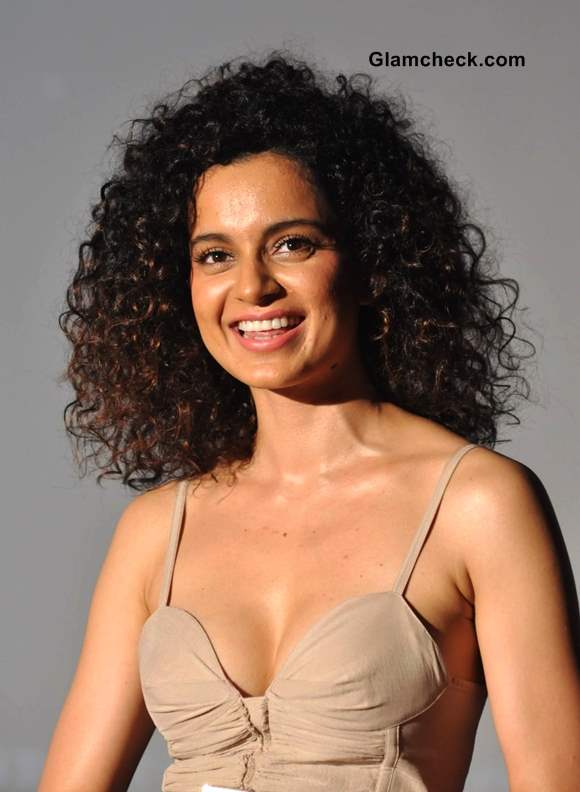 Kangana Ranaut in Krrish 3
Kangana went low-key but was oozing oomph in a strappy nude dress, low cut to show off tasteful cleavage and knee-length to display her toned calves. A black belt cinched in the waist and black ankle-strap heels accessorized the outfit. She wore no bling apart from gold hoops which were practically invisible under her abundantly curly locks. Natural makeup completed her look.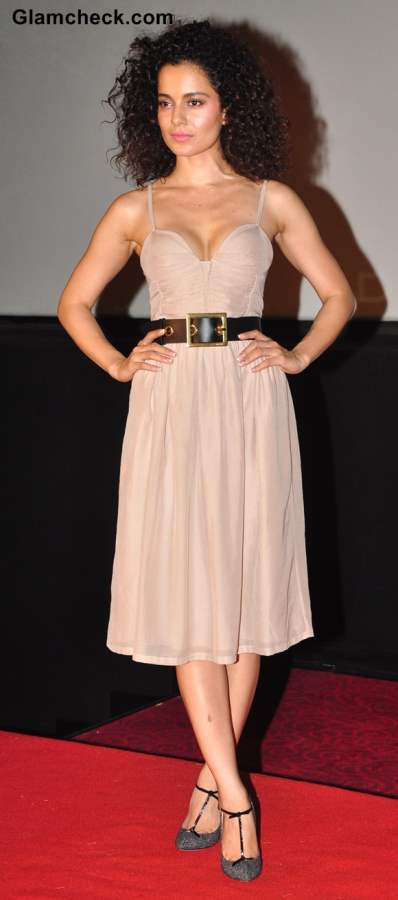 Kangana Ranaut at "Krrish 3 "Trailer Launch
Krrish 3 will see Hrithik in a triple role. He plays the protagonist Krrish, his father, as well as Krrish's alter-ego Krishna. The star admitted that it was definitely more than a little challenging to do full justice to all three roles.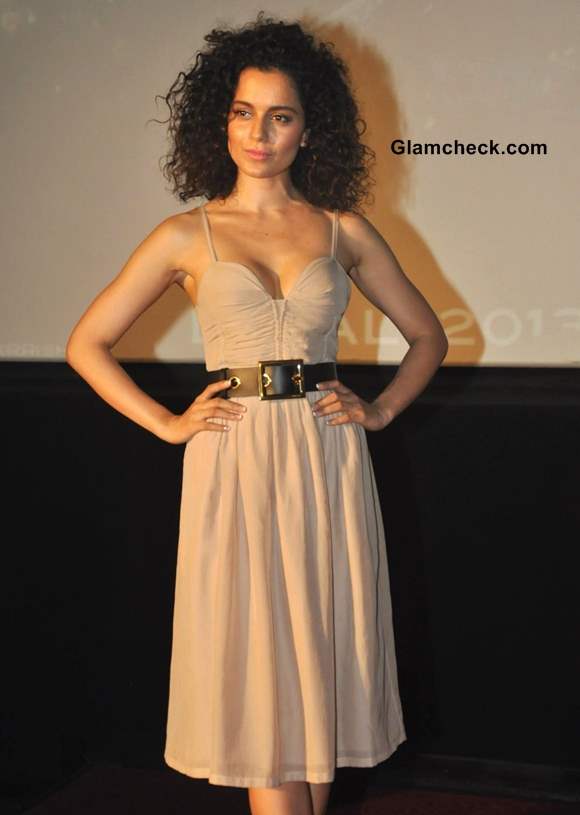 Kangana Ranaut 2013 "Krrish 3" Trailer Launch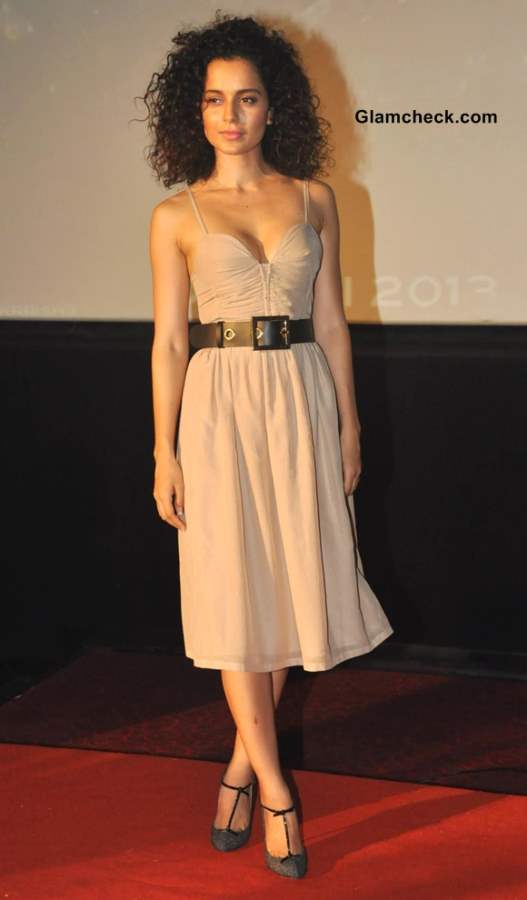 Kangana Ranaut 2013 Krrish 3
What's more, Priyanka Chopra will also be seen in a double role (presumably pitted opposite Krrish and Krishna?).
Meanwhile, Vivek and Kangana are the villains with the curly-haired beauty spending hours in the makeup trailer for her role as a mutant!
The story has been kept completely under wraps with a hush-hush attitude surrounding almost every aspect of the film. Until now, anyway.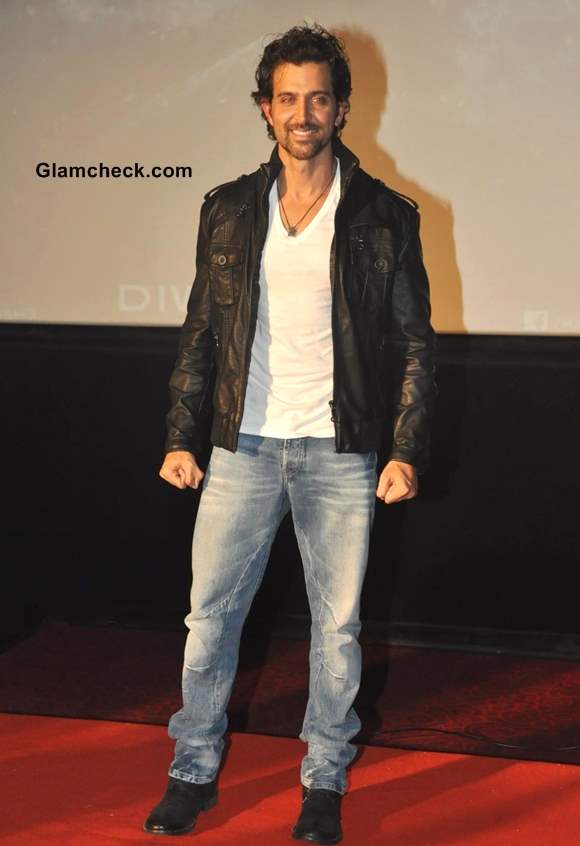 Hritik Roshan 2013 Krrish 3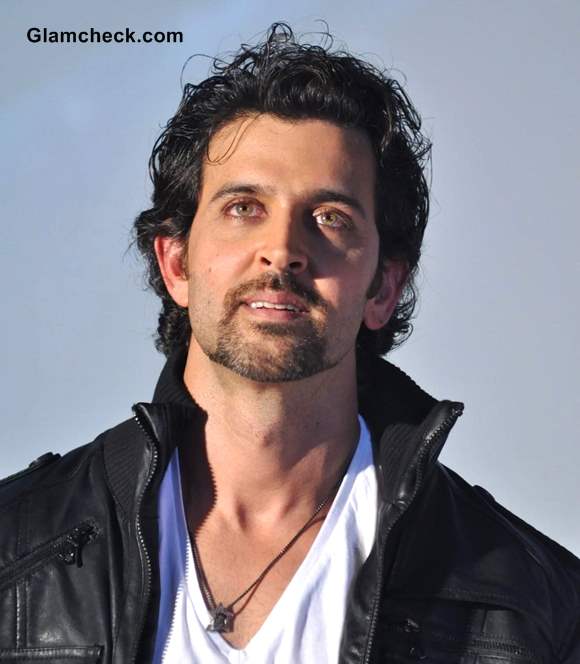 Hritik Roshan 2013 movie Krrish 3
Everyone was quite excited at the trailer launch, what with this being one of the most highly-anticipated films of the year. Rakesh said that the reaction to the trailer would give him a pretty fair idea of how the film will do in the long run so although he was excited he was also a tad anxious.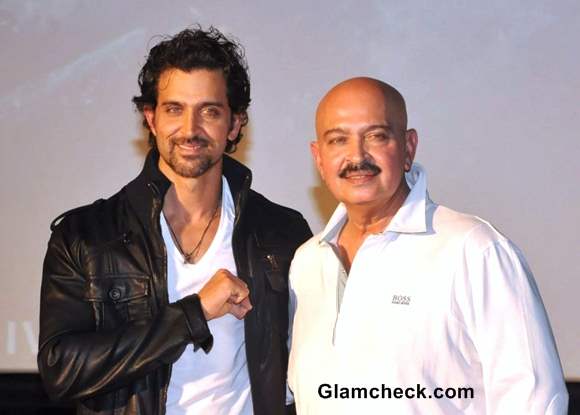 Hritik Roshan with father Rakesh Roshan at "Krrish 3" Trailer Launch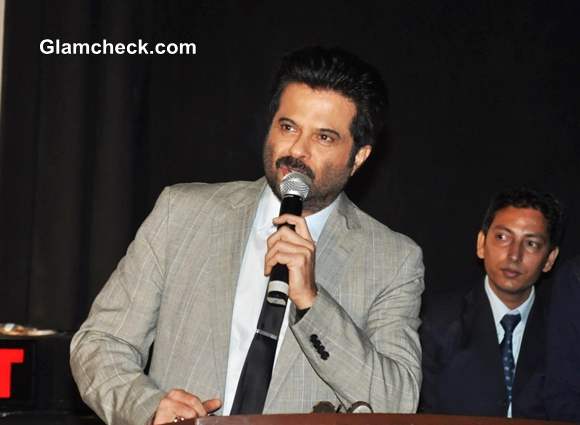 Anil Kapoor at "Krrish 3" Trailer Launch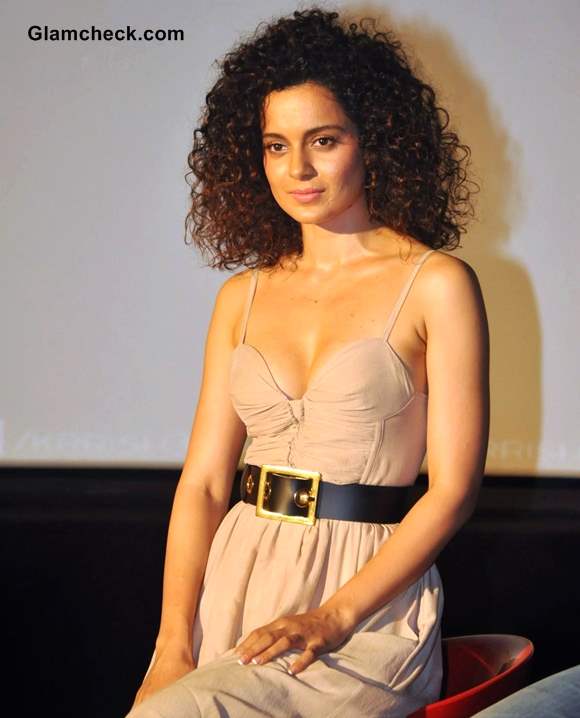 Kangana Ranaut 'Krrish 3' movie 2013
Krrish 3 will be out on November 3.
Image: IANS, Indian Photo Agency