Bollywood actress Yami Gautam launch Cafe Coffe Day`s new 'Friends of Frappe' menu at the branch in Cuffe Parade, Mumbai on Thursday, 29 August.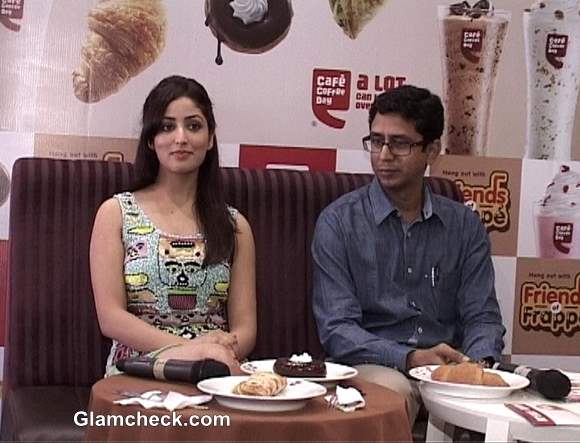 Yami Gautam Launches CCD's Friends of Frappe Menu
K. Ramakrishnan, head of marketing, was also present at the launch. He said the Friends of Frappe menu was designed to offer customers value for money and also to bring something new to the discerning consumer palate in keeping up with competition as well as a demanding market.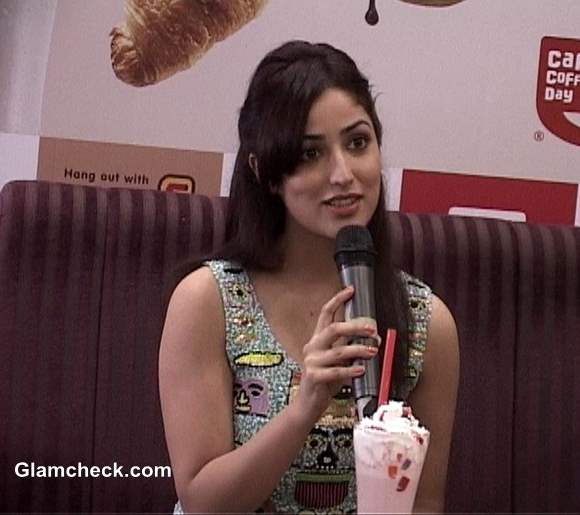 Yami Gautam CCD's Friends of Frappe Menu Launch
The new menu introduces three new frappe flavours – blushberry, crunchy vanilla and snowy vanilla. It also has a few new bite-sized edibles including a chocolate donut, a French croissant and an egg wrap.
The items are now available at all CCD stores across the county – all 1500 of them. Fortunately, the prices are pretty reasonable too (all below Rs. 100) so you'll be able to indulge in these treats again and again without burning a hole in your pocket.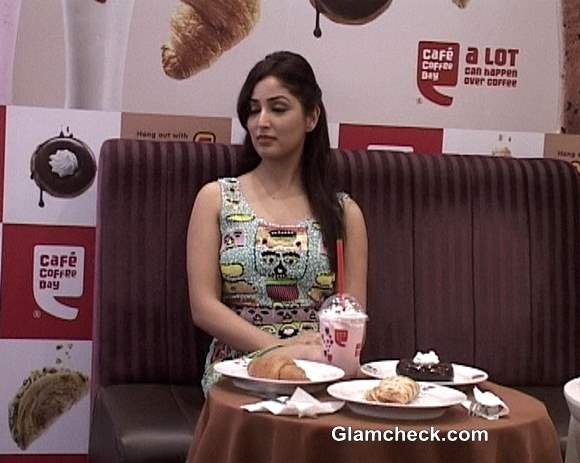 Yami Gautam at CCD's Friends of Frappe Menu Launch
Yami said she was delighted to see more frappes on the new menu as that was her favourite type of coffee. She also related how she has many memories associated with Cafe Coffee Day as she grew up with the coffee chains and has spent much time there with friends. 
Image: IANS