Fashion designer Nivedita Saboo, well known for her skill at designing Indian wedding wear, has delighted Puneites by launching her second exclusive store 'Nivedita Saboo Couture' at Kalyani Nagar in Pune, India on September 14, 2013. This is her second flagship store in the city. She already owns a very successful one on Fergusson College Road.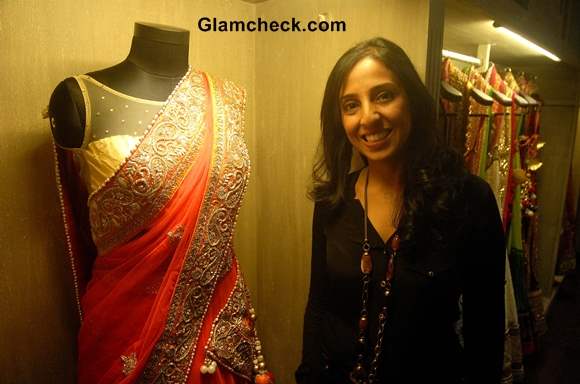 Nivedita Saboo Opens New Store in Pune
It will obviously house clothes for both men and women, but she is also branching out into accessories and home decor. Indian, Western, formal, casual – the store will have it all. Plus, Nivedita has added a darling little cafe right outside the store where customers can get a cup of coffee, and even sit down and talk to her if they have any questions or want to discuss what's right for them.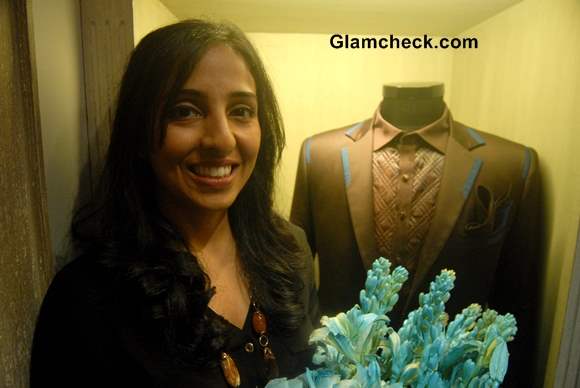 Designer Nivedita Saboo New Store in Pune
When quizzed about the new store, Nivedita said that what would set her store apart from others of its ilk was its attention to personalisation. She said she has always been dedicated to customising ensembles for her customers needs and that trend would continue even more strongly with this store.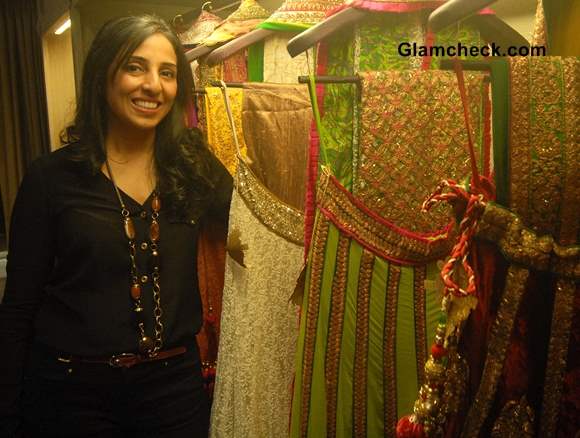 Designer Nivedita Saboo Opens New Store in Pune
Nivedita is known on both the national and the international fashion circuit with many celebrities donning her outfits. Some of her famous clients include the Kapoor sister Karishma and Kareena, former beauty queen Diana Hayden, and Bollywood actors Randeep Hooda and Vevek Oberoi.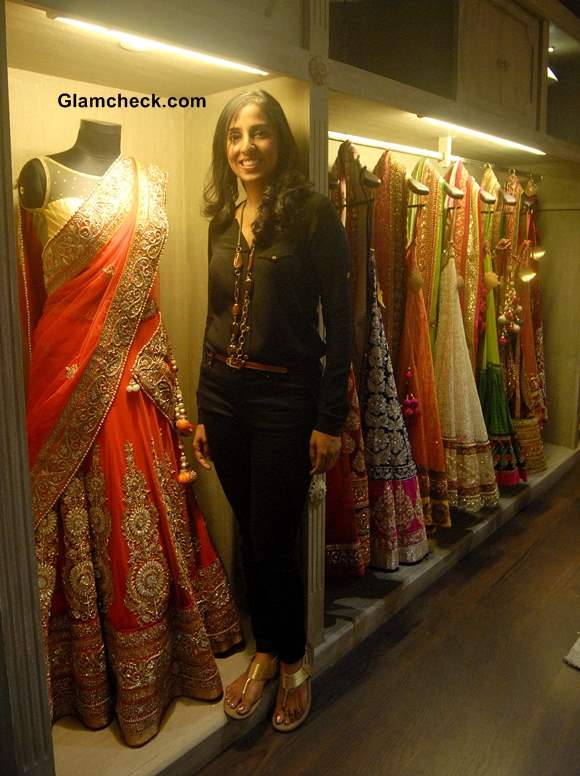 Designer Nivedita Saboo Store in Pune
Although she has been busy with the details of the opening, Nivedita revealed that she has also been swamped to finish her new collection in time for Pune Fashion Week at the end of this month. We look forward to seeing the talented designer there and wish her success with the new boutique.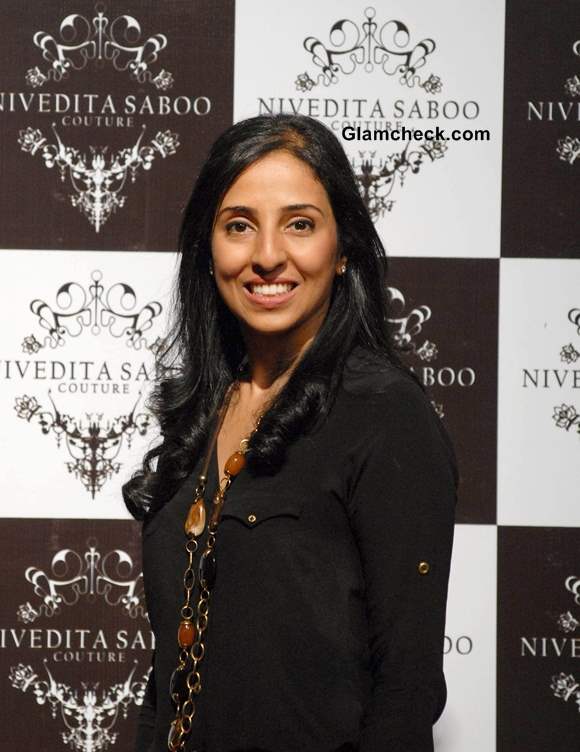 Designer Nivedita Saboo 2013
Solaris Images