We told you some time ago about the commencement of the Shopper's Stop Durga Pujor Bazar 2013 in Kolkatta, India. There is plenty the folks at Shopper's Stop have planned for the rest of the festival (on till October 6), and they just got through the first of their fashion shows at their store in South City Mall on September 27, 2013.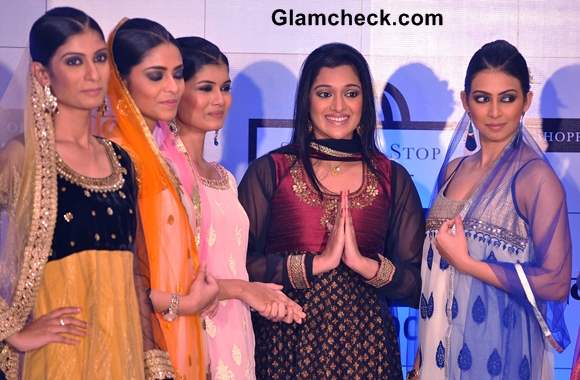 Moubani Sorcar Walks the Ramp at Shopper's Stop Fashion Show 2013
The show displayed the latest western, traditional and casual outfits by Shopper's Stop. The retail outlet prides itself on being a one-stop shop to create a whole look, and that's what they hoped to bring to consumers through this latest line.
While there was nothing new in the cuts or styles of the outfits, there was definitely a more festive vibe to them thanks to the celebratory colors that reflected the boisterous spirit of the Indian festive season.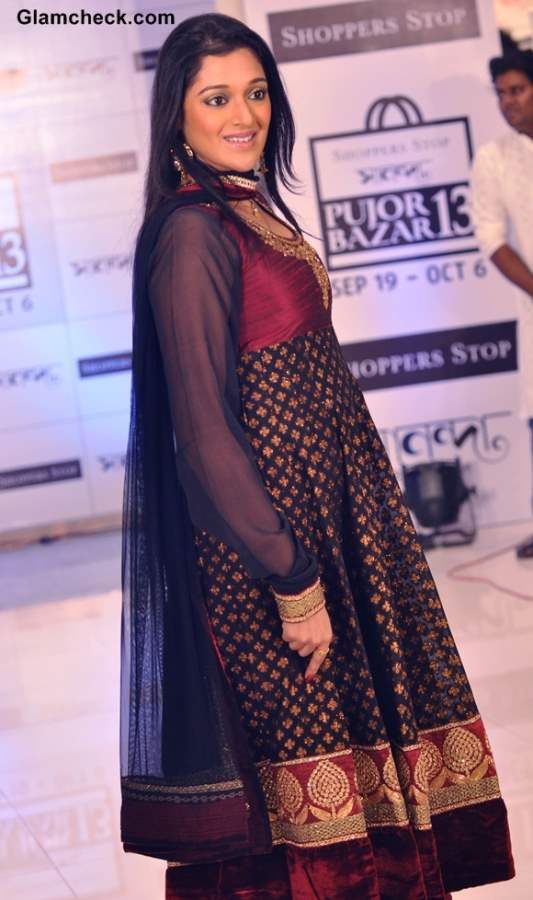 Shopper's Stop Collection 2013 pics
A high point of the fashion show was when Tollywood actor Mouboni Sorcar, daughter or famous magician P. C. Sorcar Jr., walked the ramp in one of the new creations.
Don't miss the rest of this amazing shopping festival. It's going on at all Shopper's Stop outlets in Kolkatta as well as in Siliguri and Durgapur to celebrate Durga Puja, the most-loved festival of the Bengalis and an important Indian festival overall.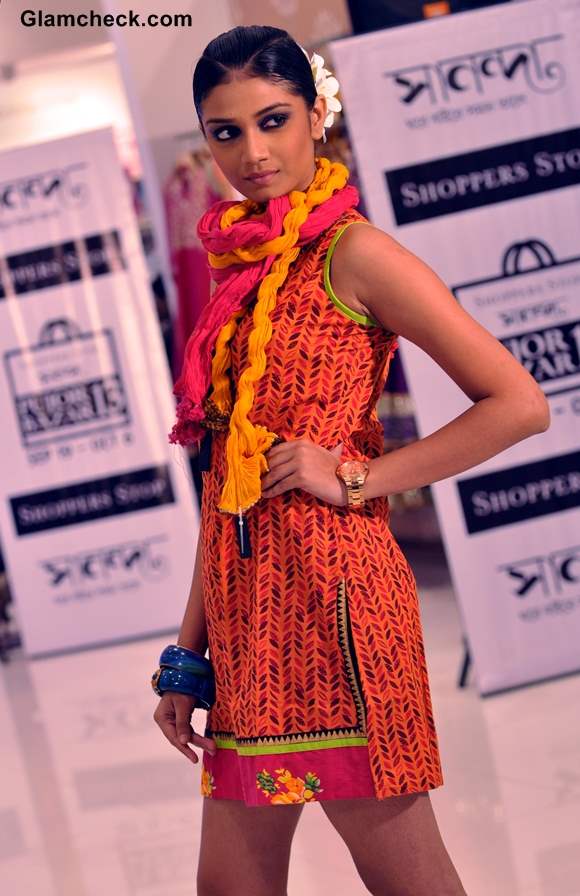 Shoppers Stop Collection 2013 Pictures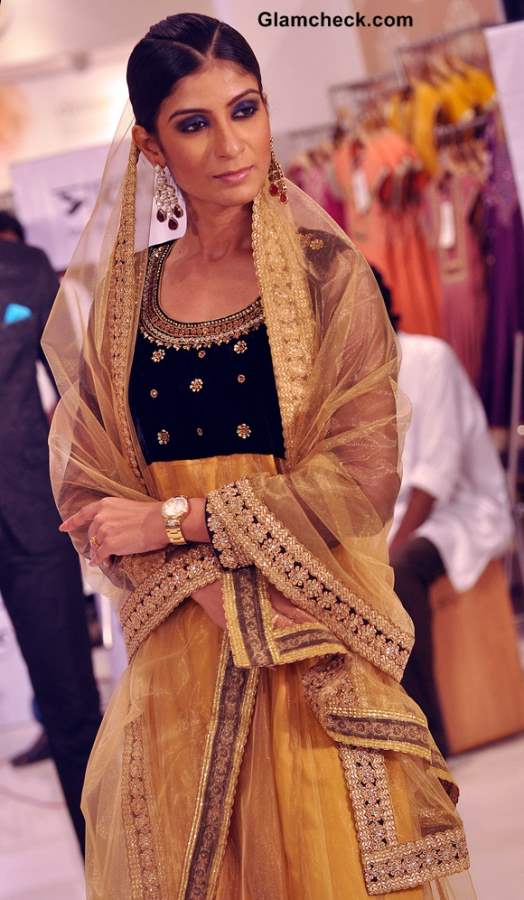 Shoppers Stop Collection 2013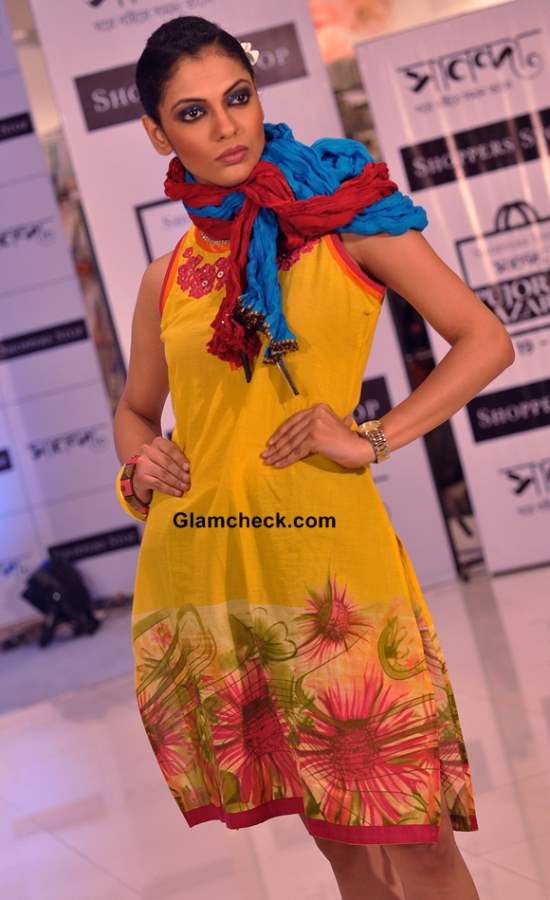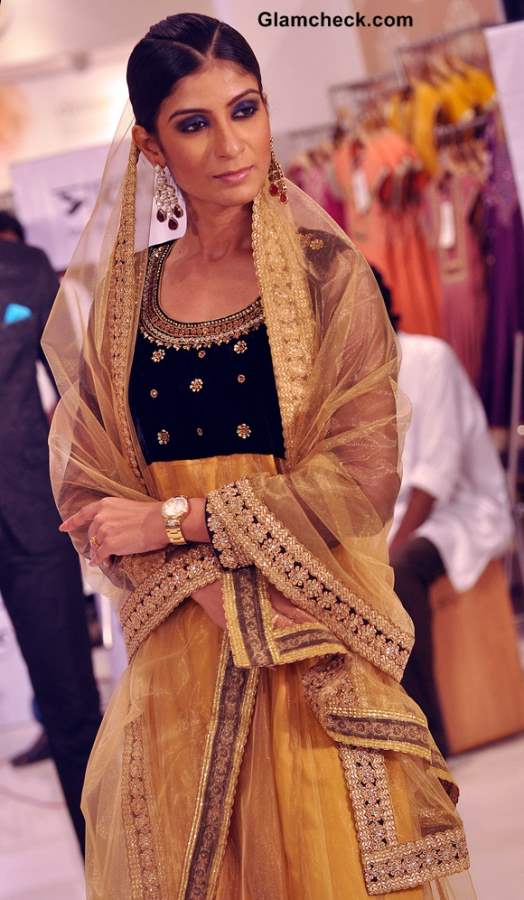 Solaris Images