Bollywood actor Sonali Kulkarni talked to the press about her latest movie "The Good Road" in Mumbai, India on September 27, 2013 after it was announced that the independent film had been chosen as India's entry for the best foreign film category at the Academy Awards 2013.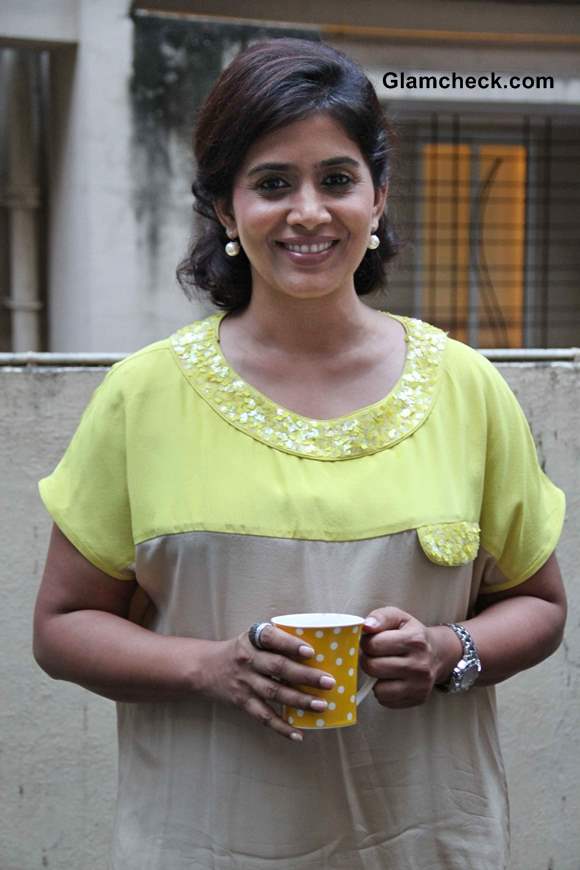 Sonali Kulkarni Talks About 'The Good Road' Heading to the Oscars
She went with a very low-key look for the media interaction in a yellow and flesh-tone top featuring a sequinned neckline and paired with white pants. She accessorised with gold patent peep-toes with bow detailing, pearl drop earrings, a statement ring and a silver watch. She completed her look by styling her short hair in a half-up, half-down do.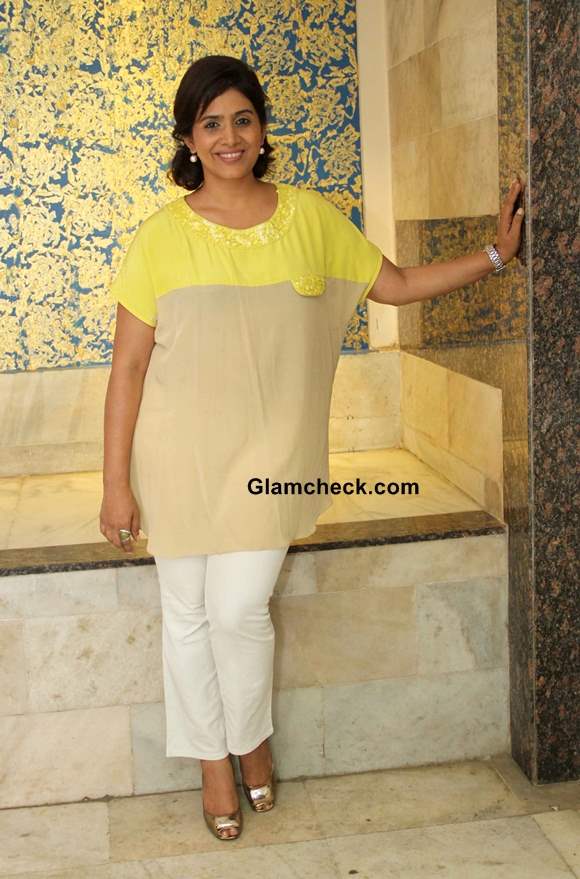 Sonali Kulkarni 'The Good Road 'movie Heading to the Oscars
The Good Road is director Gyan Correa's first. The Gujarati film was released for a limited time in Gujarat on July 19. Although the film has not been screened in the rest of the country, Sonali felt that the timing was not right for that anyway and they may think about re-screening it at theatres around the country once it has achieved some level of recognition through exposure at the Oscars.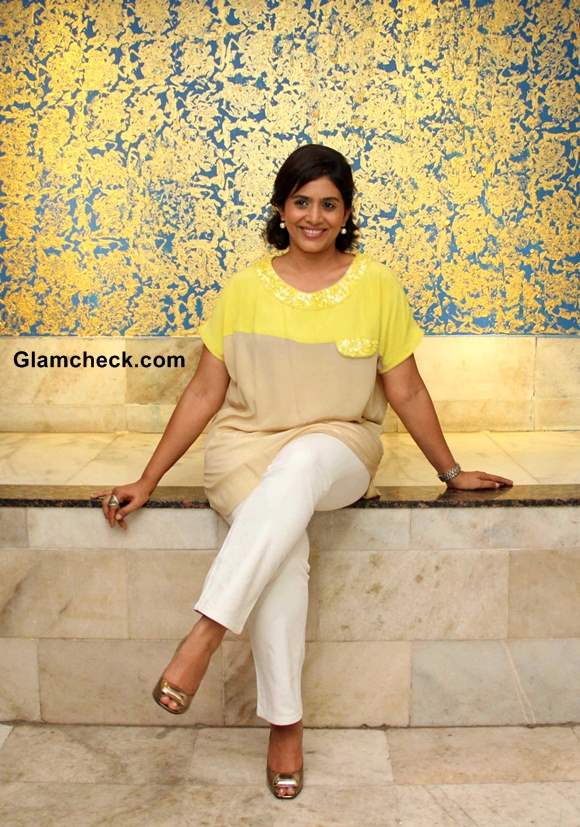 'The Good Road' movie nominated at Oscars 2013
The Oscar selection comes as a surprise to many people, both film-lovers and B-town celebs, since Anurag Kashyap's The Lunchbox has been a strong contender and a favourite with critics and fans alike. But that's not the only reason. The Good Road came under media flack when many claimed that the story was about child prostitution.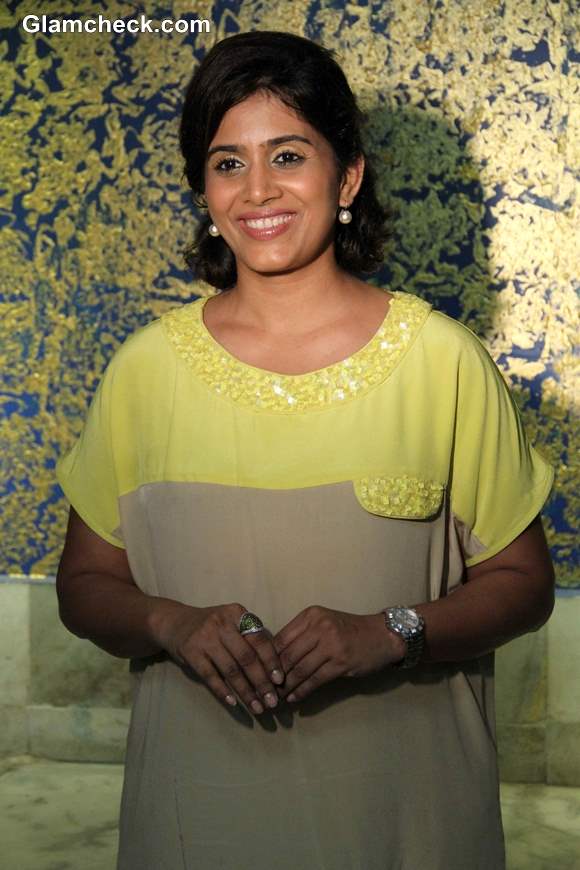 Sonali Kulkarni 2013 movie 'The Good Road' at Oscars 2013
Sonali said that the child prostitution angle was just one part of the story and there was a lot more to the film than just that. She also said that her role in the movie was quite modest, and that the protagonist's were two kids and a truck driver. However, since she was the most famous face in the film, she was naturally picked as the spokesperson for it and would thus be representing the movie at the Academy Awards.
Chief Minister of Gujarat Narendra Modi has expressed his excitement at having a Gujarati movie going to the Oscars.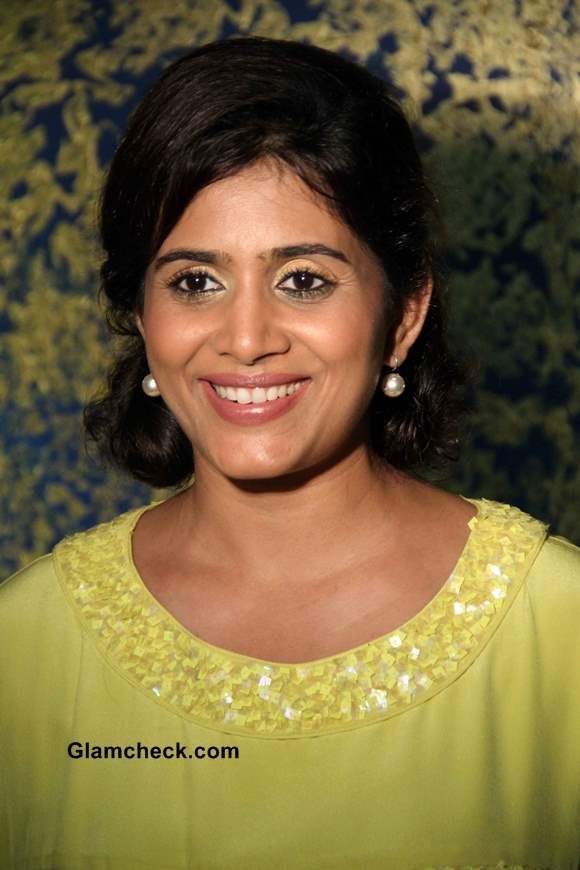 Sonali Kulkarni 2013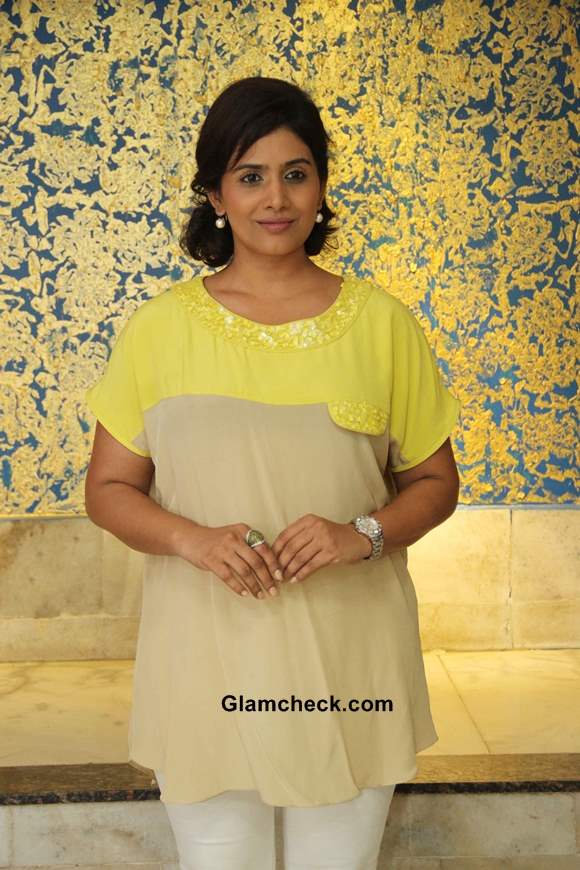 Sonali Kulkarni 2013 movie The Good Road
Solaris Images