The first leg of Dr. Batra's Positive Health Awards 2013 was held at the Jamshed Bhabha Theatre in Mumbai, India on October 8, 2013. Apart from the founders of the world-famous Dr. Batra clinics Dr. Akshay Batra and Dr. Mukesh Batra, Bollywood actor Hrithik Roshan was also at the event along with Sanjay and Zareen Khan, Zayed Khan and his wife Malaika Parekh, and Mandira Bedi.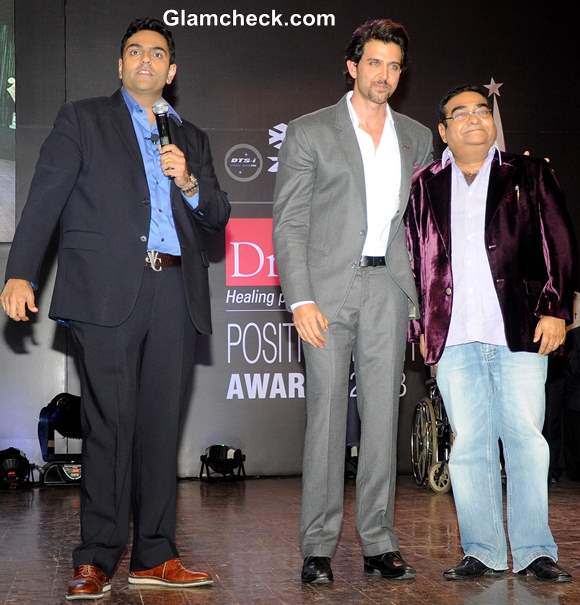 Hrithik Roshan at Positive Health Awards 2013 in Mumbai
The Krrish 3 star was the chief guest of the evening, chosen because of his own obvious fitness and his commitment to health, not to mention his star power which afforded more media exposure to a worthy cause.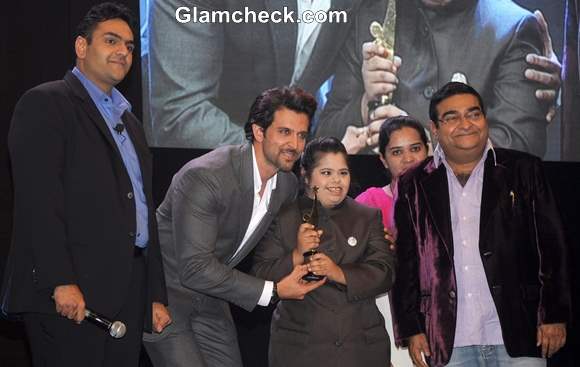 Hrithik Roshan at Positive Health Awards 2013
The first ever Positive Health Awards function was held 8 years ago and was started as a way to recognise and applaud people who have survived progressive and fatal diseases through inner strength. Dr. Mukesh said that the aim of these awards is to show people that nothing is impossible and if you believe in yourself you can do anything. He is one of the most renowned names in homeopathy and has received the prestigious Padma Shri in 2012.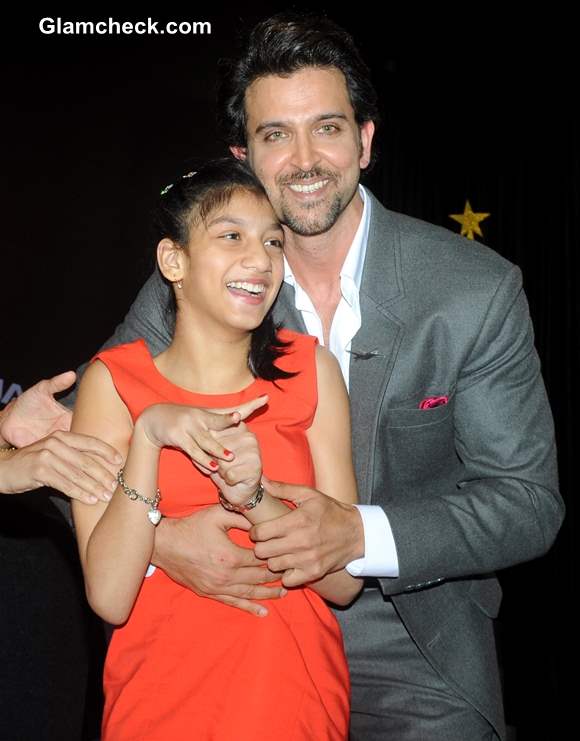 Hrithik Roshan Positive Health Awards 2013
The judges who selected the finalists included Dr. Mukesh Batra, actor Vivek Oberoi, politician and social activist Maneka Gandhi, adman and film-maker R. Balki, and businessman Rajiv Bajaj.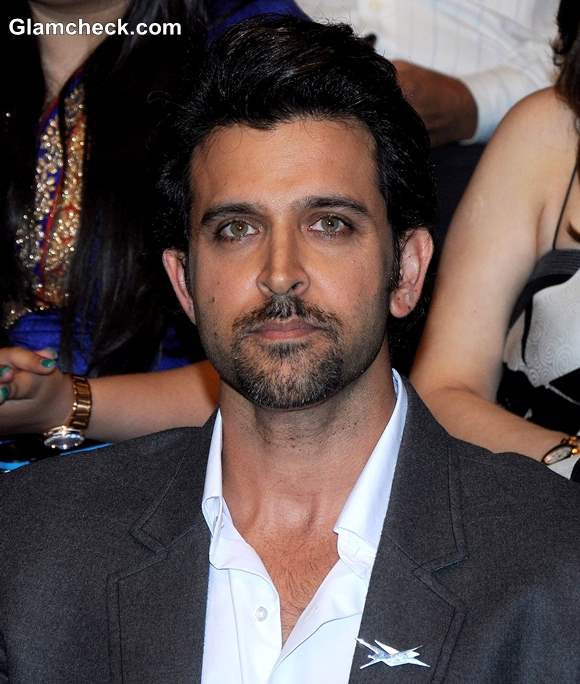 Hrithik Roshan 2013 at Positive Health Awards  in Mumbai
This year, the students of the NGO Ability Unlimited Foundation put up a series of dances. There was also a choir by kids from the Happy Home and School for the Blind.
The awards show will be held in Delhi and Bangalore as well.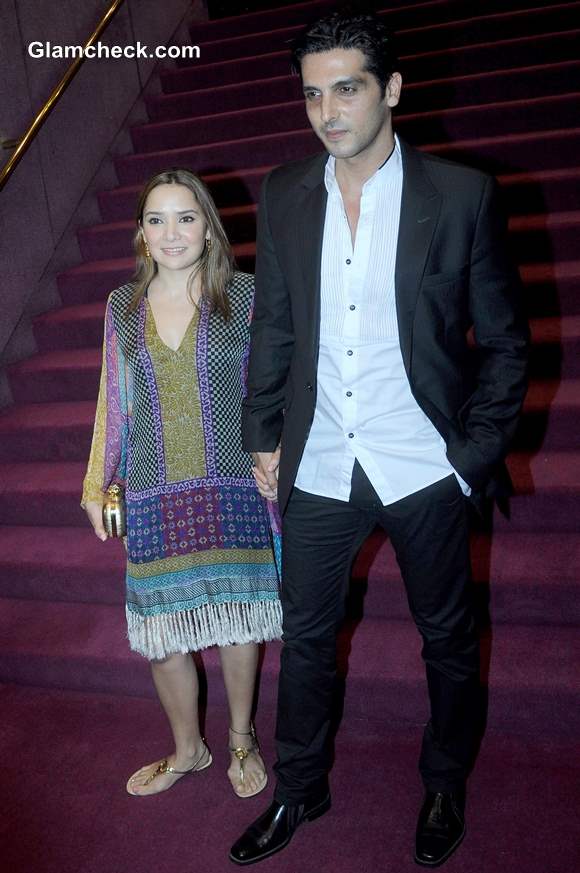 Zayed Khan along with his wife Mallika at Positive Health Awards 2013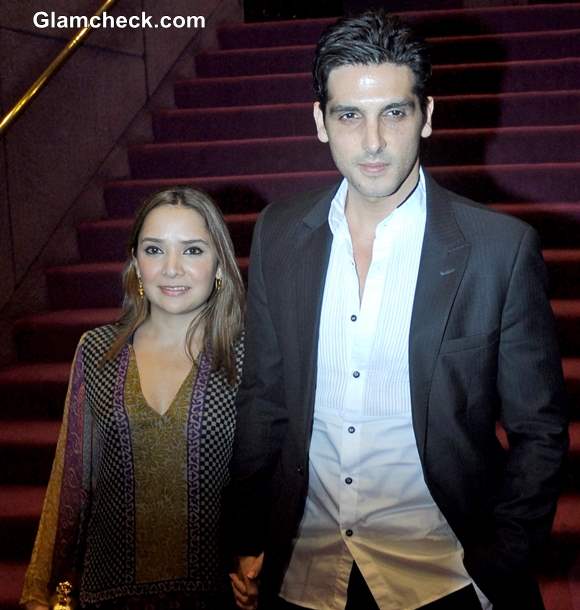 Zayed Khan along with his wife Mallika pictures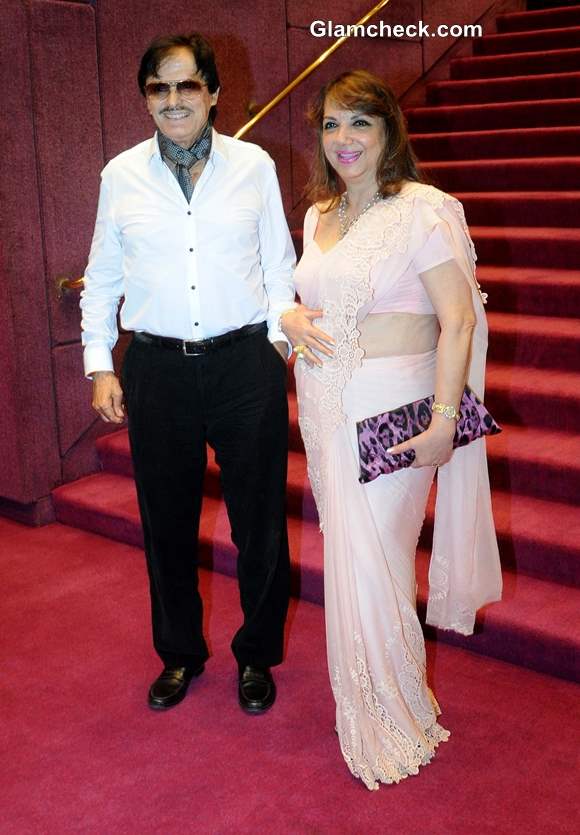 Sanjay Khan along with his wife Zarine Khan at Positive Health Awards 2013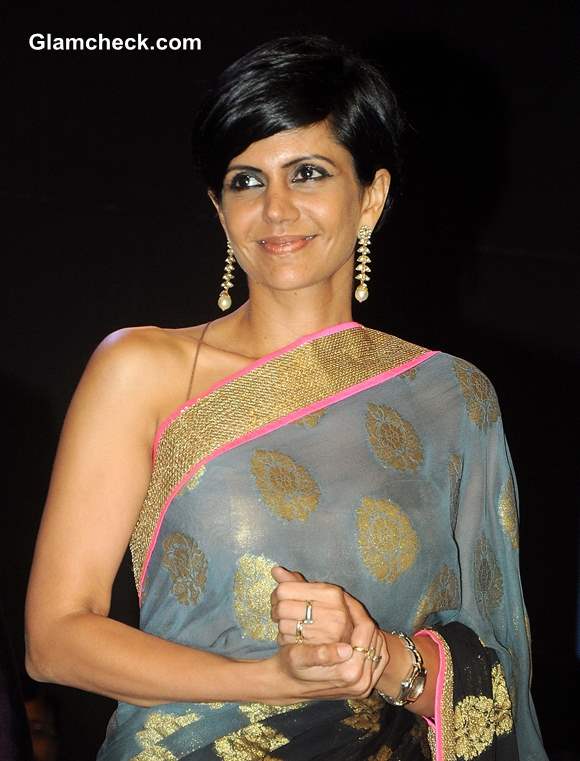 Mandira Bedi at Positive Health Awards 2013
Solaris Images