Fashion designers Abu Jani and Sandeep Khosla have been under the radar for some time, their absence most conspicuous at the spate of fashion weeks that just went by. But the designer duo have been cooking up a new celebratory collection which they showcased independently at the Taj Mahal Palace in Mumbai, India on October 7, 2013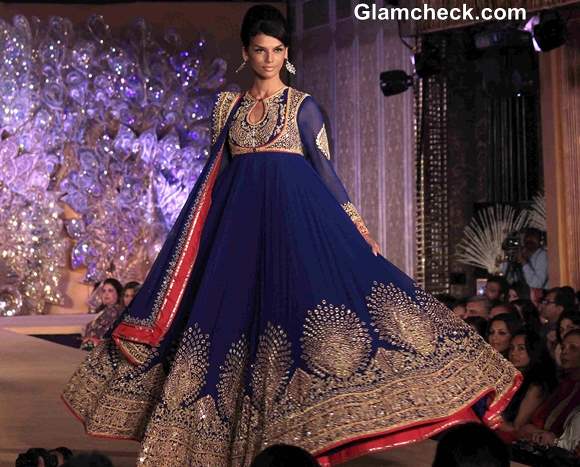 The Golden Peacock Collection by Abu Jani and Sandeep Khosla
The collection was called The Golden Peacock and was inspired by the designers' own journey through their career. So there wasn't just one recurring theme through the collection but rather a number of them which have been used in past collections.
The peacock stands for immortality and wisdom, which are two undercurrents you see constantly in every single one of the 50 pieces that was presented on the runway whether it was a contemporary take on ethnic wear or a purely traditional one.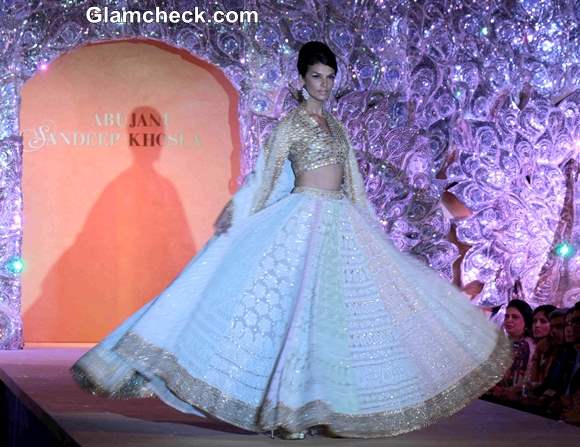 Abu Jani and Sandeep Khosla The Golden Peacock Collection 2013
The collection was replete with saris, anarkalis and lehenga cholis in a barrage of colors, prints, fabrics, cuts and embroidery. While Abu-Sandeep's patent chikan was the highlight of many a piece, several other types of embellishment such as sequins, mirror work, stone work and gota were also seen.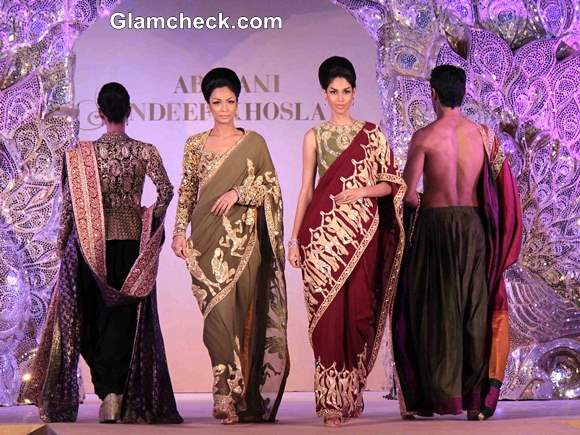 The Golden Peacock Collection by Abu Jani and Sandeep Khosla 2013
There was a royal, luxurious aura to the runway that evening. In an interview about this collection, the designer duo said that The Golden Peacock was created for the woman who is already exactly where she wants to be. And that is something you can see in all of the outfits on the ramp – they remind you of women who are empowered and know their own mind and aren't worried about what anyone else has to say about their life choices. As the duo has often said, with their collections, it's the women who they dress that are the real stars of the show.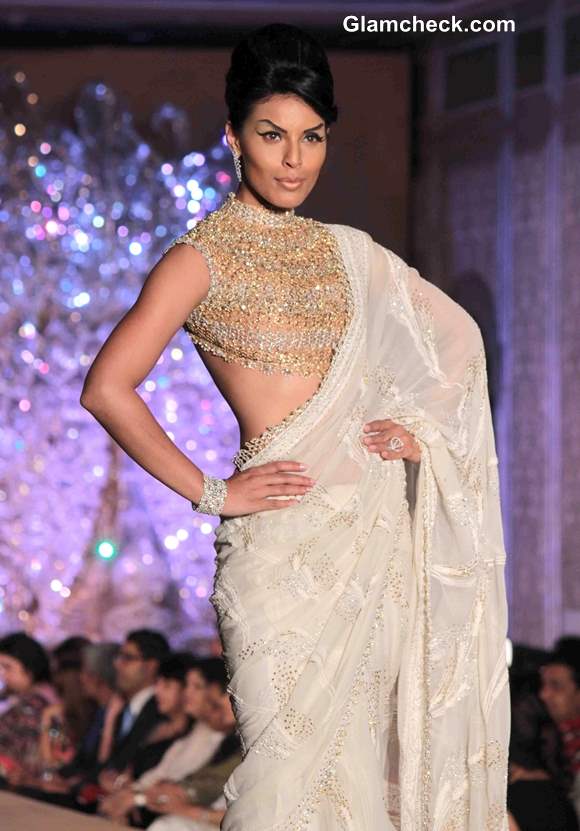 Abu Jani and Sandeep Khosla 2013 The Golden Peacock Collection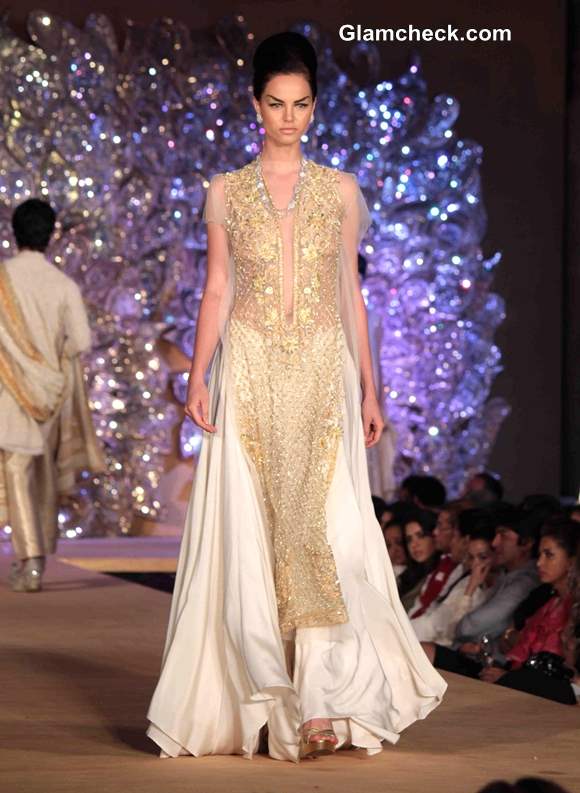 Abu Jani and Sandeep Khosla The Golden Peacock Collection pics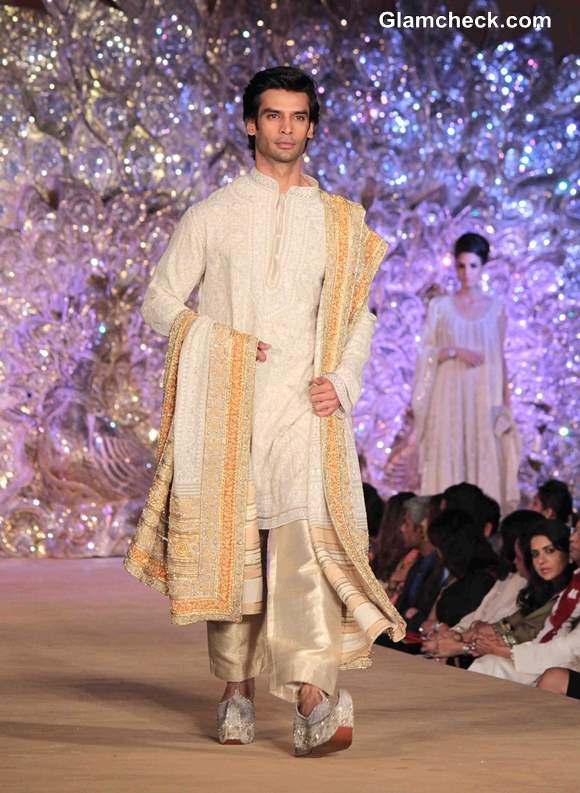 Abu Jani and Sandeep Khosla The Golden Peacock Collection pictures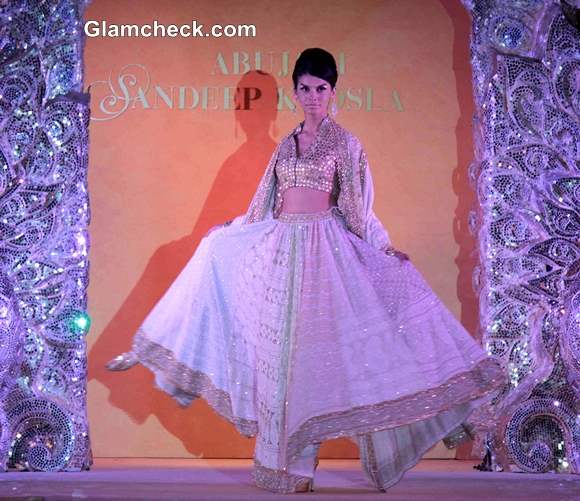 Abu Jani and Sandeep Khosla The Golden Peacock Collection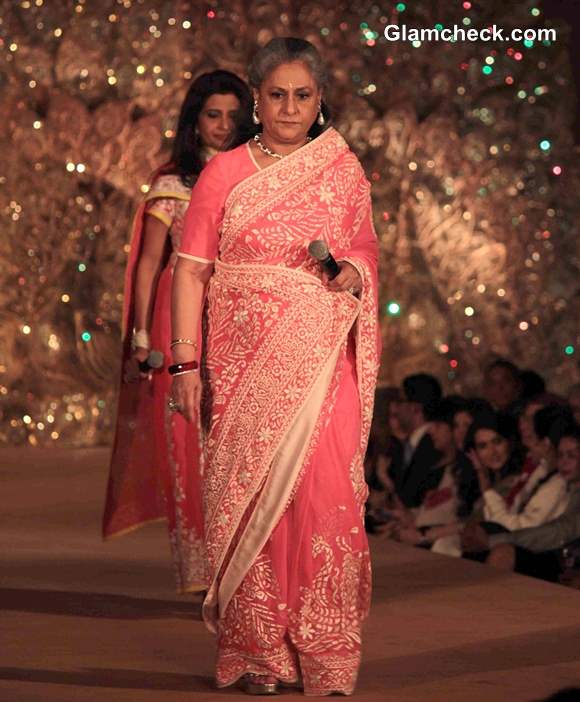 Jaya Bachchan for The Golden Peacock Collection by Abu Jani and Sandeep Khosla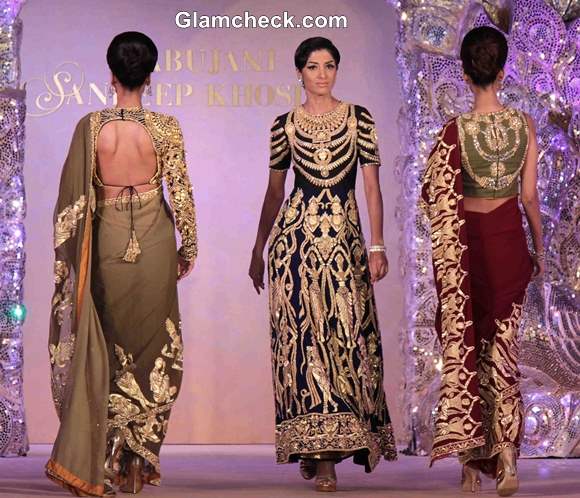 The Golden Peacock 2013 collection by Abu Jani and Sandeep Khosla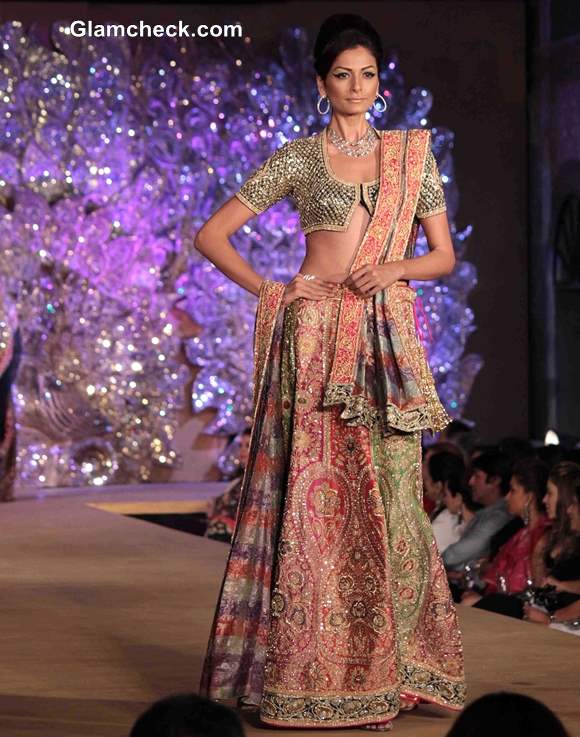 The Golden Peacock by Abu Jani and Sandeep Khosla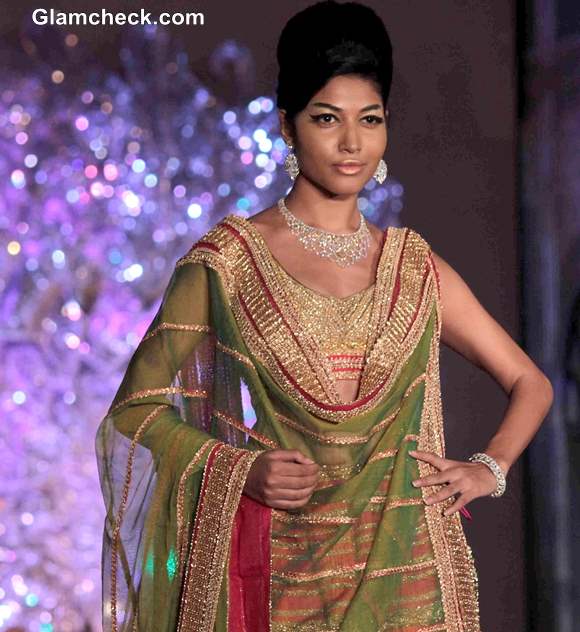 The Golden Peacock by Abu Jani Sandeep Khosla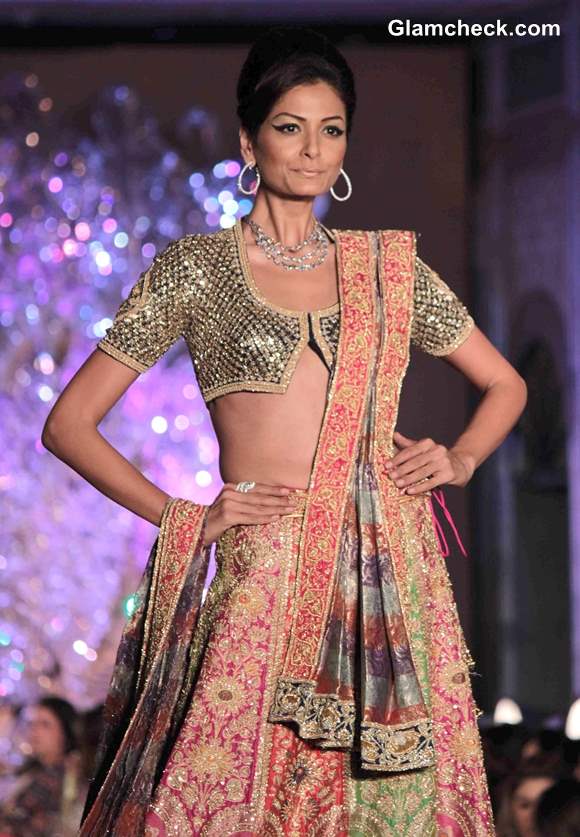 The Golden Peacock Collection 2013 by Abu Jani and Sandeep Khosla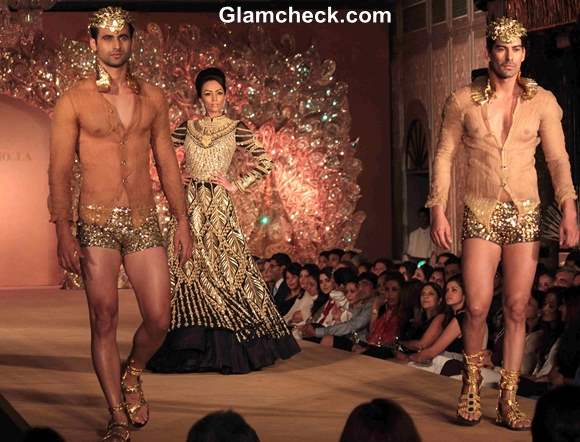 The Golden Peacock Collection Abu Jani and Sandeep Khosla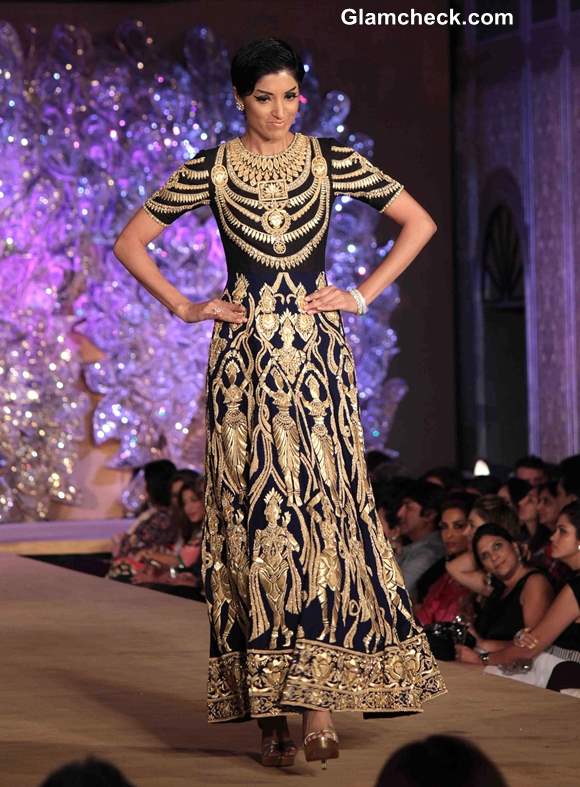 The Golden Peacock Collection Abu Jani Sandeep Khosla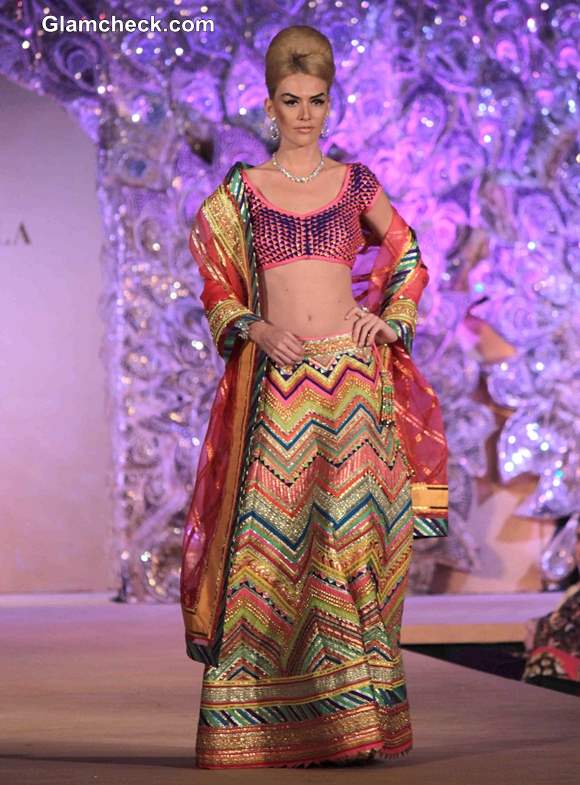 The Golden Peacock Collection by Abu Jani Sandeep Khosla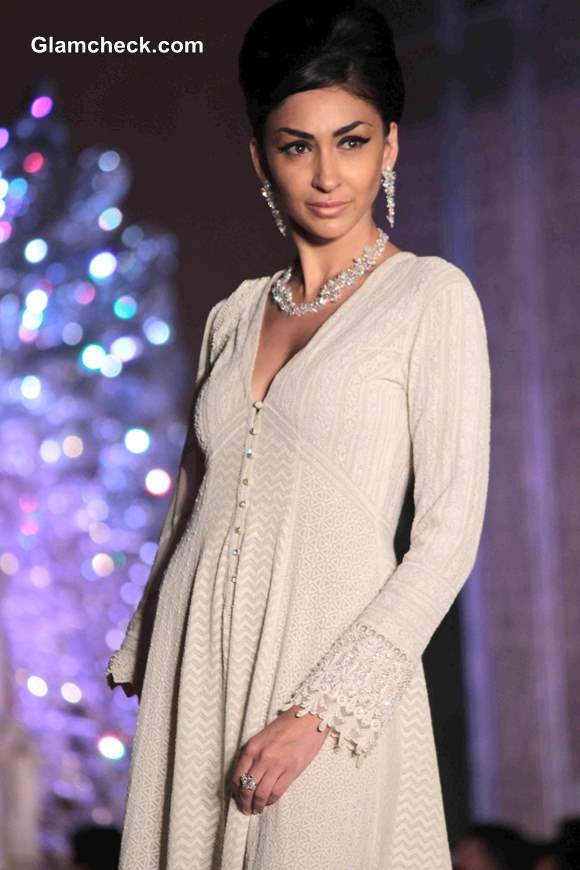 The Golden Peacock Collection Pictures by Abu Jani and Sandeep Khosla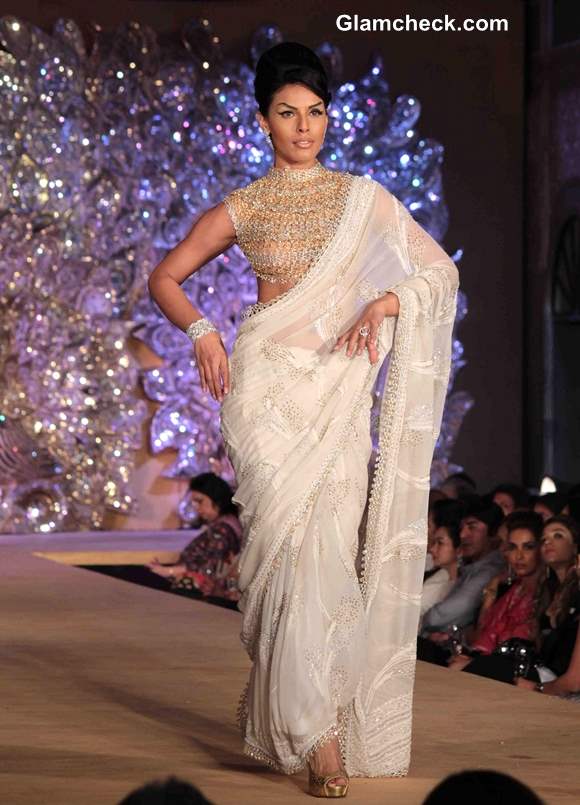 The Golden Peacock Collection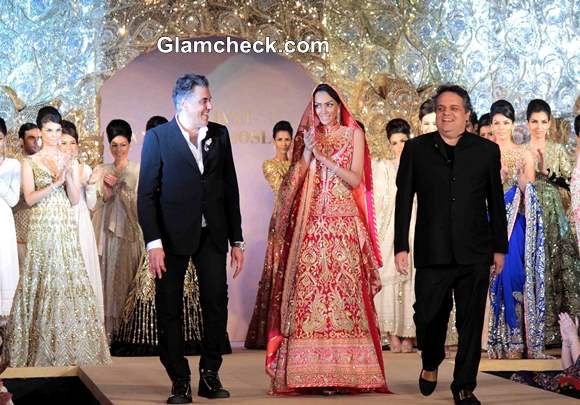 The Golden Peacock Collection 2013 Pictures by Abu Jani and Sandeep Khosla
Solaris Images