Bollywood actress Sayali Bhagat made her way to Pune, India on October 18, 2013 to launch the mobile application JustClick. She was joined by the marketing director of Justclick, Sahil Shah.
Her Outfit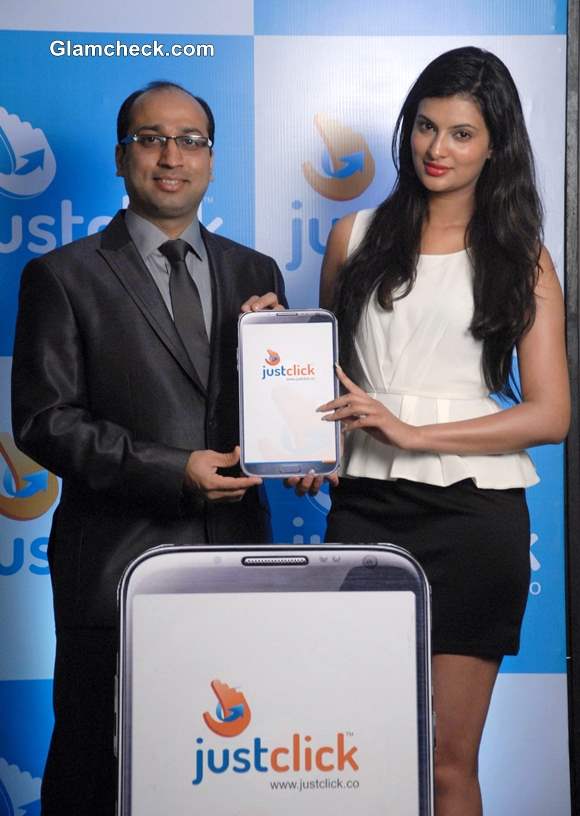 Sayali Bhagat Launches Mobile App Justclick in Pune
The former Miss India wore a white peplum top with a black mini skirt. It's such a refreshing look and so with-it as well since it plays on the monochrome trend as well as the peplum trend. And it makes the already fit and leggy brunette look even slimmer and taller. A winner which ever way you look at it.
Hair and Makep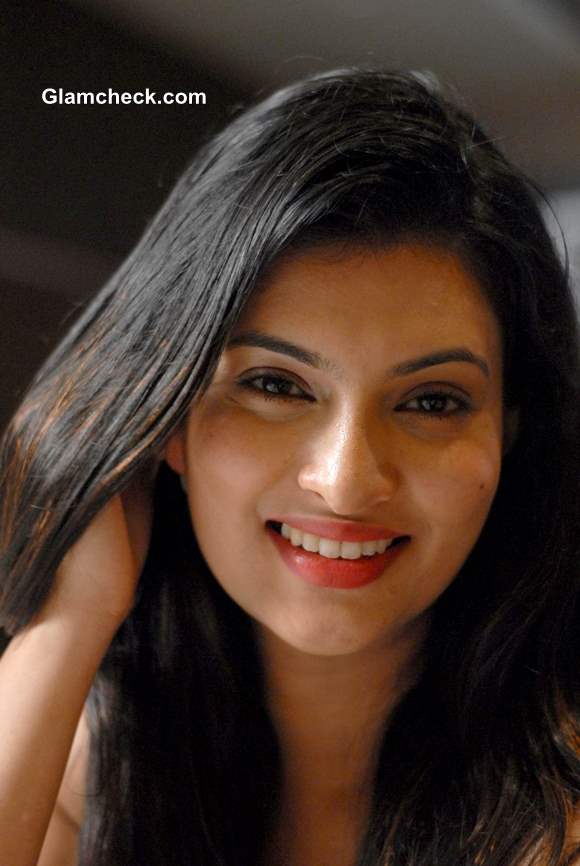 Sayali Bhagat Pictures 2013
Her styling of this look was very simple. She left her hair loose, parted from the middle, and went with a coral lippie against a very naturally made up face. The Rajdhani Express star looked sweet and sexy.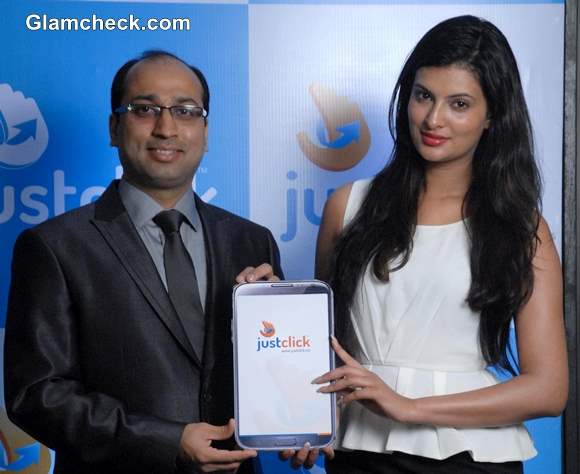 Sayali Bhagat Launches Mobile App Justclick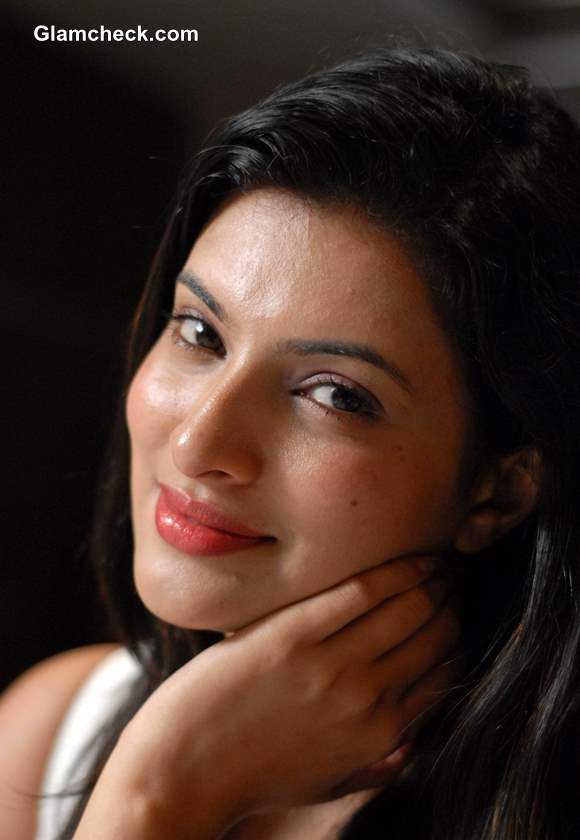 Sayali Bhagat pictures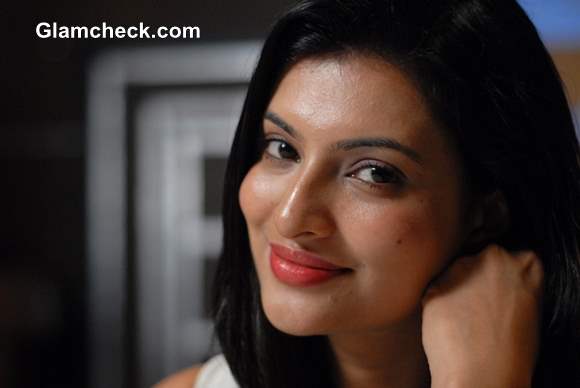 Sayali Bhagat 2013 pictures
Solaris Images