Although still very busy promoting his just-released superhero flick Krrish 3, Bollywood actor and brand ambassador Hrithik Roshan launch the new Rado HyperChrome Automatic Chronograph Plasma Ceramic watch in Mumbai, India on November 7, 2013 with Rado CEO Matthias Breschan.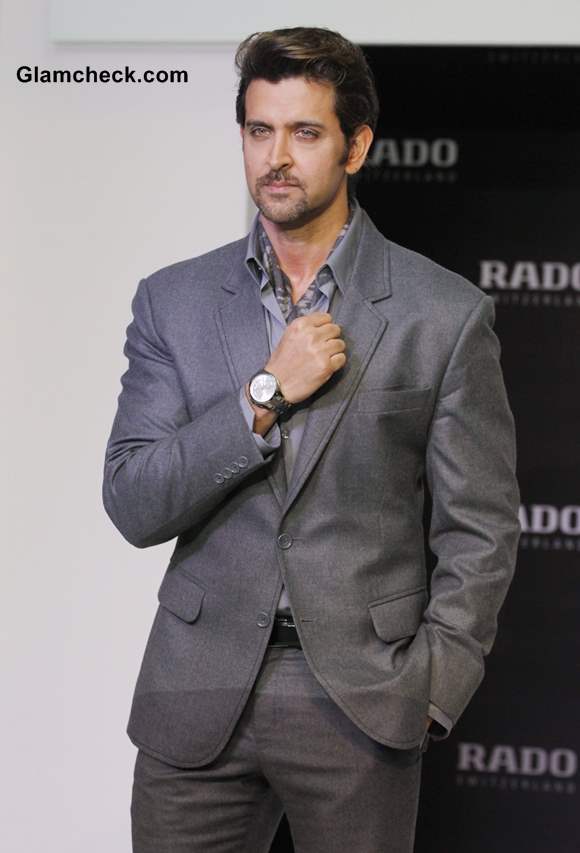 Hrithik Roshan Launches New Rado HyperChrome Watch in Mumbai
Hrithik got quite emotional at the press event and revealed a few personal details about his childhood. He related how there was a time when his family was so poor that his mother had no money to buy food for her kids. He also recalled a time when they had just shifted house and since they had no money there was no furniture for three days so he slept on the floor.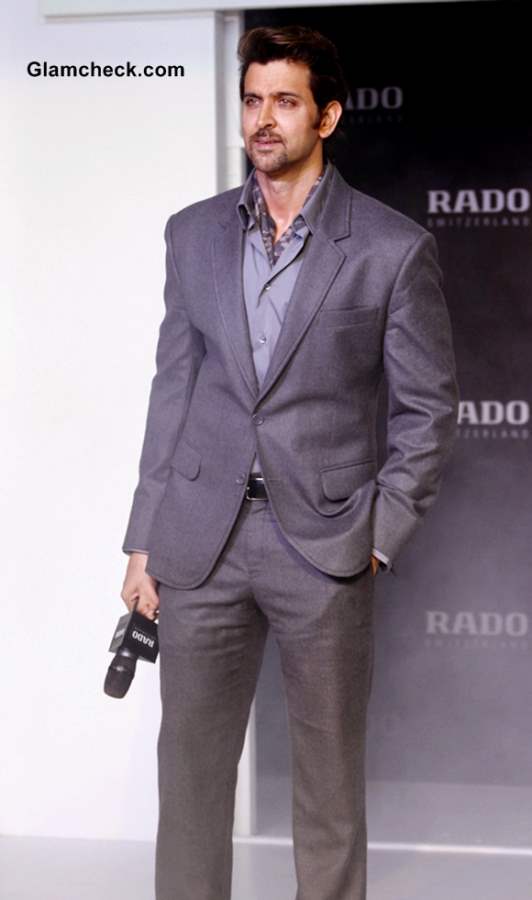 Hrithik Roshan Launches New Rado HyperChrome Watch
He said that he felt life was about achieving what you did not think was possible. And that if a Rado watch could be a symbol of what you aspired for then you'd be encouraged to work harder for it and make your dreams come true.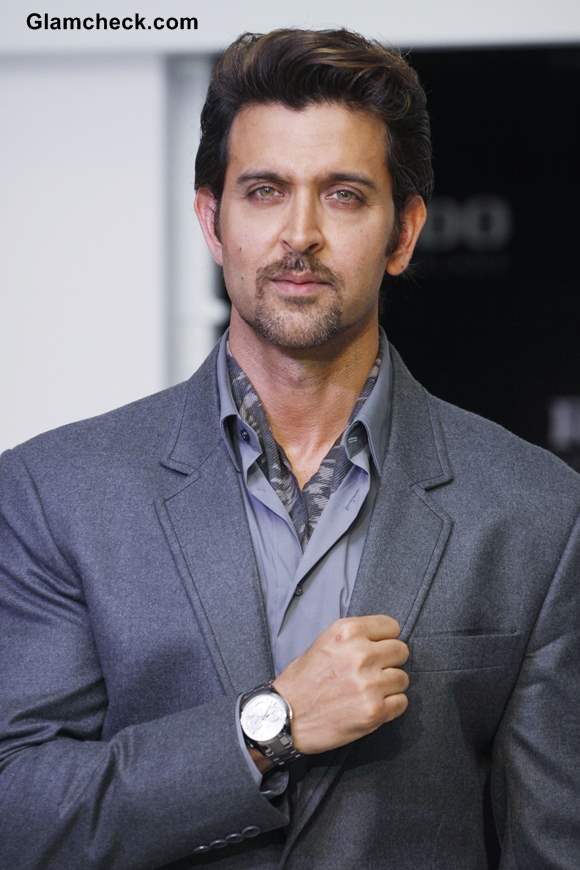 Hrithik Roshan Latest Pictures 2013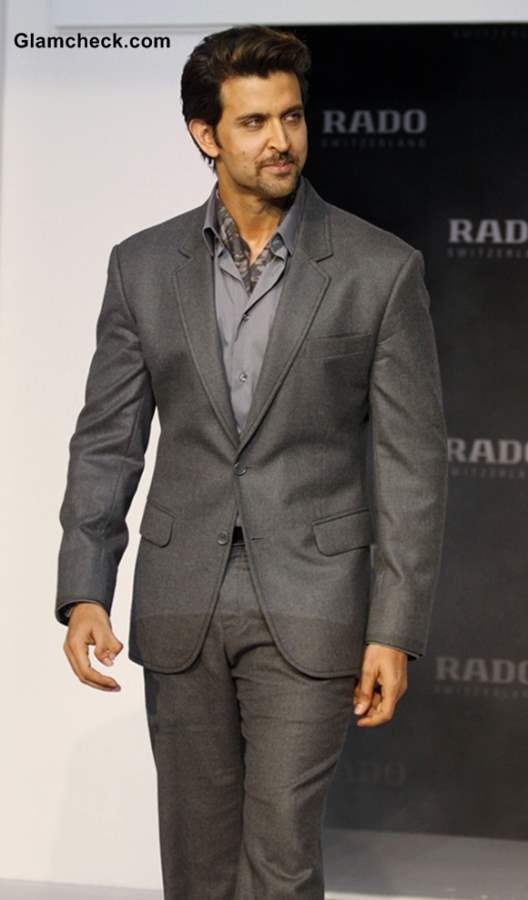 Hrithik Roshan Pictures 2013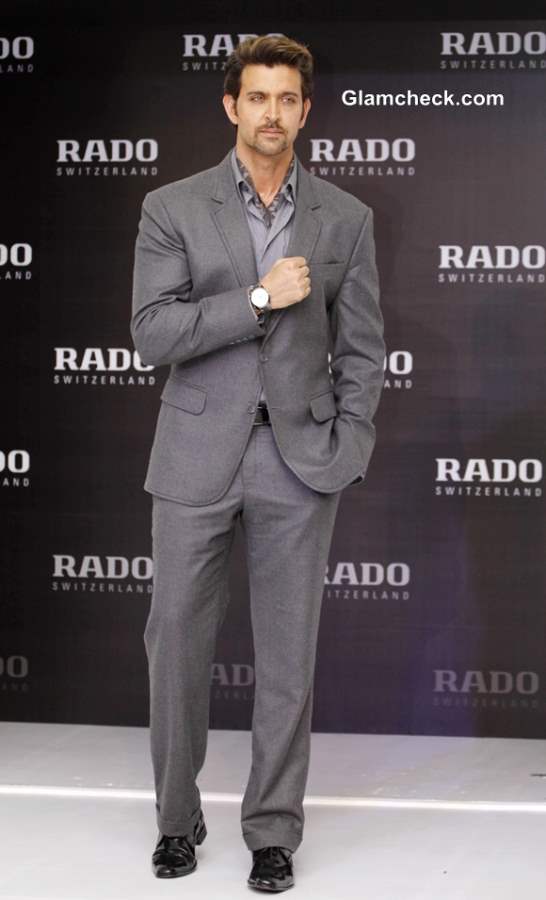 Hrithik Roshan Launches New Rado HyperChrome Watch 2013
Solaris Images