Bollywood actor Aftab Shivdasani launched the cover of the latest issues of Mandate magazine in Mumbai, India on November 8, 2013.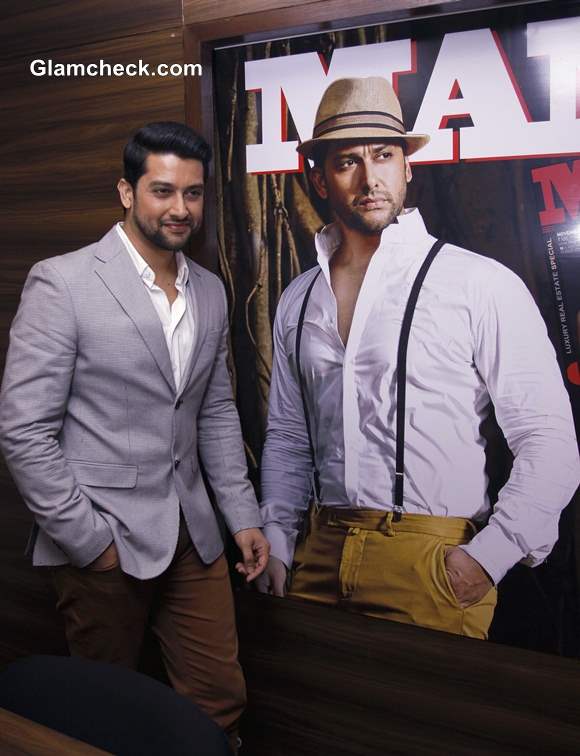 Aftab Shivdasani Launches Cover of Mandate Magazine in Mumbai
The Grand Masti star joins a number of Hollywood hotties as he is featured on the cover page of the magazine. He is seen wearing mustard yellow pants with a white shirt, the collars standing up, and slim black suspenders. Wearing a flesh-tone Fedora, the actor is caught in a pondering pose midst an outdoor backdrop.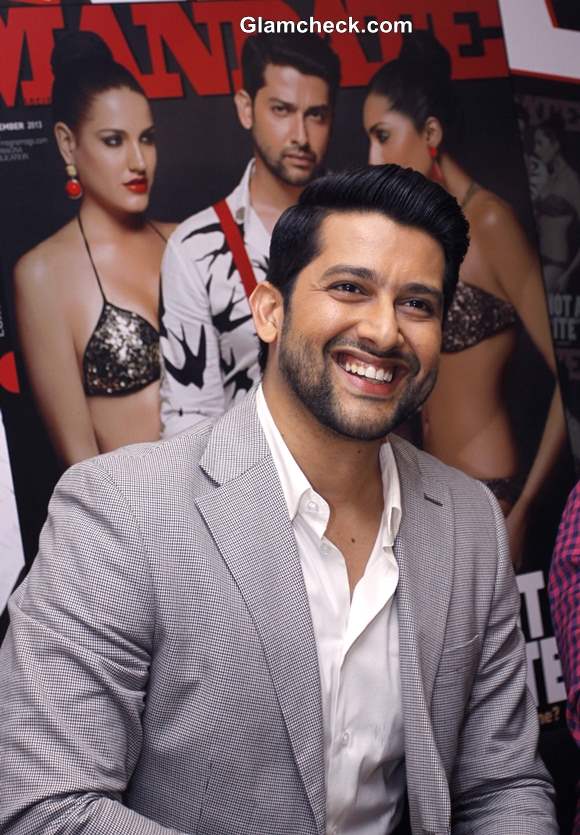 Aftab Shivdasani 2013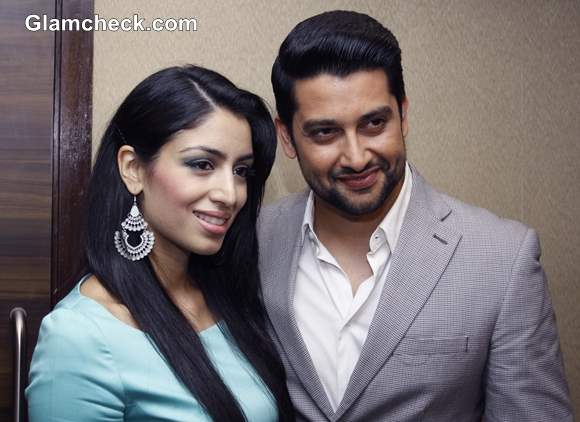 Aftab Shivdasani with his girlfriend Nin Dusanj Pictures
He looked pleased as punch to be featured on the cover. He spent most of the press event posing near a life-size blow up of the cover, sporting brown pants, a white shirt unbuttoned at the collar and a grey blazer with both buttons done up.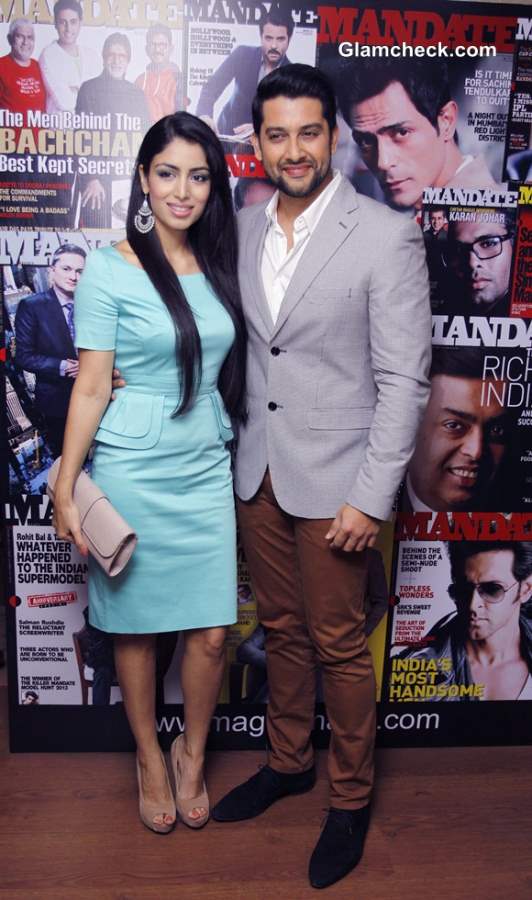 Aftab Shivdasani with his girlfriend Nin Dusanj
Aftab was joined by his girlfriend Nin Dusanj who showed her support by posing with him, looking pretty proud herself of her man's achievement. Not to mention pretty darn stylish. She seems to be staying right on top of current trends if her outfit is anything to go by.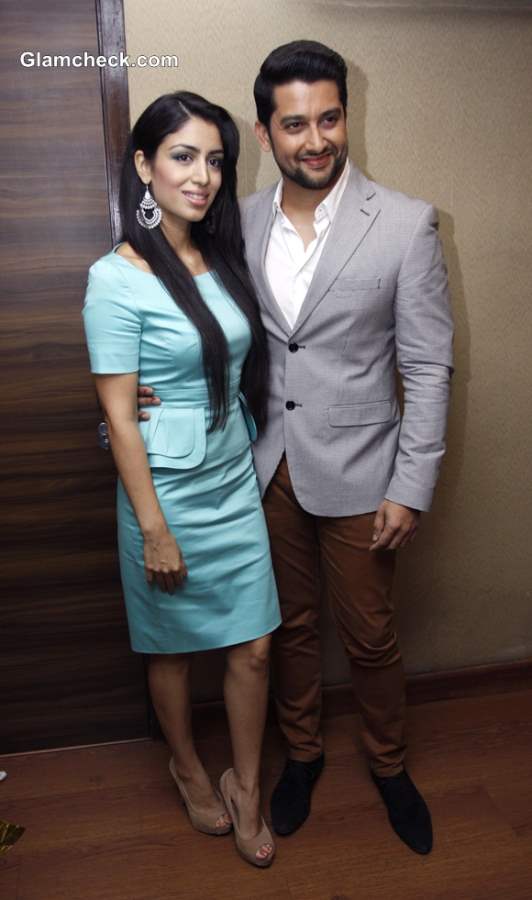 Aftab Shivdasani with girlfriend Nin Dusanj at Cover Launch of Mandate Magazine
Nin wore a knee-length azure dress that had a darling peplum feature on the hip. The short-sleeved number was complemented beautifully and stylishly with nude peep toes and a sleek nude clutch. Loving the one pop of glam that her ethnic dangle earrings brought, thus efficiently tying the look together. She rounded things off with long sleek hair draped lusciously over both shoulders, and natural makeup tinged with a bit of blue around the eyes.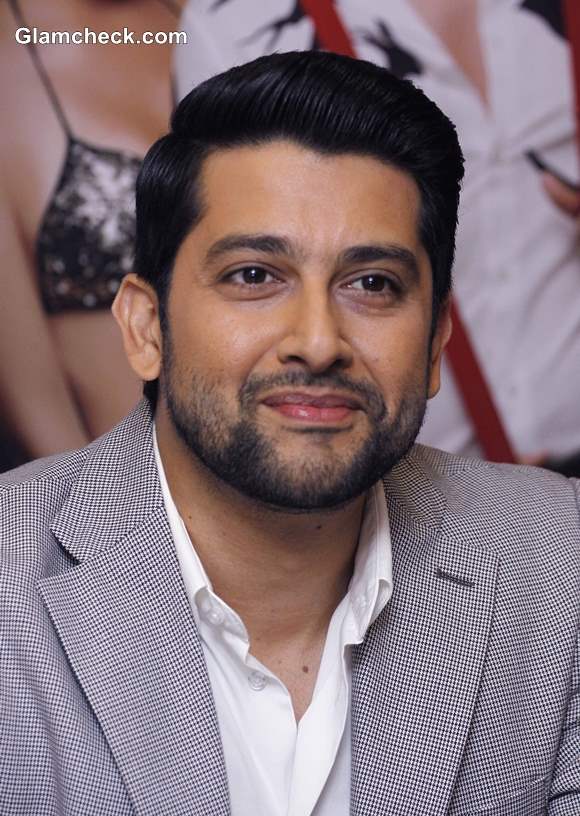 Aftab Shivdasani 2013 Pictures
Solaris Images