Bollywood actors and rumoured couple Deepika Padukone and Ranveer Singh inaugurated India's first megaplex from Cinepolis at the Seasons Mall in Pune, India on November 15, 2013.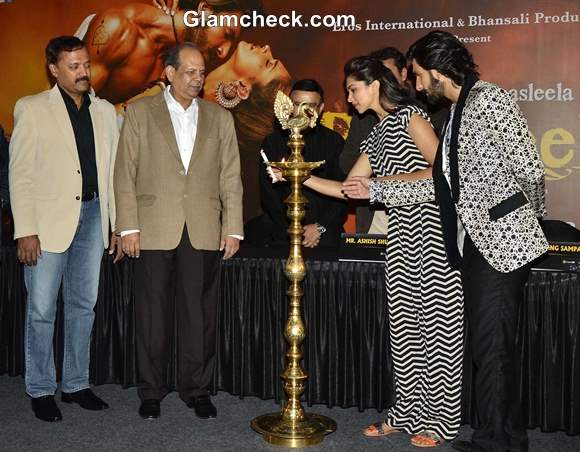 Deepika Padukone and Ranveer Inaugurate Cinepolis in Pune
Deepika wore a blue and white, zig-zag patterned maxi dress, the colors giving her ensemble a nautical feel. She accessorized the calming, pretty number with blue flat open-toed sandals, rounding off her look with a half-up, half-down hairdo, soft red lips and cat's eye makeup. We love the subtle pop of color that her orange manicure brought to the avataar. After all the high-end outfits we've seen her in over the last few months as she promoted her films, it's refreshing to see her in something so relaxed and yet still stylish.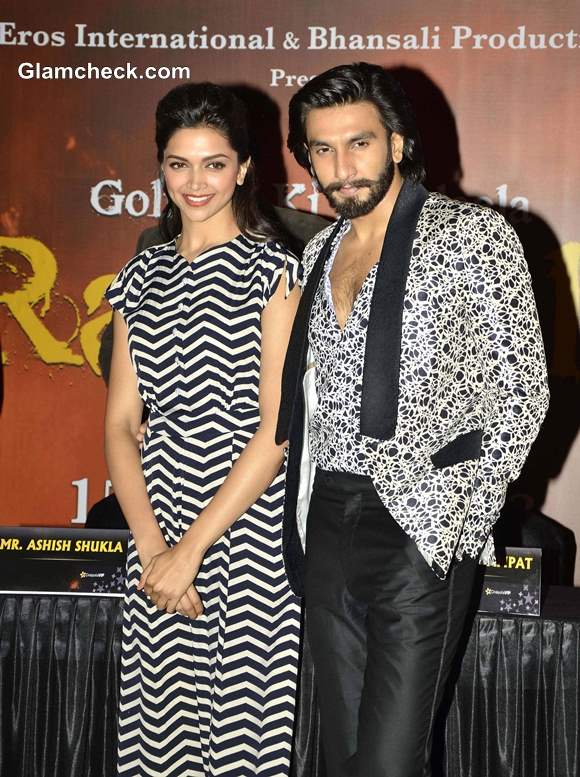 Deepika and Ranveer Inaugurate Cinepolis in Pune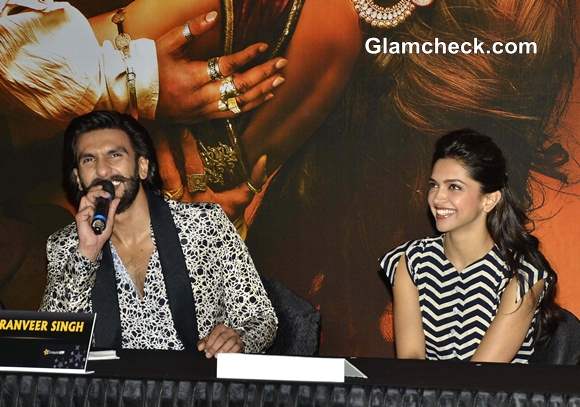 Deepika and Ranveer Inaugurate Cinepolis
Ranveer was slightly matchy in a monochrome look. He sported black psuedo leather pants which he paired with an abstract print monochrome shirt that had the buttons left undone till the chest. A matching jacket with solid black lapels completed his look.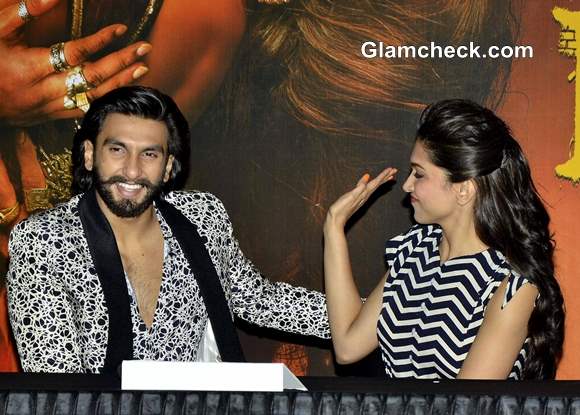 Deepika and Ranveer Pictures
The MD of Cinepolis, Javier Sotomayor, and the the country head of the brand, Ashish Shukla, were also at the event. Ashish revealed the the megaplex would screen a movie every ten minutes, and the experience would be international. He predicts that the city will never think of a theatre the same way ever again.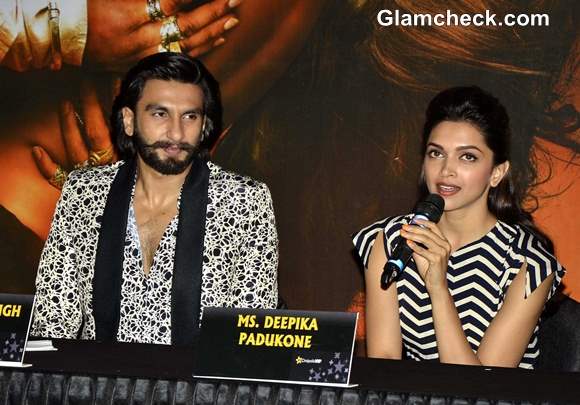 Deepika and Ranveer Pics at Cinepolis in Pune
He also said that since there were so many screens, low-key and non-mainstream films would also get a chance to be screened as would those in multiple languages.
Meanwhile, Ranveer and Deepika were quite excited themselves since their movie Goliyon ka Rasleela – Ram-Leela has done better than either of them had hoped. Deepika said that they were both overwhelmed by the positive response that the film was garnering and also very grateful as they had both worked really hard, putting in expertise derived from years of acting.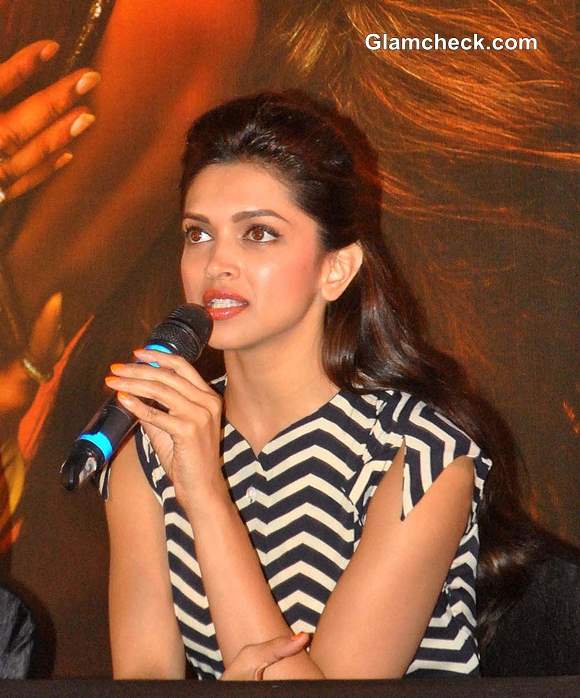 Deepika Padukone Inaugurates Cinepolis in Pune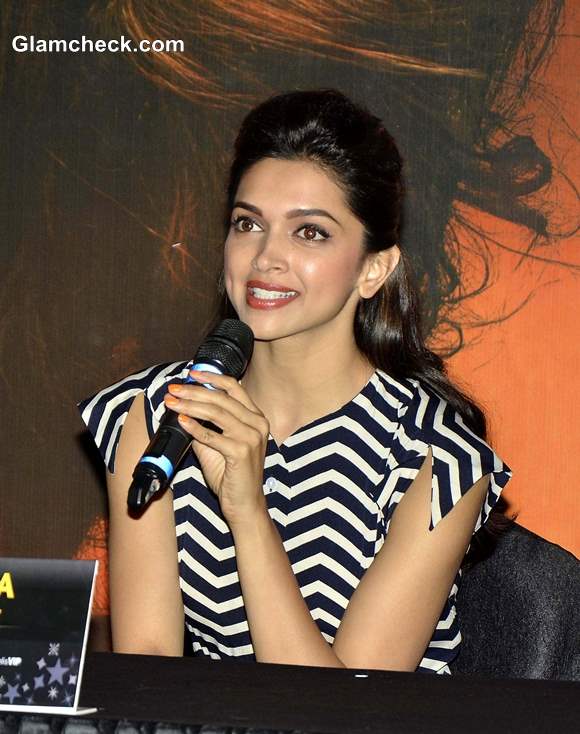 Deepika Padukone pics
Deepika also said she forgot how beautiful Pune was and that she would definitely be coming to the city more often since she had invested in some property there. 
Solaris Images