The first look of the upcoming film "Babloo Happy Hai" was unveiled in Mumbai, India, on December 16, 2013.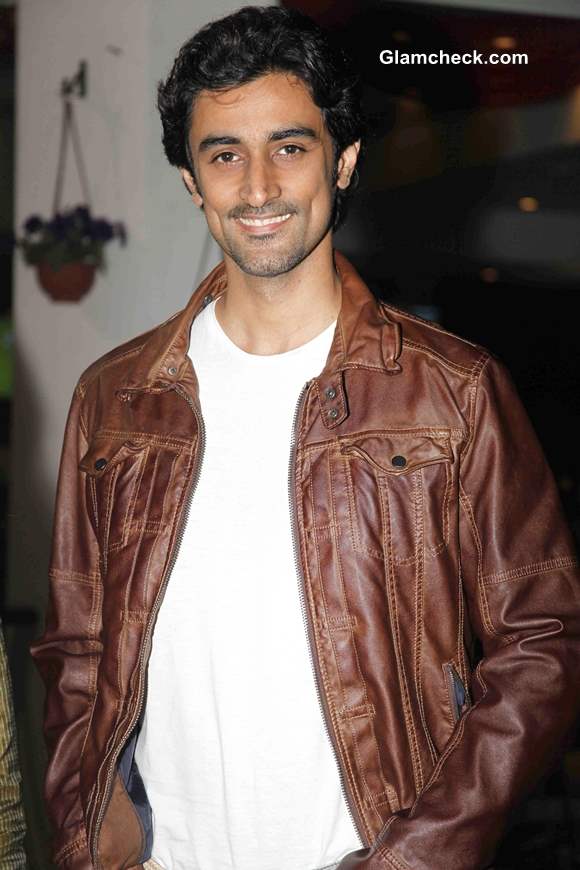 Kunal Kapoor in 'Babloo Happy Hai'
Babloo Happy Hai, which was originally titled Love is Not Mathematics, is a highly commercial love story that centers around youngsters in a fast world of ever-changing values. It stars Erica Fernandes, Preet Kamal, Anu Choudhry, Sahil Anand, Parvin Dabas, Reyhna Malhotra and Sumit Suri. All bar Parvin and Anu were at the event. Also at the launch were Shama Sikander, Francis Anand and Kunal Kapoor.
The ladies at the do were definitely bringing their A-game judging from their outfits. They would have had to if they hoped to compete with the shutterbugs for attention.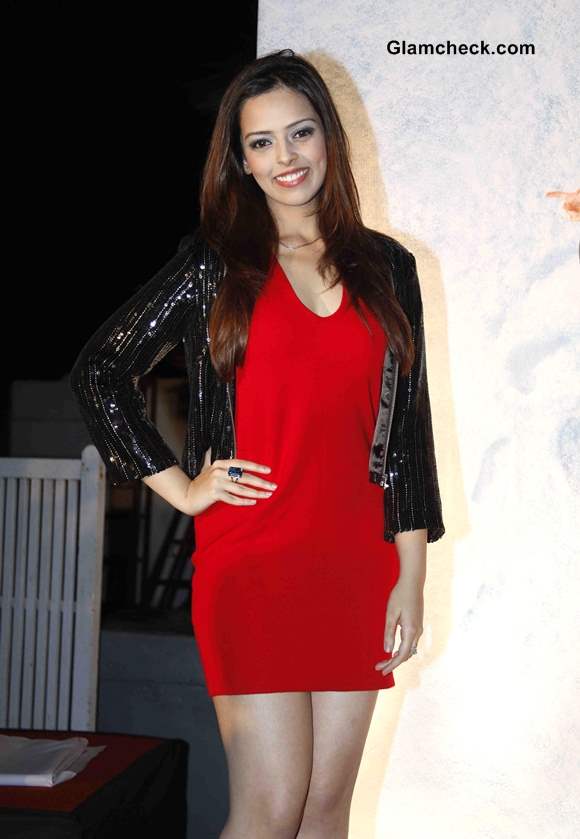 Preet Kamal at Babloo Happy Hai First Look Launch
Preet sported a short red dress, plain with no embellishments. But she did add some sparkle with a full sequinned short jacket – a really nice touch. That's quite a versatile piece and an ideal investment for the party season.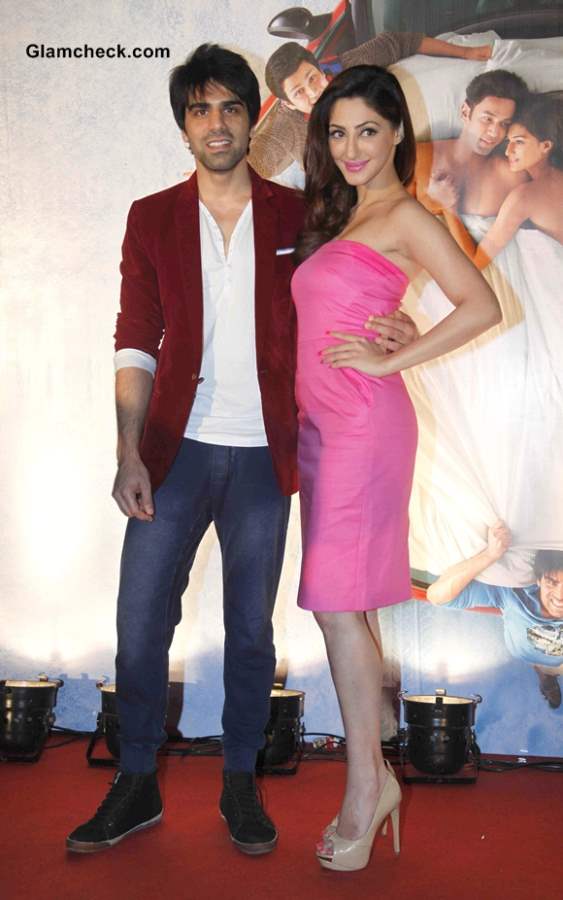 Reyhna Malhotra and Sahil Anand  at Babloo Happy Hai First Look Launch
Reyhna brought full-on oomph with a pink tube dress and nude peep-toes. A refreshing pink lippie and matching nails completed her look.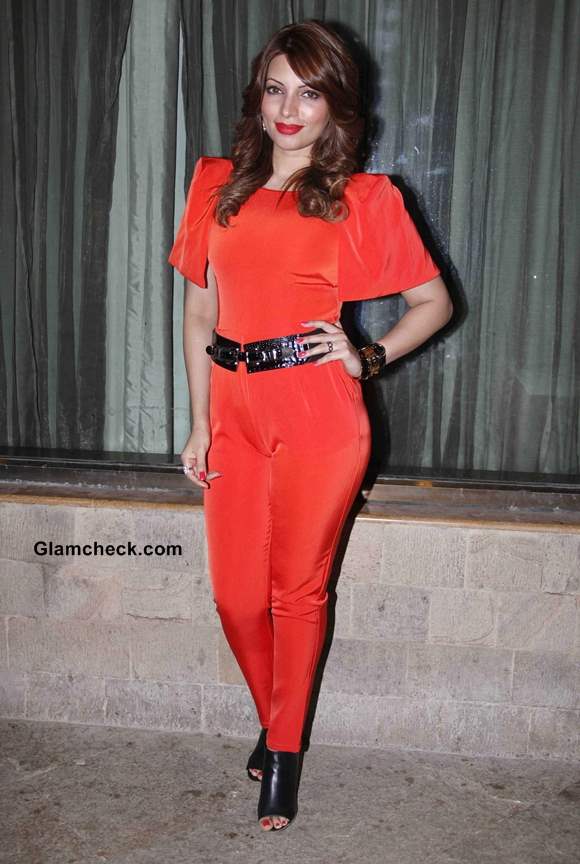 Shama Sikander  at Babloo Happy Hai First Look Launch
Shama too chose red, but opted for a kinda retro jumpsuit instead of a dress. The structured sleeves gave it a rockstar-of-the-70s feel which was enhanced by her open-toed black shoes and the thick black belt.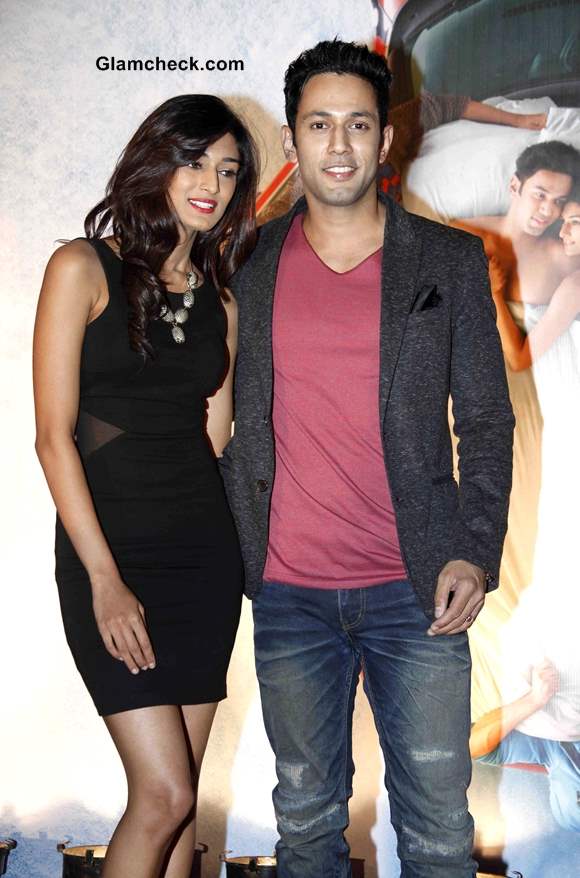 Erica Fernandes and Sahil Anand
Erica chose a classic little black dress, with sheer triangular panelling on the sides of the waist. Her stone necklace was a charming addition and her curly locks made for the perfect finish.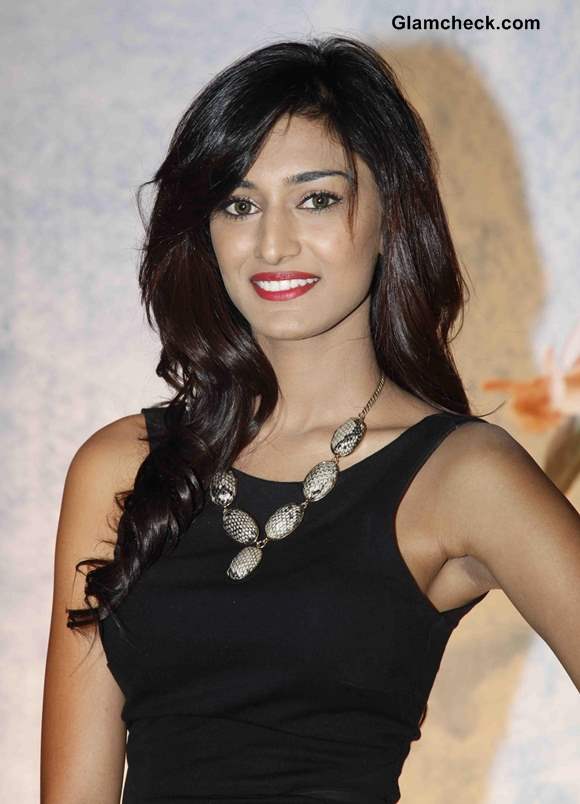 Erica Fernandes  at Babloo Happy Hai First Look Launch
Directed by Nila Madhab Panda and produced by Ravi Dutta and Gagan Dhawan, Babloo Happy Hai releases on January 31, 2014. 
Solaris Images