Dhoom 3 has been a super success. But although Bollywood actor Aamir Khan did quite a few impressive bike stunts in the film, he strongly believes that safety should come first. He stood up for the cause at an event organised by the Maharashtra Highway Traffic Police to mark road safety week at the Sahyadri Guest House in Mumbai, India on January 3, 2014.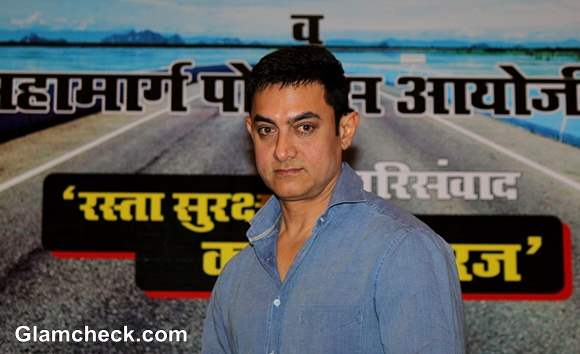 Aamir Khan on Road Safety
The Dhoom 3 actor was dressed in denim on denim. Wearing an indigo blue shirt on a faded and frayed pair of jeans, he mirrored a young rebel. Even though the look suited him well, we must say, it is a trend done to death by now!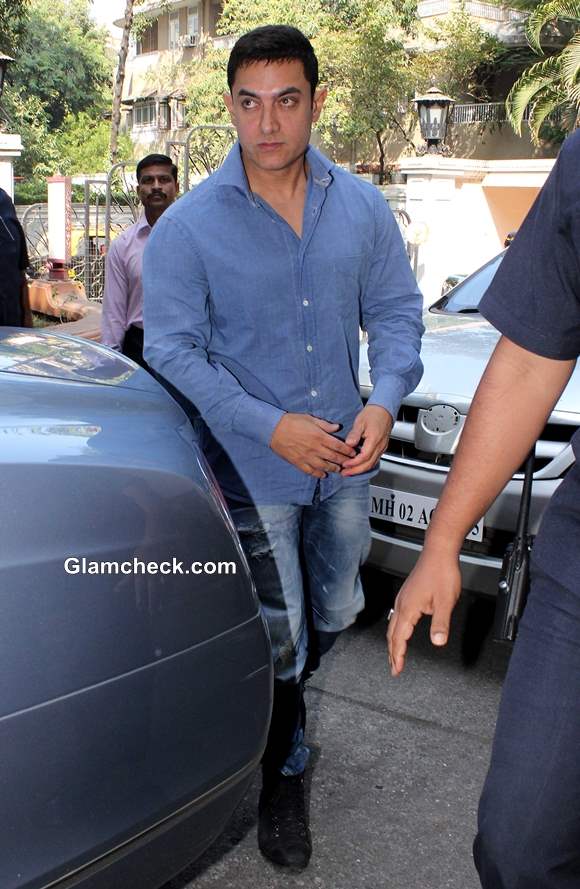 Aamir Khan in Denim on Denim
Denim on denim can be worn differently and taken a notch higher by wearing a different shade of blue from the palette for your accessories- belt, tie or a waistcoat. Or by having your shirt pocket or a placket in a different shade to make it more interesting and versatile at the same time!
Also present at the event were the Superintendent of Highway Police, Rashmi Karandikar, and the additional general of police, Vijay Kamble.
Aamir thinks that the best way to keep rash drivers off the road is to first ensure that only those who can actually drive cars and ride bikes in keeping with the rules should be issued a license. He said it was important for transport offices across the country to take the license exams more seriously. He even urged officials to fail those who did not yet have a grasp of the rules so that the applicant would then take the exam more seriously themselves and come back only after they had studied and practiced enough.
He also pleaded with his fans not to try out the stunts they had seen in the film on their own, saying that stunts performed on screen were done only under extremely controlled conditions and in environments that were entirely prepped for safety.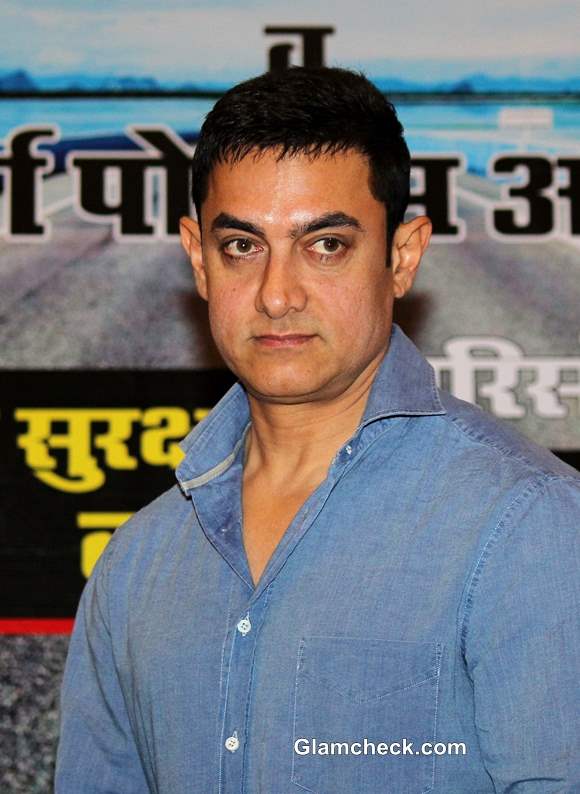 Aamir Khan talks about Road Safety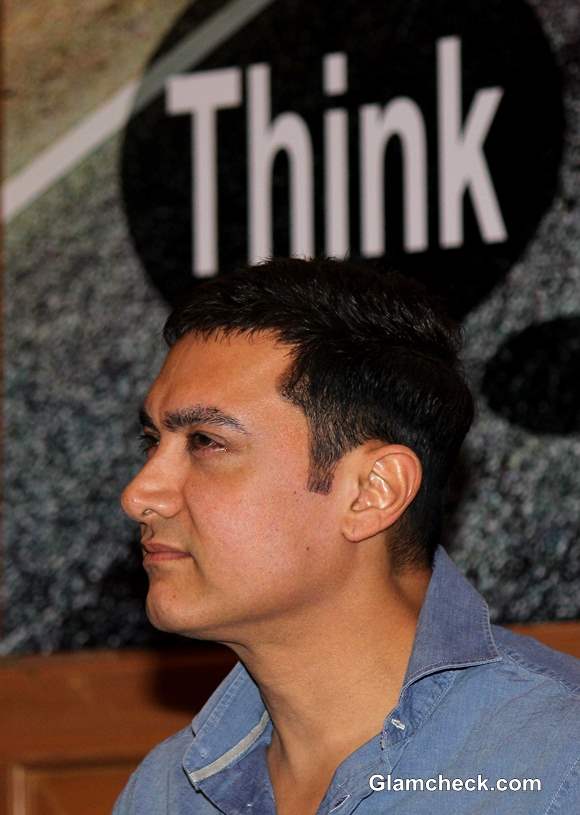 Aamir Khan 2014 on Road Safety
Solaris Images