Things are getting hectic for Salman Khan as the release date of "Jai Ho" draws nearer. With the film all set for a January 24 premiere, he has his hands full with promotional duties. The dance reality shows are a given on any promo list today, so he and co-star Daisy Shah headed to the sets of "Nach Baliye 6" to in Mumbai, India on January 7, 2014.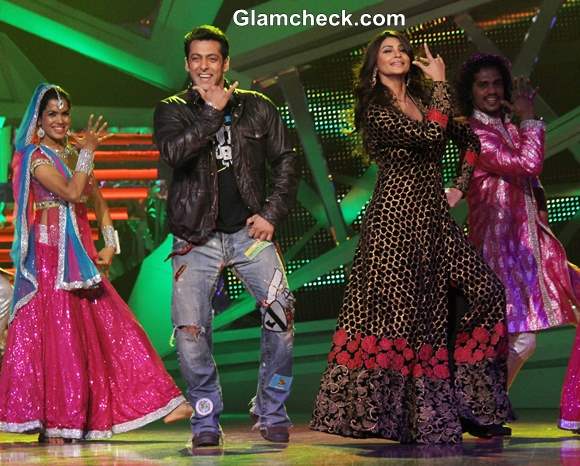 Salman Khan and Daisy Shah Promote Jai Ho on Nach Baliye 6
The audience was in quite a tizzy to see Salman there and he and Daisy were welcomed and appreciated with deafening applause as they put up their dance performance.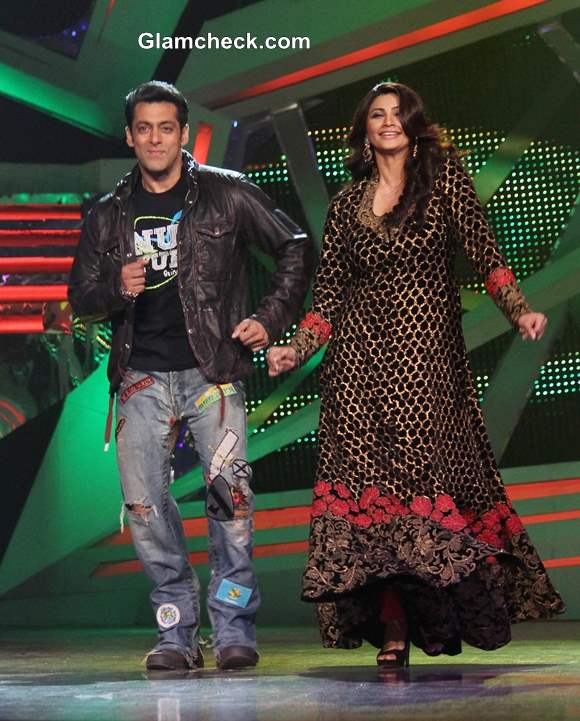 Salman Khan and Daisy Shah Promote 'Jai Ho' on Nach Baliye 6
Salman said later that he had had a lot of fun on the show especially as he got to pull judge Shilpa Shetty's leg. Meanwhile, Daisy was all praise for her co-star's dancing style, saying that his unique style made him a good dancer. Salman finished by saying he hoped people would come watch the film.  
Directed by Sohail Khan, Jai Ho also sees appearances by Sana Khan, Ashmit Patel and Tabu.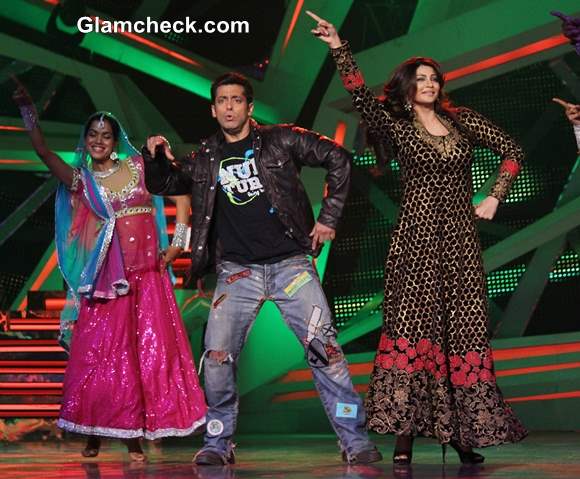 Salman Khan and Daisy Shah on Nach Baliye 6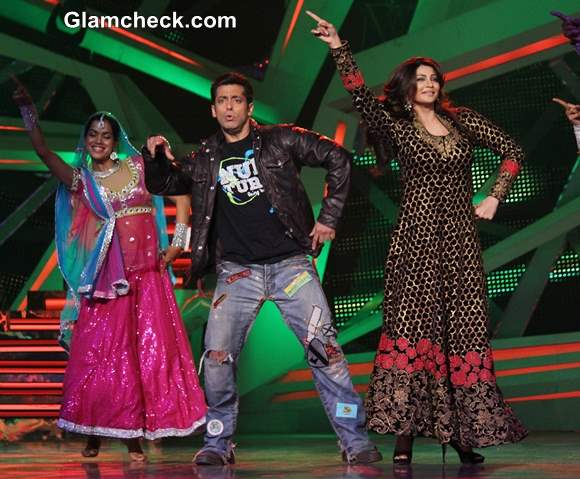 Salman Khan and Daisy Shah Promote Jai Ho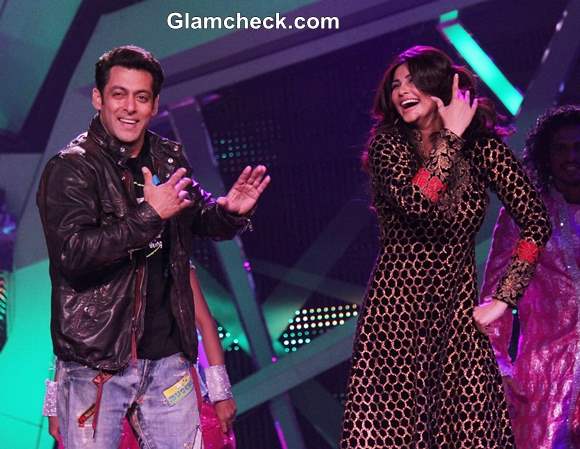 Salman Khan and Daisy Shah
Salman Khan Promotes Jai Ho on Nach Baliye 6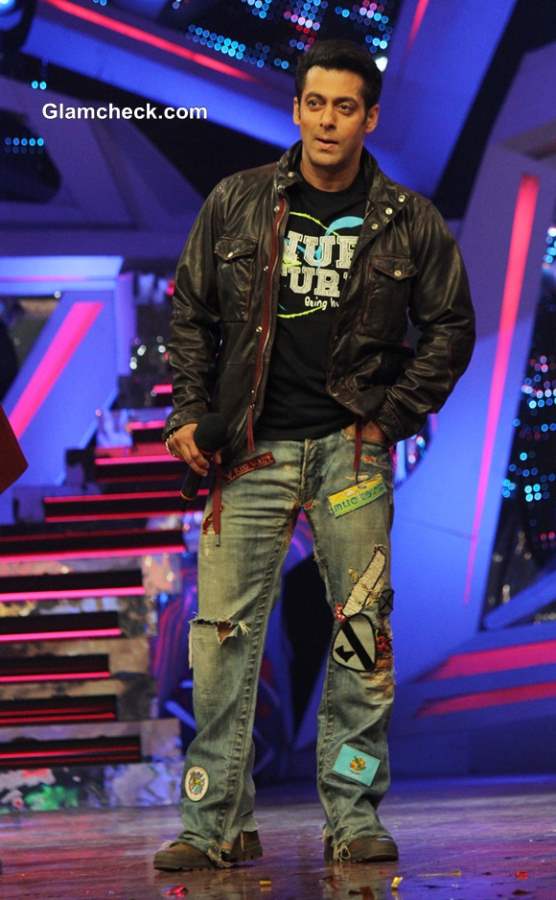 Salman Khan Promotes Jai Ho on Nach Baliye 6
Solaris Images