Mumbai, Jan 9 (IANS) Bollywood's new entrant Daisy Shah, who is debuting with Salman Khan-starrer "Jai Ho", says she was asked to tone up a bit before starting work on the movie.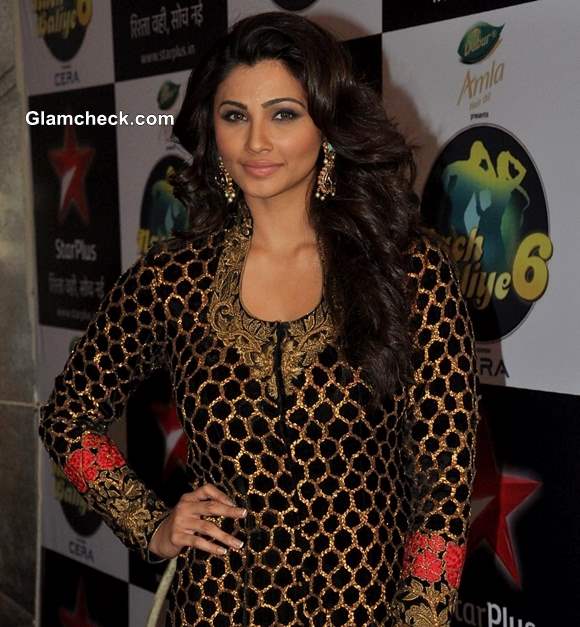 Daisy Shah 2014
"I was asked to tone down my body before staring for the film. I was not asked to lose weight as such, but I was asked to tone a bit. I was not plump, but I was always on the healthier side and toning up your body brings a huge difference in your appearance," Daisy, also a choreographer, told IANS.
Praising her superstar co-star Salman, she said: "It's always a dream for everyone to work with Salman and I had an opportunity to work with him. He is very supportive and very protective about his co-stars."
If given a chance, she said, "I would like to romance with Salman again and again in all my films."
Daisy has earlier worked in the southern film industry, and she believes there is a difference in the way the Mumbai film industry functions.
"The working pattern is different in both the industries," she said.
IANS