Bengali actress Suchitra Sen passed away at the Belle Vue Clinic in Kolkatta, India at 8:25 am on January 17, 2014. Her doctor, Subir Mondal, said she suffered a massive heart attack.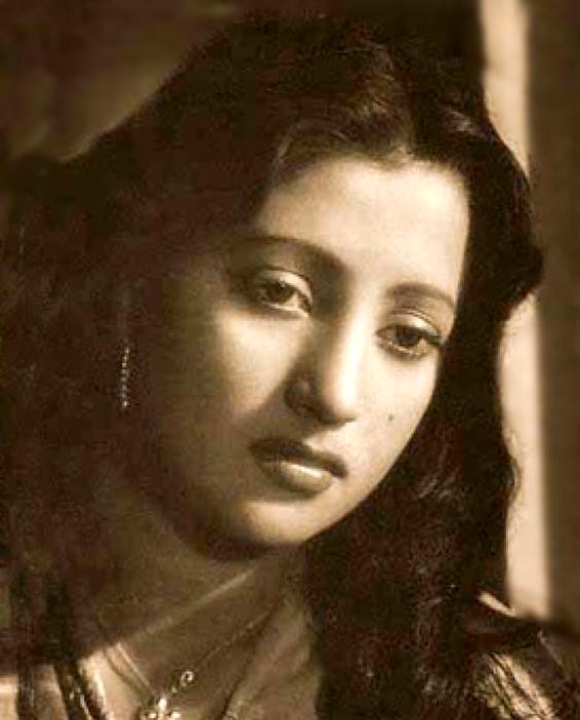 Suchitra Sen No More
Suchitra has been at the health care facility for close to a month undergoing treatment for debilitating respiratory disorders following a chest infection.
The 82-year-old shied away from public appearances after she retired from the silver screen but her beauty, talent and grace were famous. She leaves in her wake her daughter actress Moon Moon Sen and granddaughters actresses Raima Sen and Riya Sen.