Tabla master and inspiration to many in the world of classical music, Zakir Hussain, is promoting and backing up reality shows on TV as they increase awareness and understanding towards such music. According to him, it is a very good medium to popularize classic music.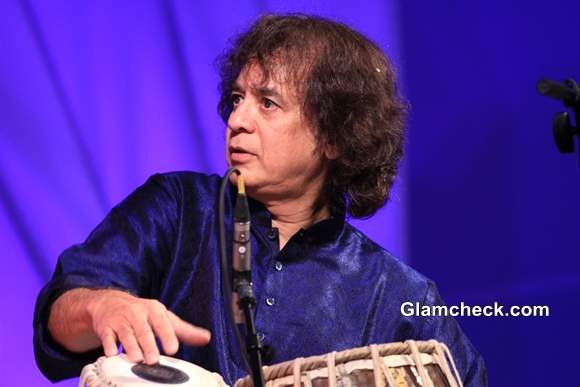 Zakir Hussain supports reality shows on TV
Hussain went on to tell the media that he is conserving the "heritage of Amir Khusro" and promoting Sufi music wholeheartedly. He recently performed at the Taj Mahal for a programme, where the monument was in the backdrop. He also expressed his extreme gratitude and excitement to have been given a chance to perform just 500 metres from the 17th century masterpiece of love, "Taj mohabbat ki daastaan kahta hai." Supposedly, hundreds of music lovers gathered at the event and thoroughly enjoyed the music being played there.
Solaris Images