Bollywood actress Kareena Kapoor says she has no idea what is going on with the film "Shuddhi".
Shuddhi is supposed to pair Kareena with Hrithik Roshan on the silver screen after a gap of many years. The film has been postponed over and over for the last one and a half years and the 33-year-old said she is not even sure if it will happen anymore or if she will be a part of it when it does.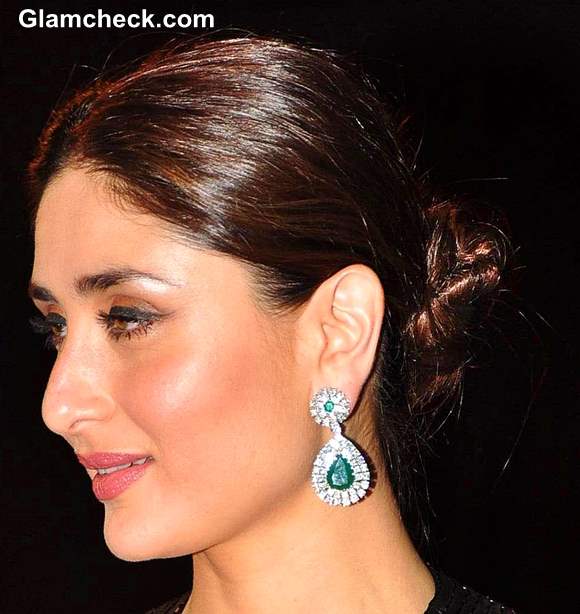 Kareena Kapoor Doesn't Know What's Going on with Shuddhi
The reason for the delay has been pinned on Hrithik's health. After a blood clot was discovered in his brain, he had to undergo surgery to remove it.
Kareena said she has not spoken to producer Karan Johar about the film and believes that there are conflicting dates with Hrithik as the actor is working on Bang Bang.
After all this time, she said does not yet know if she will end up doing the movie. She will decide, she said, based on how she feels about it when the project is finally ready to go on the floor. 
Solaris Images