Bollywood actors Abhay Deol and Preeti Desai promoted their upcoming movie "One by Two" on Radio Mirchi in Mumbai, India on January 27, 2014. One by Two – releasing on January 31, 2014 -is a romantic comedy about a couple who meet and fall in love while staying in Mumbai.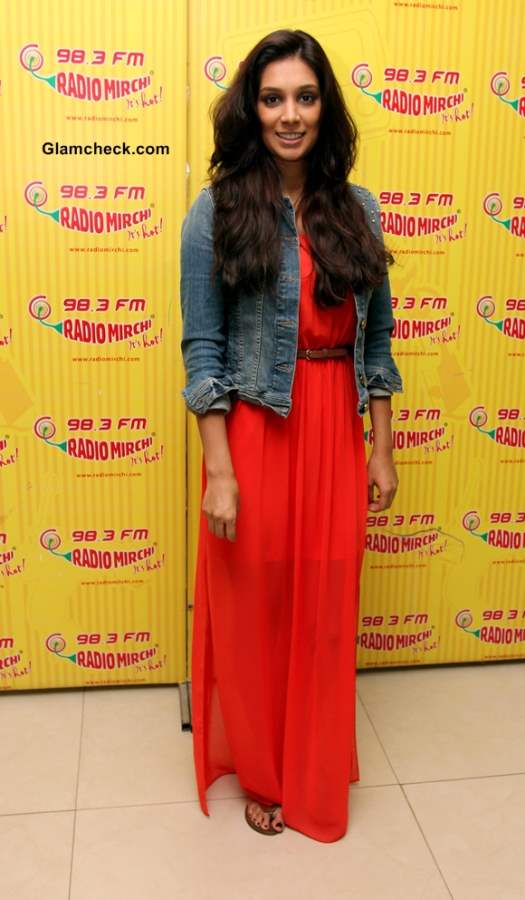 Preeti Desai Shows How to Wear Denim Jacket with a Maxi Dress
Preeti sported a casually chic look for the day. She wore a darling coral maxi dress, her waist accentuated with a tan belt. She rounded off the ensemble with a blue denim jacket and white open-toed heels.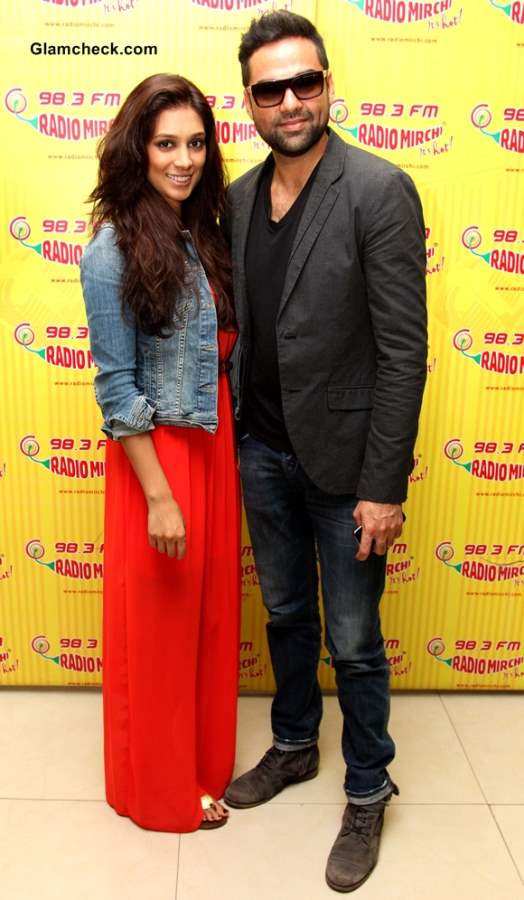 Abhay Deol and Preeti Desai promoted their upcoming movie One by Two
The denim jacket with the dress is a true style inspiration. Most of us tend to reserve our denim jackets for when we wear jeans or casual skirts, avoiding them completely when we wear dresses because the latter is seen as being feminine and denim jackets have that sturdy feel. We presume the vibes won't go well together.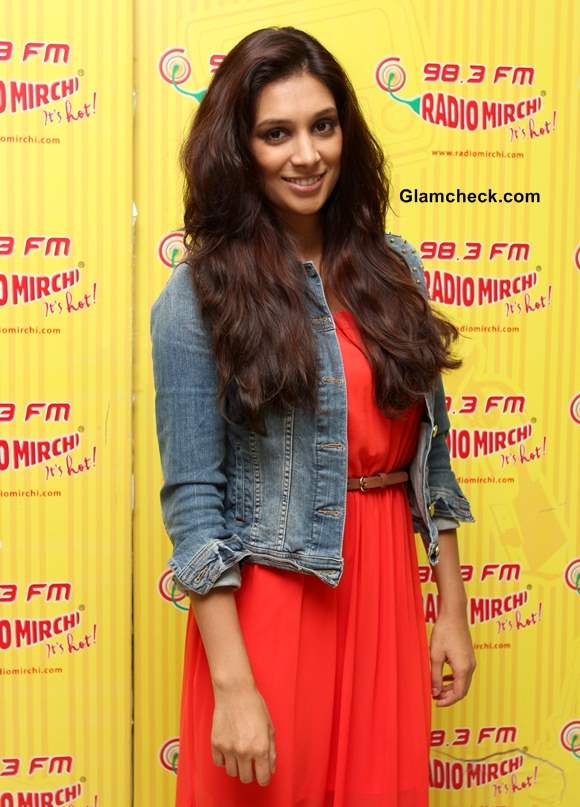 Preeti Desai 2014
However, as Preeti has shown us, the two contrasting qualities complement each other in this ensemble. The light, elegant, resort vibe of the maxi and the rugged, casual one of the jacket gel well and create a whole new look that is balanced and beautiful.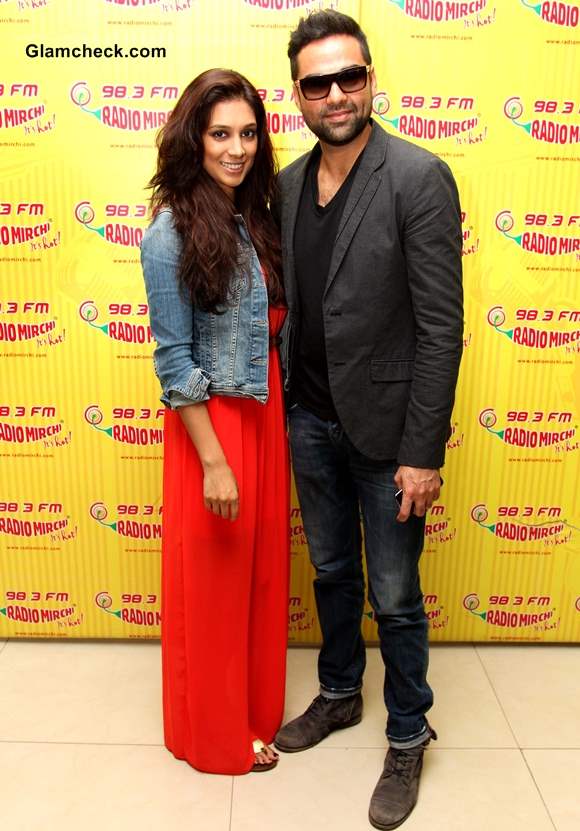 Abhay Deol and Preeti Desai in One by Two
So the next time you're looking for something to wear with your maxi or wondering what else you can do with your denim jacket, consider bringing the two both together and rocking this highly desirable, low-maintenance yet stylish look.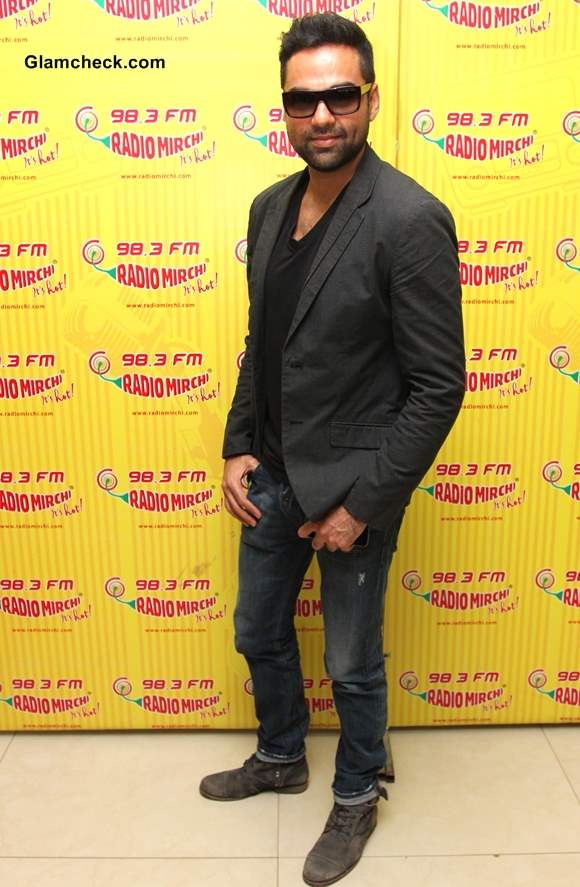 Abhay Deol promotes his upcoming movie One by Two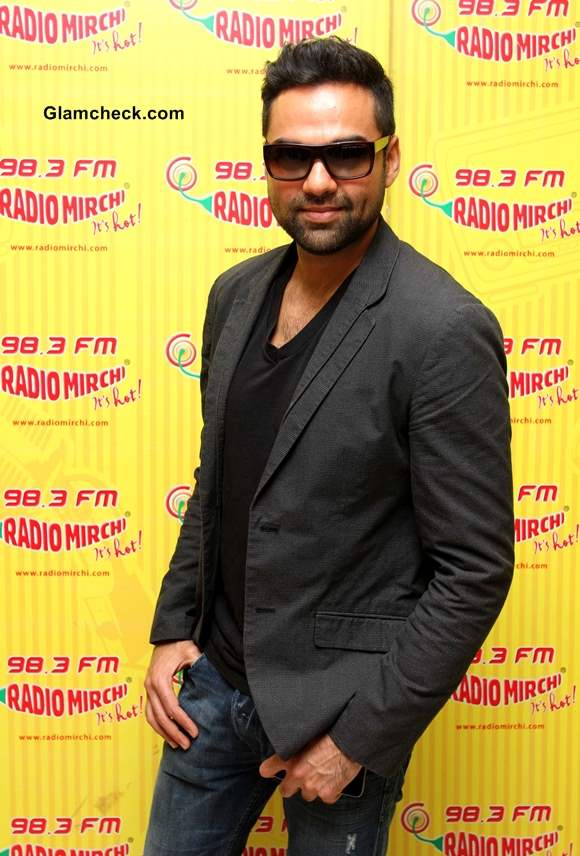 Abhay Deol 2014
Solaris Images