Bollywood actors Ariana Ayam and Adhyayan Sharma along with actor/film-maker Shekhar Suman were present for a panel discussion on Anaesthesia Awareness organised by Fortis Hospital in Mumbai, India on January 29, 2014.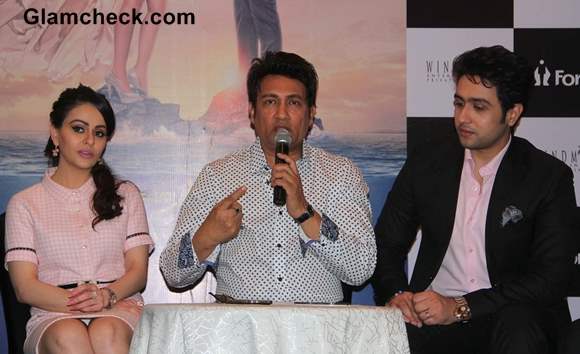 Ariana, Shekhar, Adhyayan Join Anaesthesia Awareness Discussion
Ariana painted a charming picture at the event in a knee-length pink and white dress with a black belt. Black pumps and gold dangle earrings accessorized her look.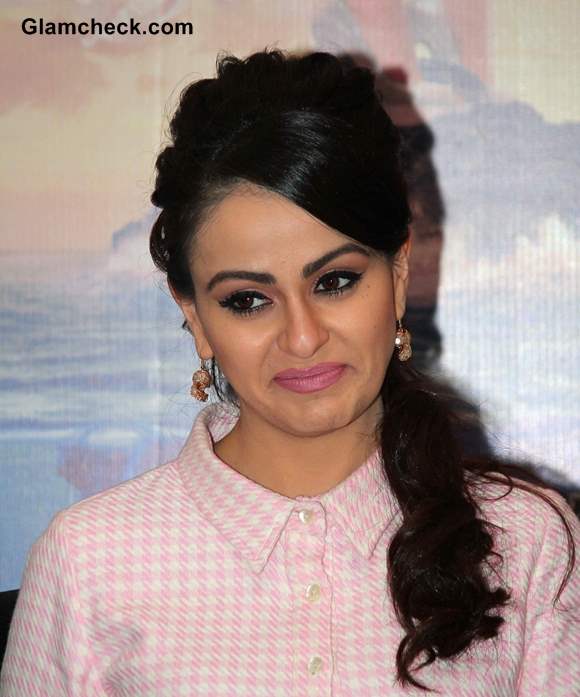 Ariana Ayam 2014 pics
Her makeup seemed light but a closer look revealed darkly-done up eyes and a pink lippie. Her side-swept curly ponytail and side-swept bangs made for a chic, elegant hairstyle.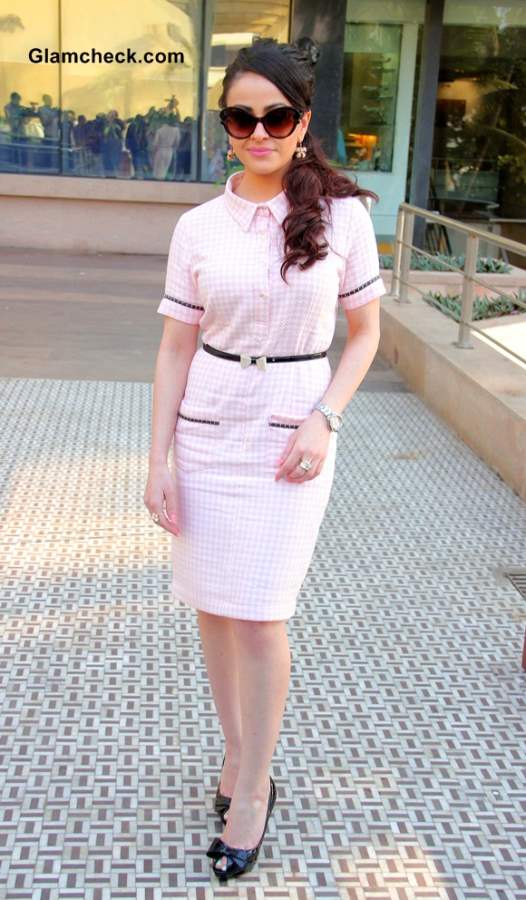 Ariana Ayam 2014
The awareness program was an apt platform for the soft promotion of their upcoming film Heartless which releases on February 7. The film revolves around the scary but little-known medical phenomenon where a person who is administered anaesthesia continues to be aware of his surroundings and his body even though he appears to be unconscious.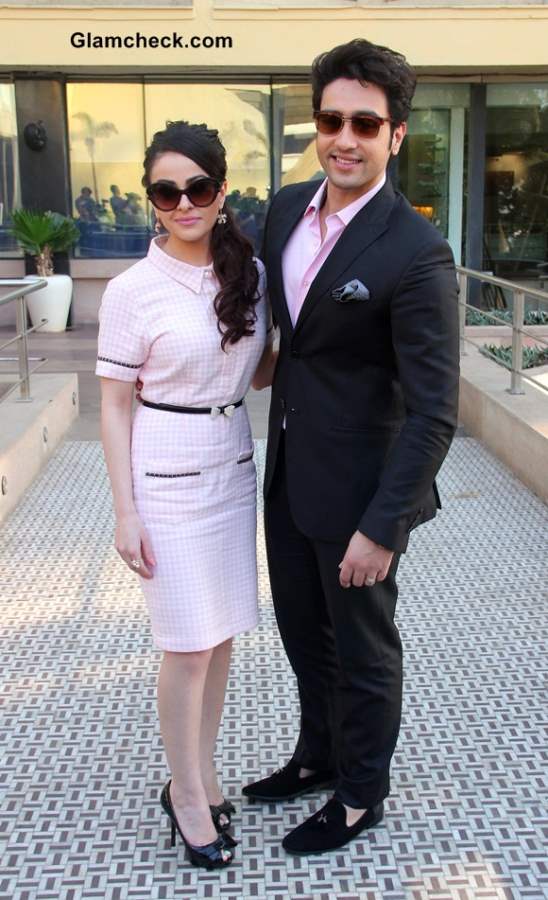 Ariana Ayam and Adhyayan Suman 2014
Also part of the discussion panel was Dr. Vijay Shetty of Fortis Hospital who is the Head of the Department of Anaesthesia and the Senior Cardiac Anaesthetist, and Dr. Rahul Pandit, the Head Intensivist.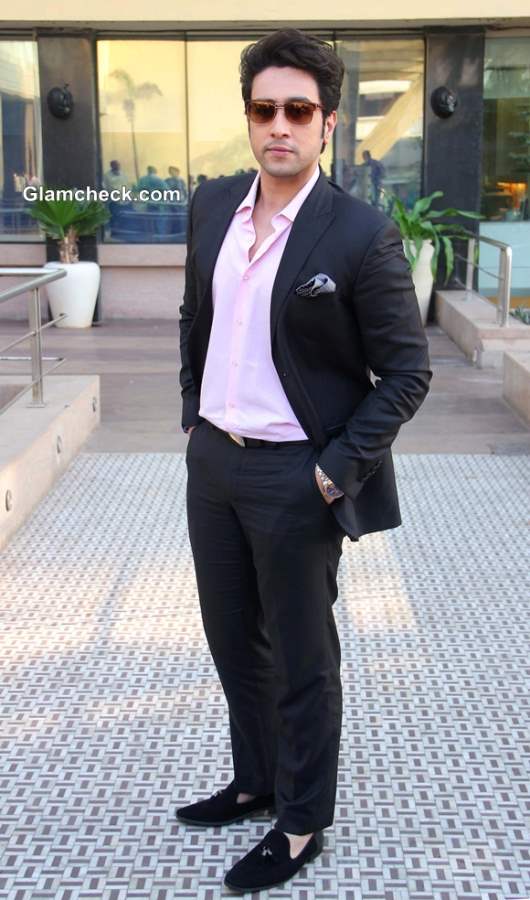 Adhyayan Suman 2014
Shekhar admitted that this was a delicate subject for his first film but is confident that he has done enough research to accurately portray the phenomenon. Heartless also stars Madan Jain, Deepti Naval and Om Puri.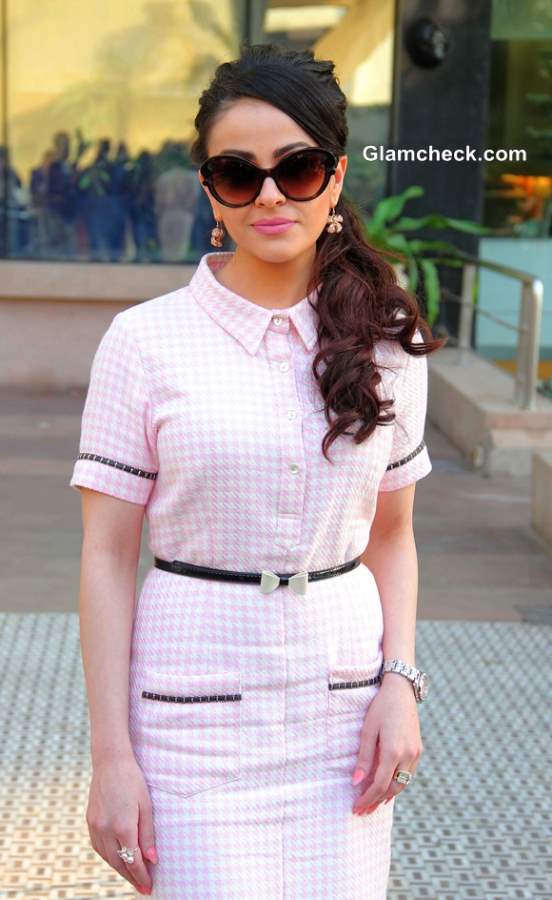 Ariana Ayam
Solaris Images