Bollywood actor Salman Khan was the chief guest at the launch of singer Armaan Malik's debut music album in Mumbai, India on January 30, 2014.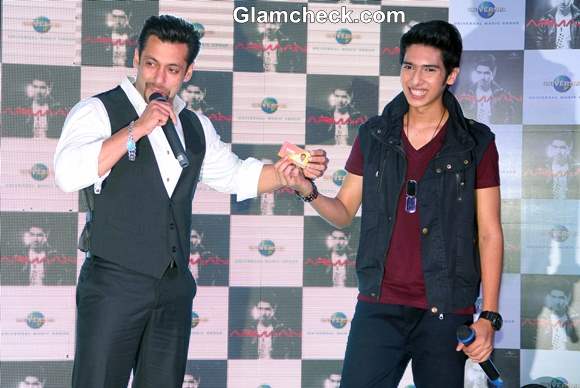 Salman Khan Launches Armaan Malik's Debut Album
Armaan is famed composer Daboo Malik's son and singer Anu Malik's nephew, but the latter was nowhere in sight for this event. Salman commented on Anu's absence, saying that he was surprised that he was not present at the launch.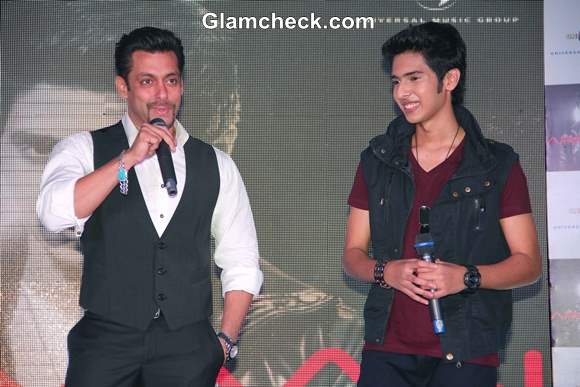 Salman Khan at Armaan Malik's Debut Album Launch
The actor also praised the rest of the Malik family, saying that there was musical talent in their blood. He also recalled that he had given Daboo his first break and then invited Daboo on stage to say a few words.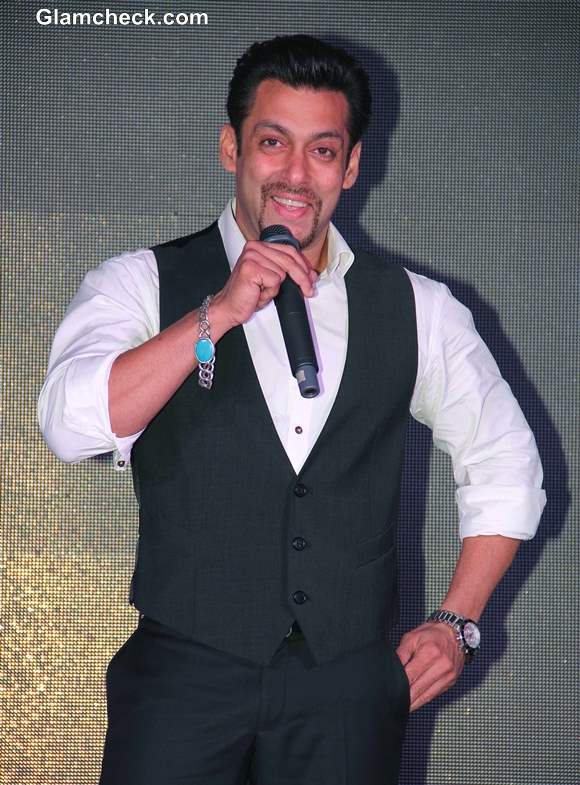 Salman Khan 2014 Style
Armaan made his debut as a singer on the soundtrack of Salman's most recent film Jai Ho.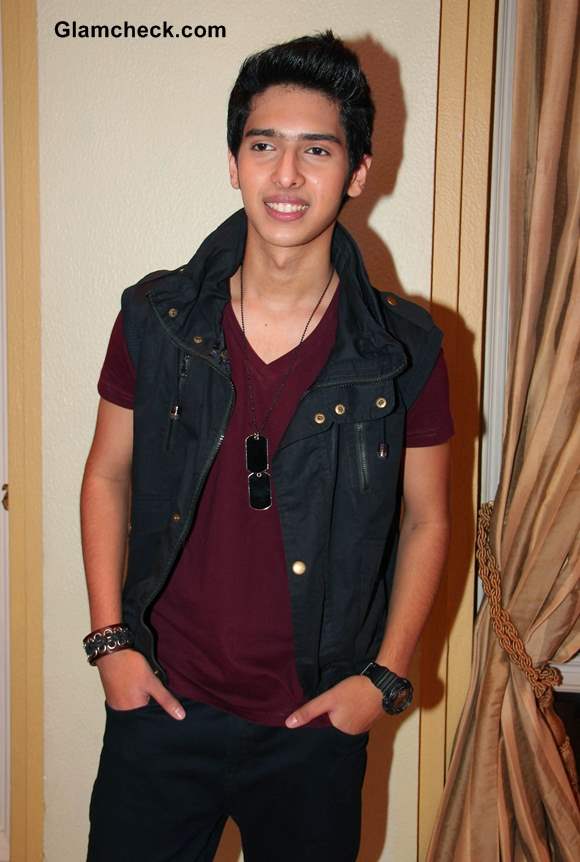 Armaan Malik's Debut Album Launched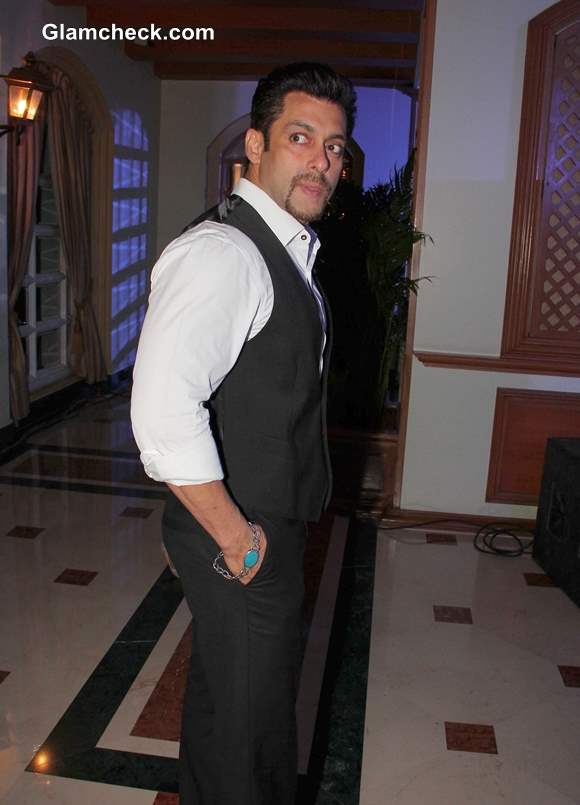 Salman Khan 2014
Solaris Images