Bollywood actress Katrina Kaif says she supports the new ruling by the Central Consumer Protection Council (CCOP) to take action against companies and celebrities that make false claims about their product because she feels it will make both parties more responsible.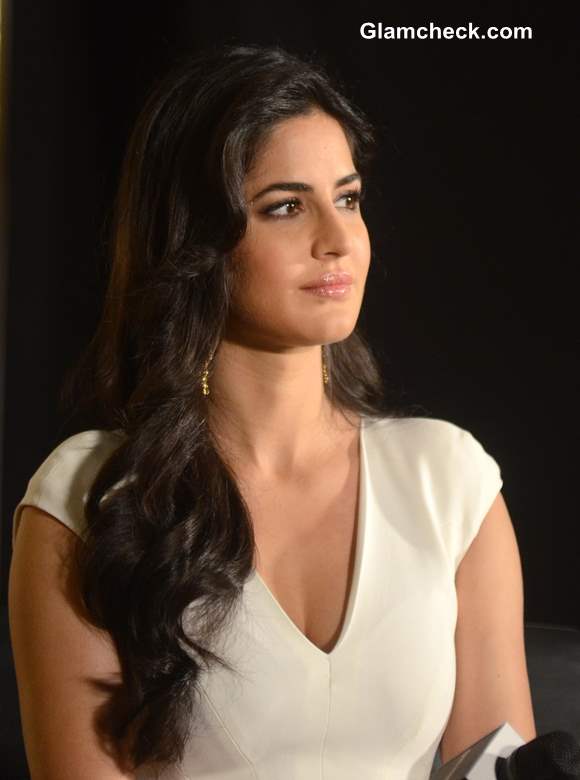 Katrina Kaif 2014 Advocates Ruling Against False Advertising
While she admitted she does not know the details of the ruling, she said that if it prevented false claims and ensured quality control in advertising then it could only be a good thing.
The important thing, she said, was that the brand and the actor should not mislead the masses.
The CCPC's new ruling will put into place a system which will allow consumers compensation from not just the company that makes the product but the celebrity who endorses it as well in case the product does not deliver what the adverts promise.
Katrina further said that she believed in all the endorsements she had ever done. She is currently the face of L'oreal Paris and made these comments while promoting the brand's latest hair care products at an event in Mumbai. 
Solaris Images