TV actress Mahi Vij announced on her Twitter site that she is no longer a part of the competitive adventure reality show Fear Factor 5: Khatron Ke Khiladi.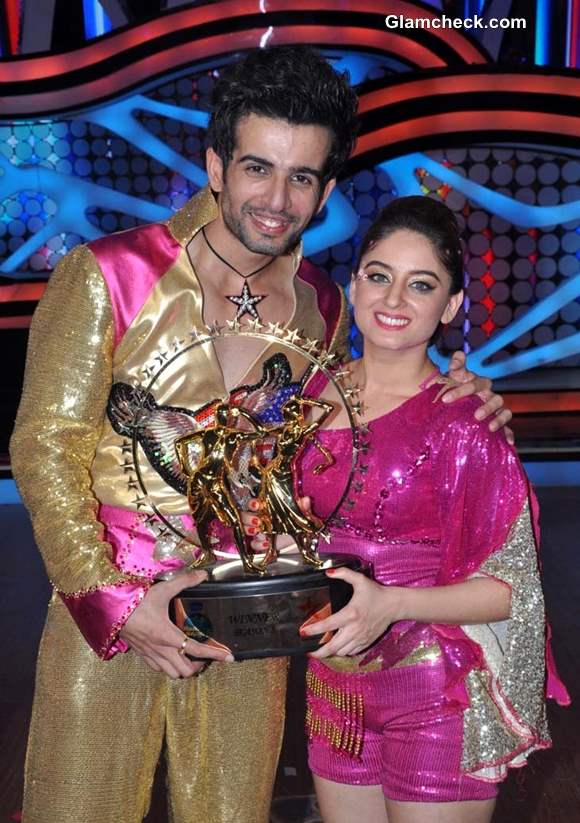 Mahi Vij
The reason for backing out is because she has fractured her toe quite badly. She had reportedly been contemplating not joining the show at all because of the injury and only recently decided not to. A source from the Colors channel on which the show will air also confirmed the news.
The other contestants are still going forward as planned and have already jetted to South Africa where the whole season will be filmed.
Hosted by director Rohit Shetty, Fear Factor 5 will premiere in a couple of months.