Bollywood actor Sushmita Sen spent her Saturday evening being mesmerised by mentalist Ehud Segev as he put on his show "The Secret To Master Your Mind" in Mumbai, India.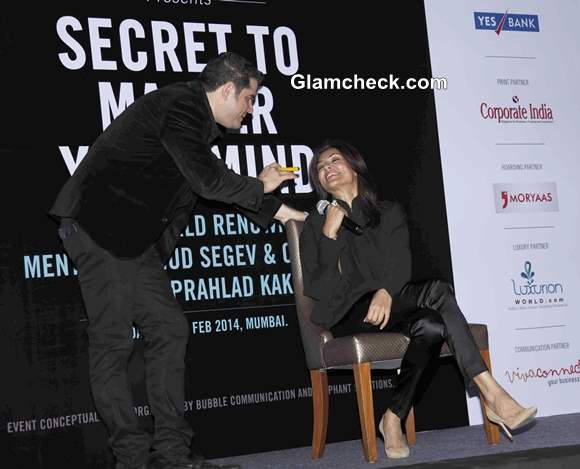 Sushmita Sen Goes Mental with Ehud Segev
Sushmita deglammed for the event, going with a down-to-earth but still classy look in black silk pants, a black balloon blouse and nude pumps. Natural but glowy makeup and chic, wavy hair completed her look.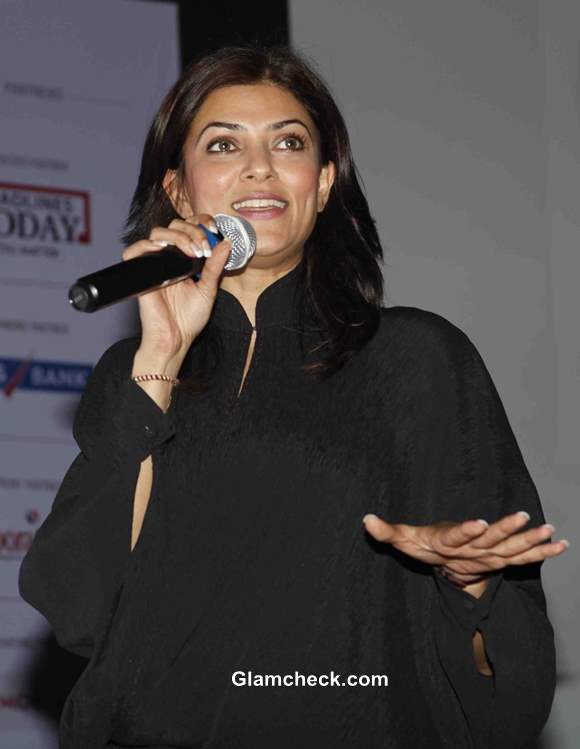 Sushmita Sen 2014 latest pics
She spoke about Ehud, saying that he had been all over the world performing shows and there was always a point in his routine where you simple had to stop and say 'this couldn't possibly be a trick'. She said he used the power of suggestion to make you see what he wanted you to see, to make you believe the reality he wanted you to believe.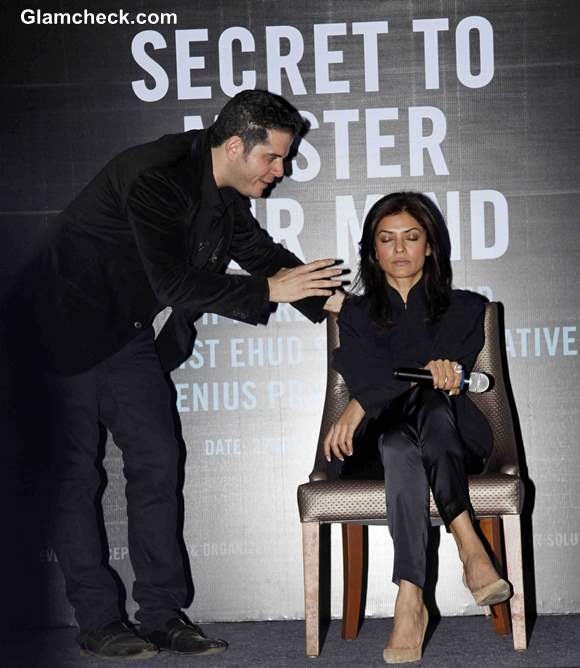 Sushmita Sen 2014 Goes Mental with Ehud Segev
She also declared herself a big fan of Ehud, in particular because he is from Israel; she is a follower of Kaballah apparently and the tree of life that is depicted in those teachings reminds her of his work. In addition, he loves numbers – a love that she shares. So for her, she expressed, this was a mesmerising night and she was glad to be there.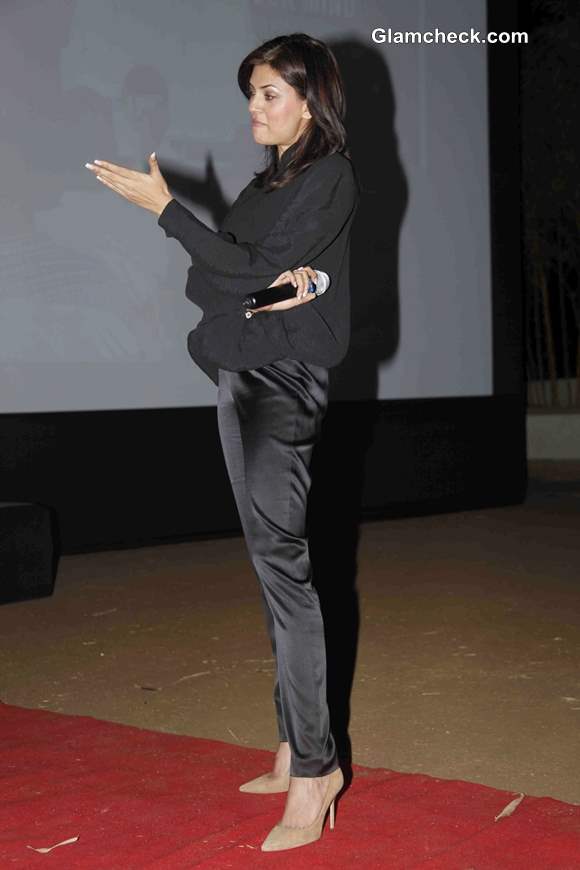 Sushmita Sen 2014 pictures
The former beauty queen has been pretty low key since 2010, spotted only at endorsement events, charity dos and the red carpet once in awhile. But she has said over and over that 2014 is the year she makes a comeback in a big way so we're really looking forward to whatever is on her plate.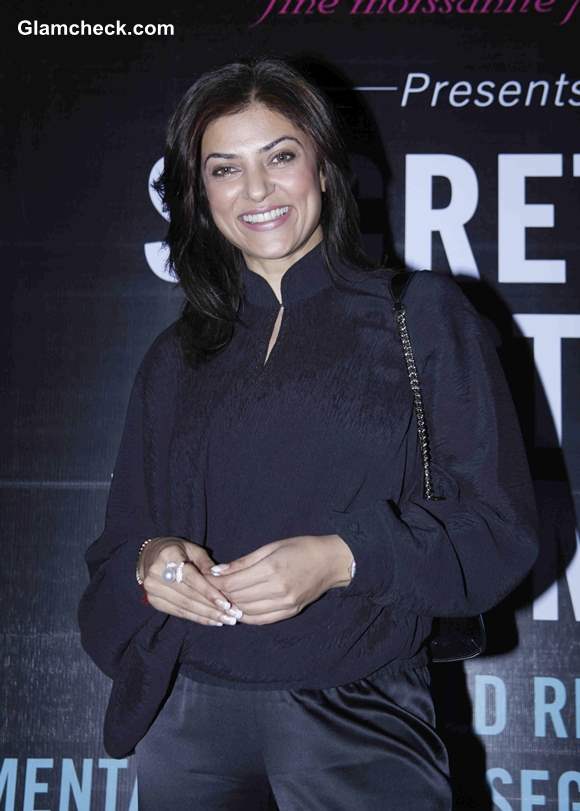 Sushmita Sen 2014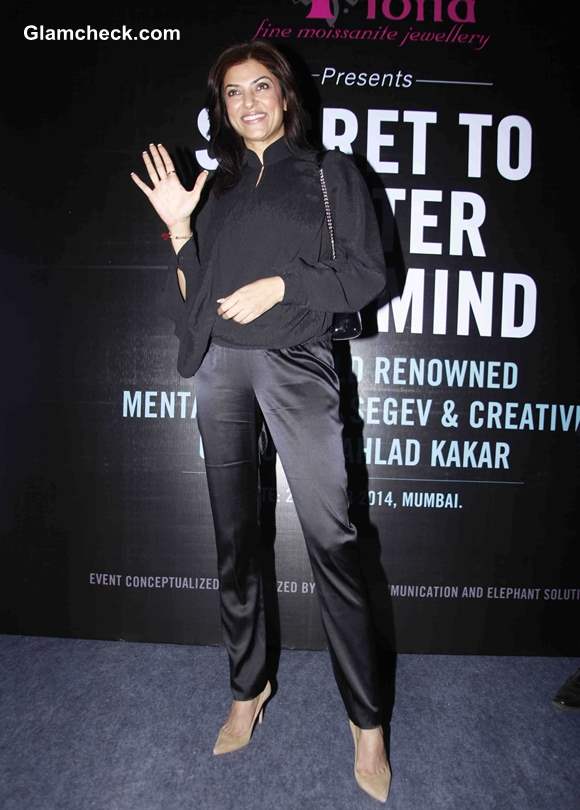 Sushmita Sen Style 2014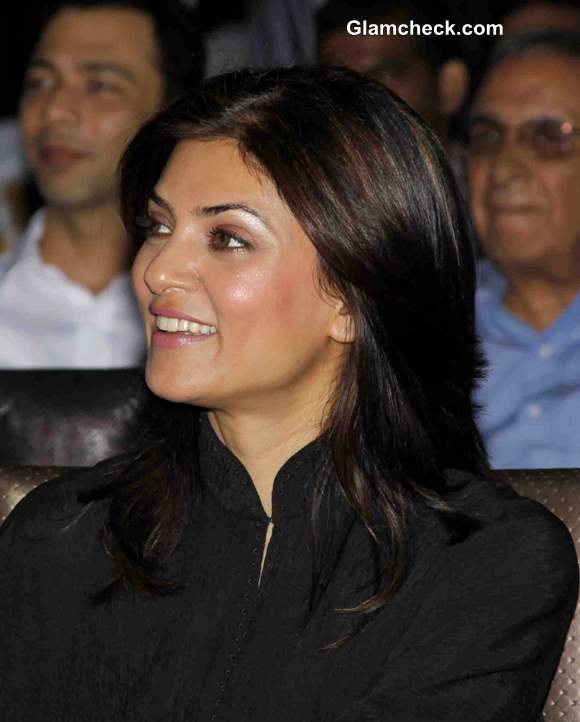 Sushmita Sen 2014 pics
Solaris Images