Bollywood actor Shahrukh Khan's wife Gauri Khan launched her new interior design store Design Cell at Raghuvanshi Mills in Mumbai, India on February 24, 2014. And if the barrage of tweets praising the store is anything to go by, this style diva's well on her way to super success.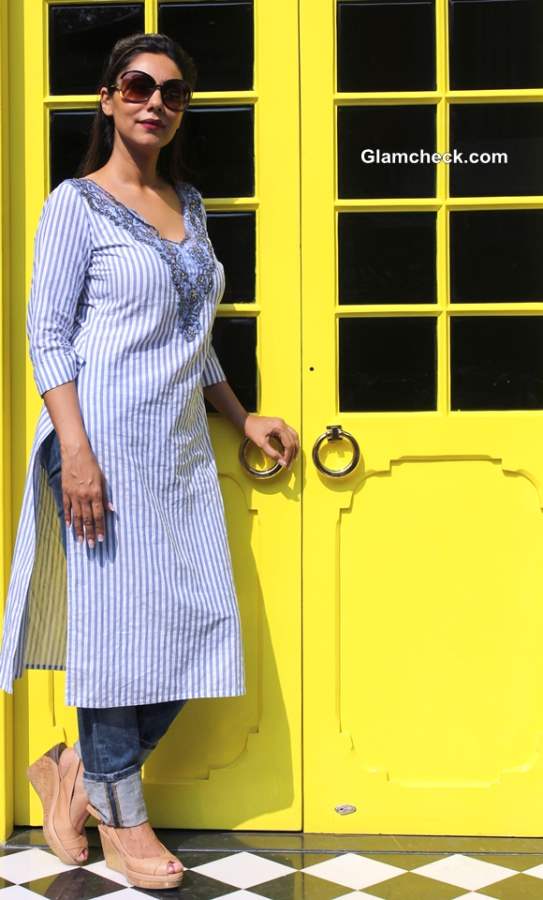 Gauri Khan Launches Interior Design Store – Design Cell
Choreographer Farah Khan and film-maker Karan Johar are just a couple of the folks in the industry who have heaped high praise indeed on Gauri's concept home store.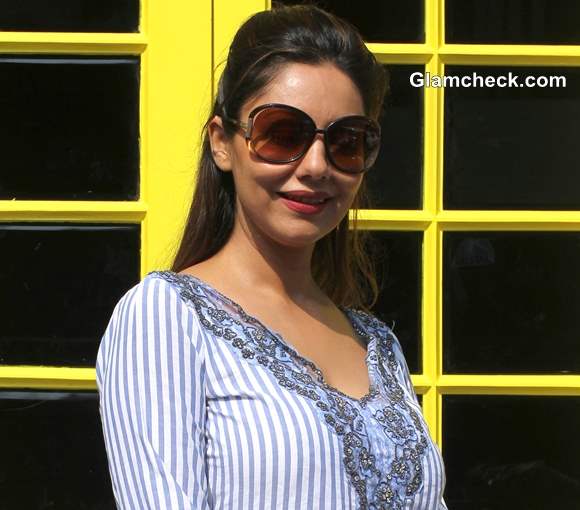 Gauri Khan 2014
Gauri promised that the store would be far from the run-of-the mill interior design stores on the market. Design Cell will house personally-hand-picked interior artefacts from around the world and will also periodically display stuff from upcoming interior designers.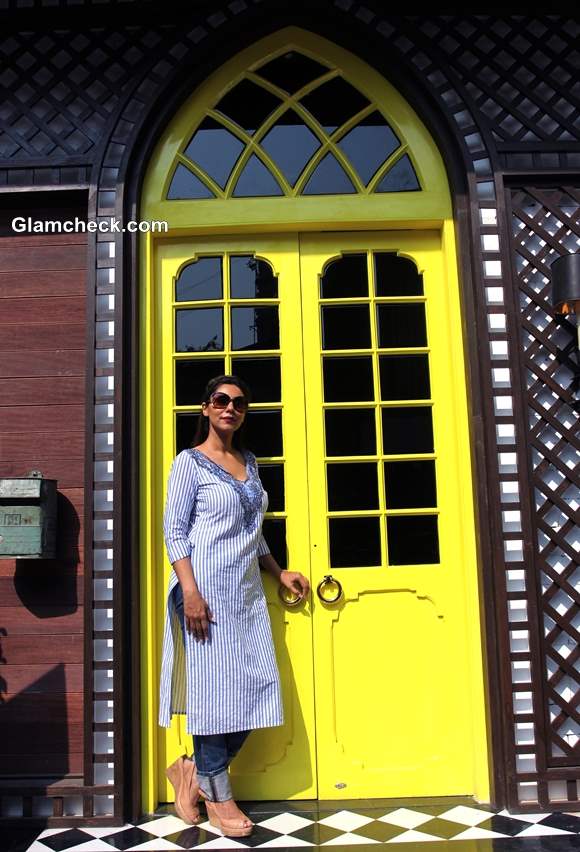 Gauri Khan Interior Design Store – Design Cell
In addition, her store also openly supports the NGO Round Table that undertakes the education of underprivileged children across the country.
And what does hubby dearest have to say about her latest venture? Shahrukh couldn't be prouder! He called the store 'chaotically beautiful' and said that it totally represented everything Gauri was about.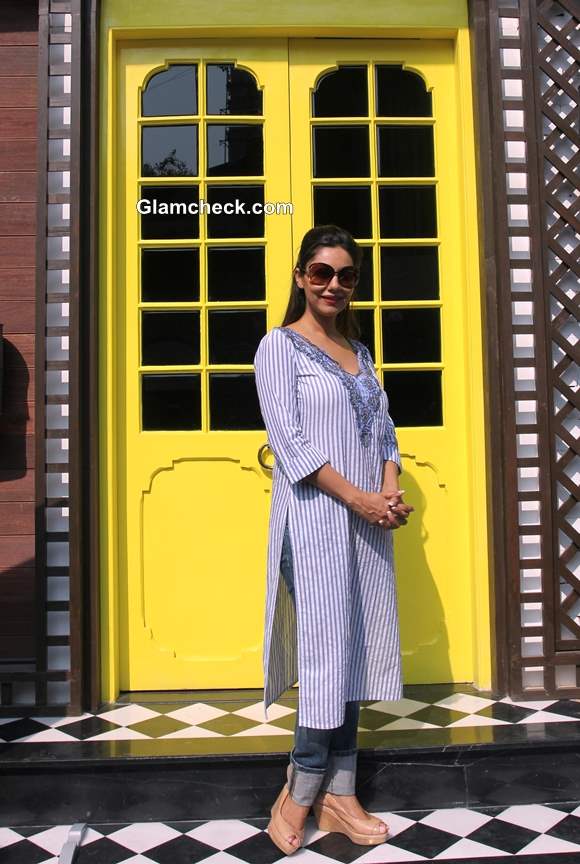 Gauri Khan's Interior Design Store – Design Cell
The mother-of-three already owns another design store in collaboration with actor Hrithik Roshan's wife Susanne Khan. However, she always wanted her very own store and Shahrukh obliged with tons of support as he has always wanted Gauri to start something which she is passionate about. 
Solaris Images