Actresses Rituparna Sengupa, Yami Gautam and Mahi Gill launched the new and improved Pantene in Mumbai, India on March 26, 2014.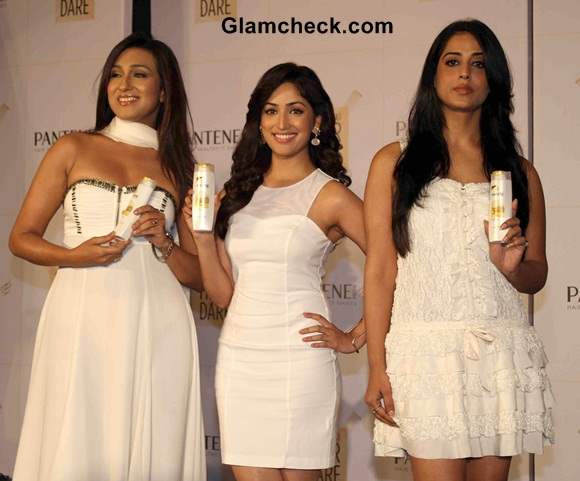 Rituparna Yami and Mahi Launch New and Improved Pantene
All three ladies were dressed in the familiar off-white coour of Pantene, albeit in different ensembles.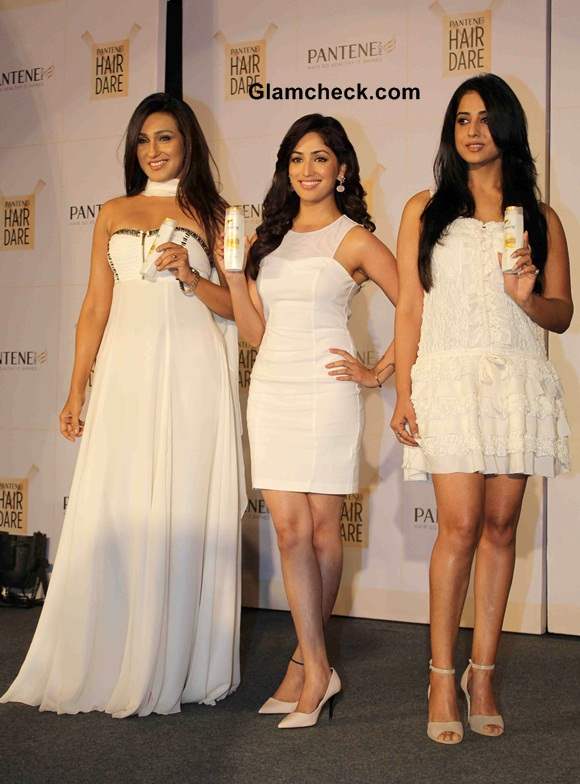 Rituparna, Yami and Mahi Launch New Improved Pantene
Yami was chic in a short off-white sheath dress with pointy nude heels while Mahi wore a short, summery dress with nude ankle-straps. Rituparna looked lovely in a flowing strapless maxi with a matching stole wrapped around her neck.
The trio are the latest addition to Pantene's ambassador bandwagon, joining Parineeti Chopra and Shilpa Shetty who are the current faces of the brand. We'll be seeing a lot of them on TV adverts as well as in print campaigns. The shampoo brand is launching a very aggressive marketing campaign and who better than some of the hottest up-and-comers in Bollywood to do the job.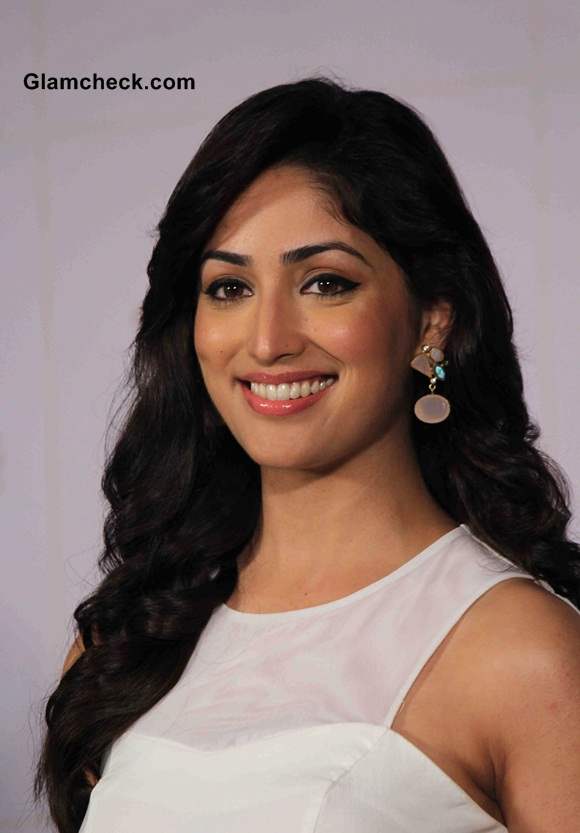 Yami Gautam 2014 Yami Gautam Promotes New Improved Pantene
Yami is an old hand at advertising but this is the first time that Rituparna and Mahi will be endorsing a product.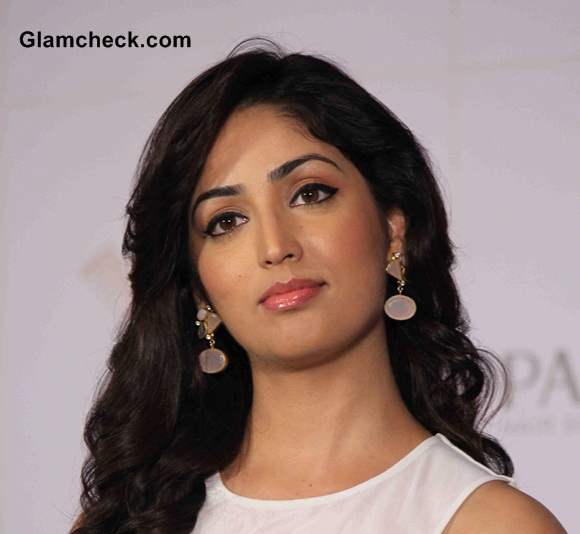 Yami Gautam Promotes New Improved Pantene
Apart from the advertising and press meets like this one, Pantene will also be using social media and competitions to draw in more customers. In fact, they have already launched a new hair dare challenge and winners will get to meet the three newest faces of Pantene.
Mahi Gill Pantene Brand Ambassador
Previous ambassadors of Pantene include Bollywood actresses Katrina Kaif and Bipasha Basu.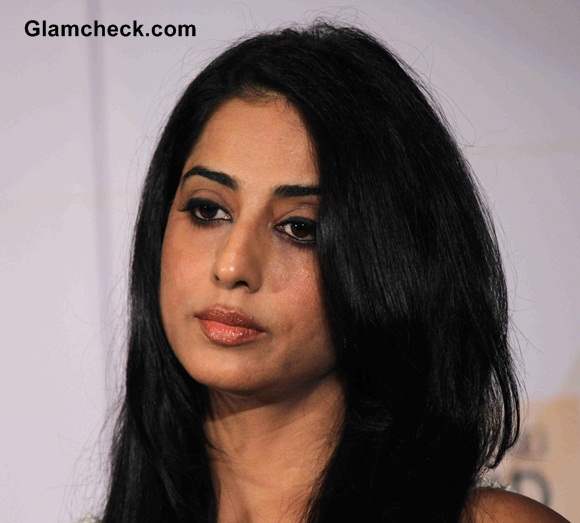 Mahi Gill 2014 Promotes New Improved Pantene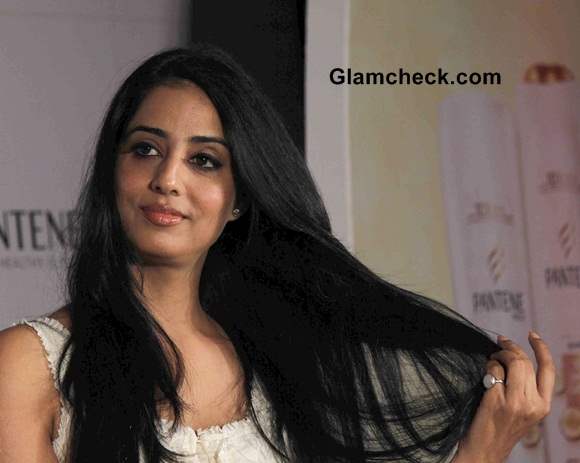 Mahi Gill Promotes New Improved Pantene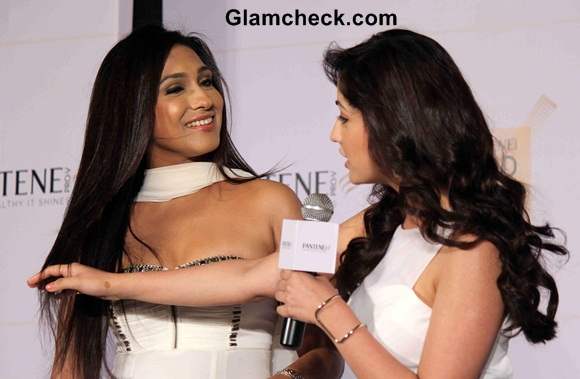 New Improved Pantene Promotions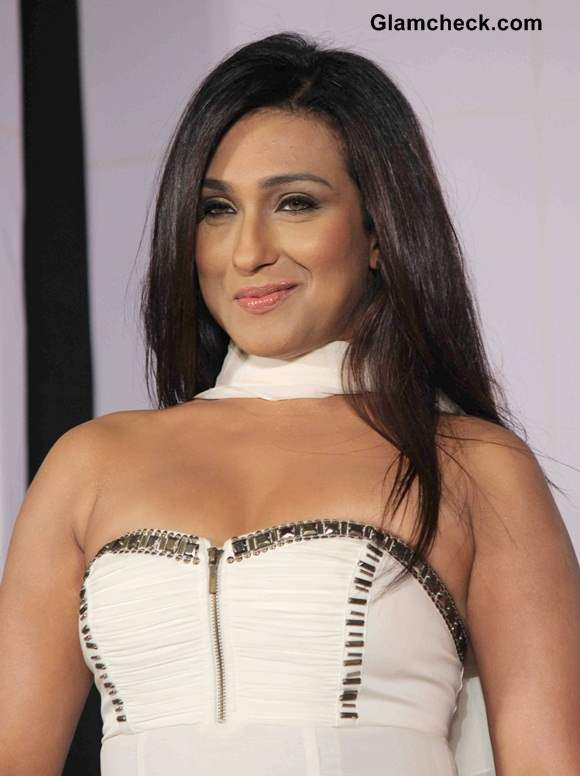 Rituparna Sengupta Promotes New Improved Pantene
Solaris Images