Dressed up in pure Burberry Kangana made her presence felt at unveiling of Grazia's august edition in Mumbai, India on August 1, 2014. The launch was organised in the Burberry store.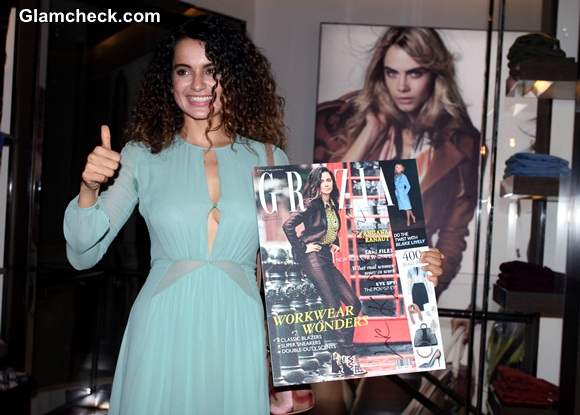 Kangana Ranaut Unveils Grazia Cover August 2014 Issue
The cover girl Kangana couldn't stop admiring the cover- with her on it; on the cover she sports a Burberry suit with a Dev R Nil shirt and the very hot looking hand painted Burberry booties.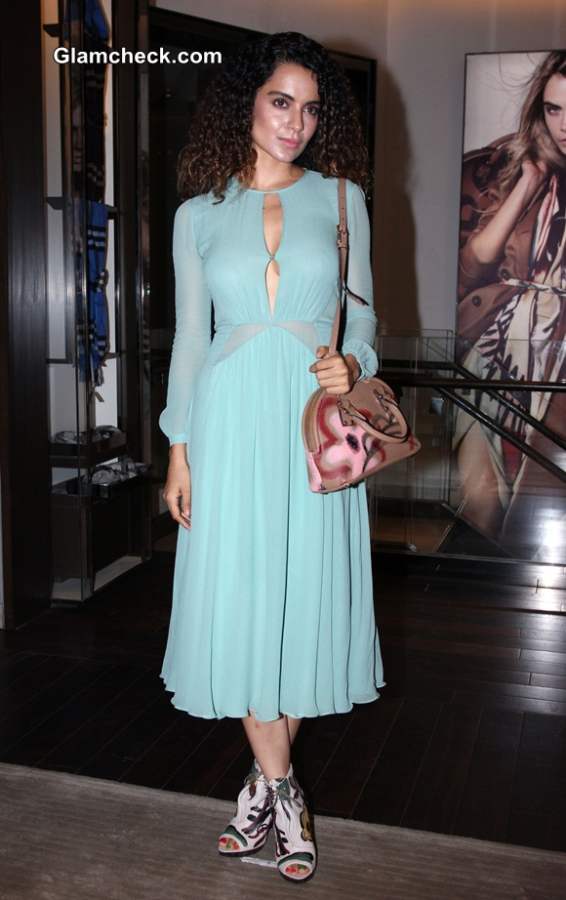 Kangana Ranaut 2014 in Blue Dress
At the event she looked sassy in a duck blue Burberry panelled dress. She coordinated her look with a beautiful hand painted Burberry bag and hand painted Burberry booties.
With her tresses conditioned in bouncy curls, artsy style make-up and pink lips, this fashionista definitely got all the attention she commands.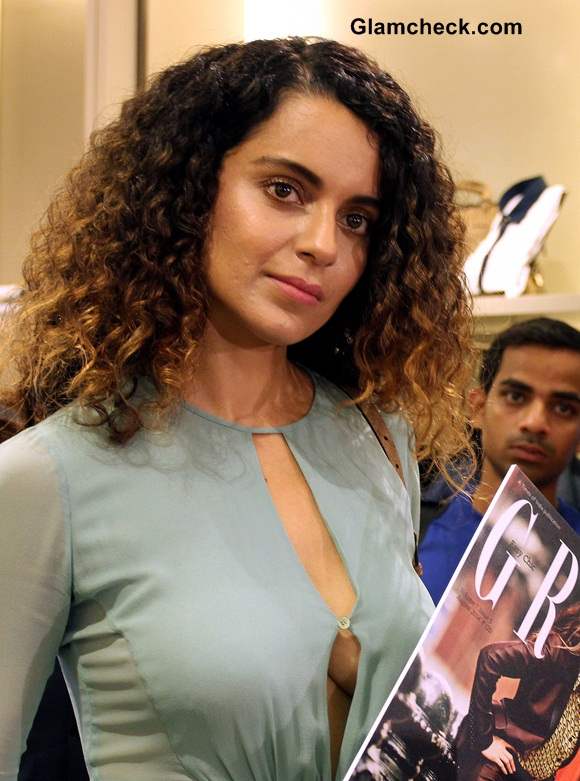 Kangana Ranaut 2014 Hairstyle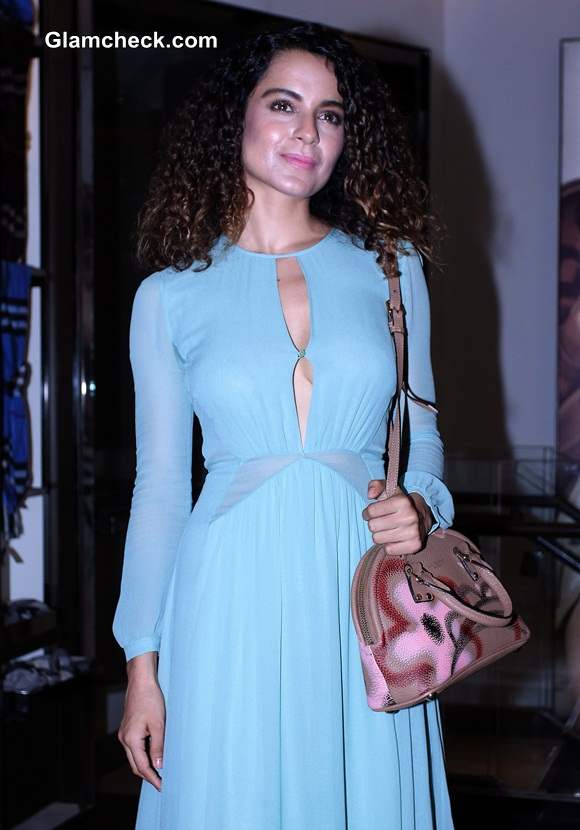 Kangana Ranaut 2014 pics hot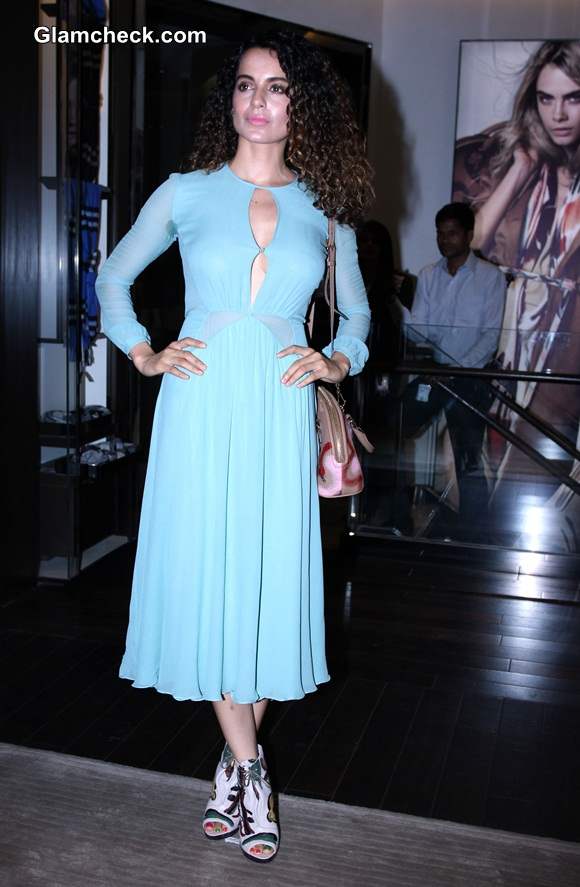 Kangana Ranaut 2014 Pictures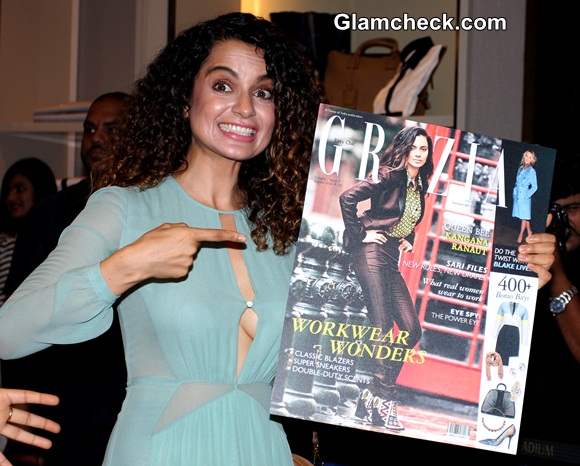 Kangana Ranaut at the unveiling of the Grazia Cover August 2014 Issue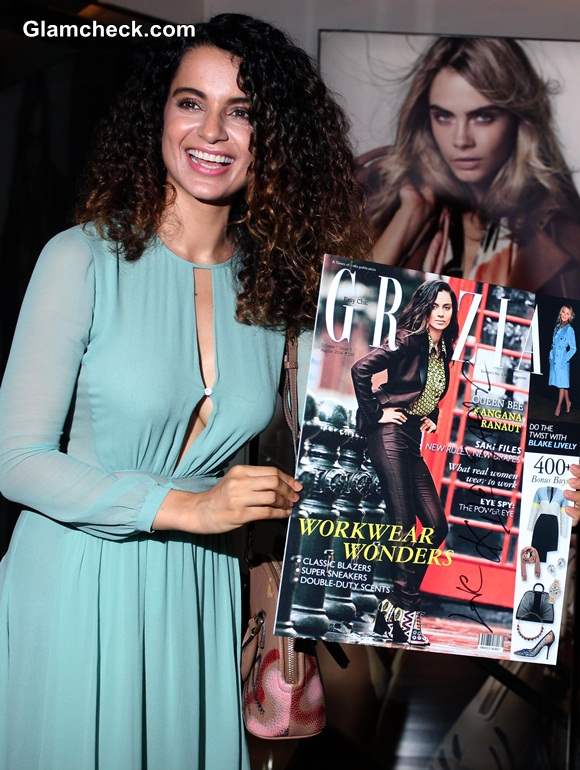 Kangana Ranaut on Grazia Cover August 2014 Issue
Solaris Images