Bollywood superstar Amitabh Bachchan presented the first look of his upcoming film "Leader" in Mumbai, India on May 4, 2014.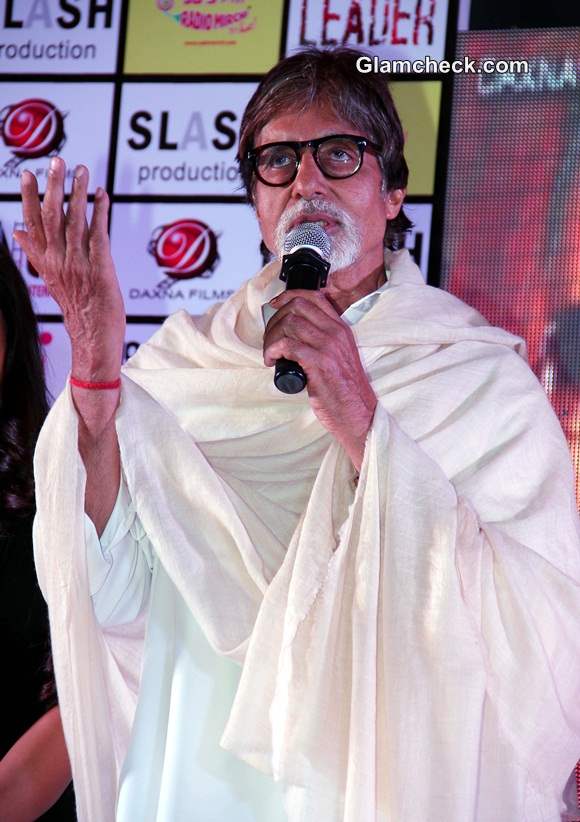 Amitabh Bachchan Unveils Leader First Look
Leader is produced by Deepak Sawant, Amitabh's very own makeup guy for more than twenty years. Also starring in the film is Gulshan Grover in a role he portrays best – the villian, Amitabh's wife Jaya Bachchan, Pakhi Hegde and Dinesh Lal.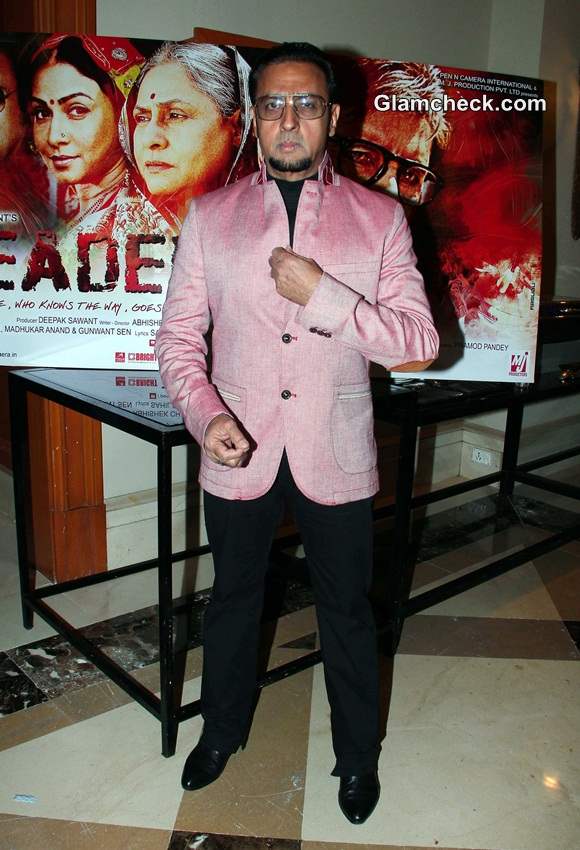 Gulshan Grover at  Leader First Look
Abhsihek Chadha has both written and directed the film which will be released under the banners of M J Production Daxna Films and Pen N Camera International.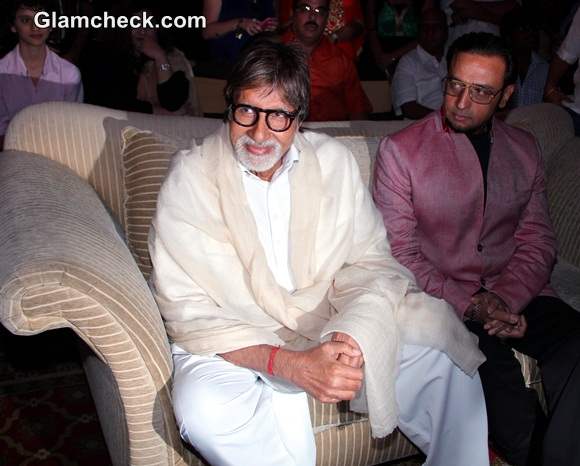 Amitabh Bachchan at Leader First Look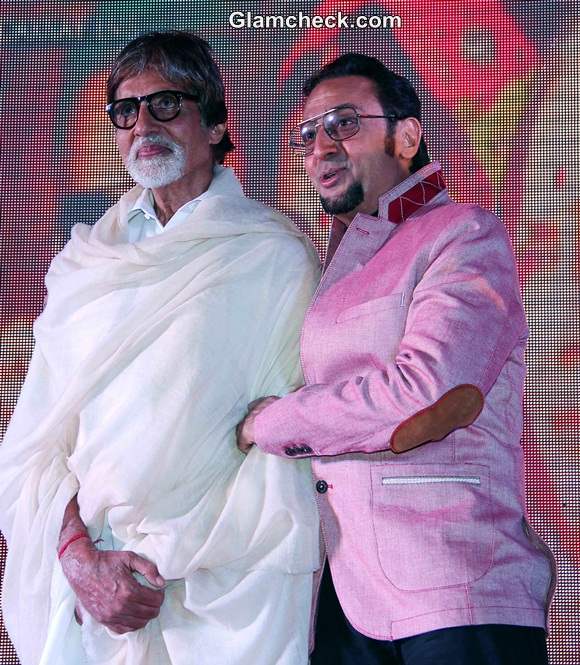 Leader First Look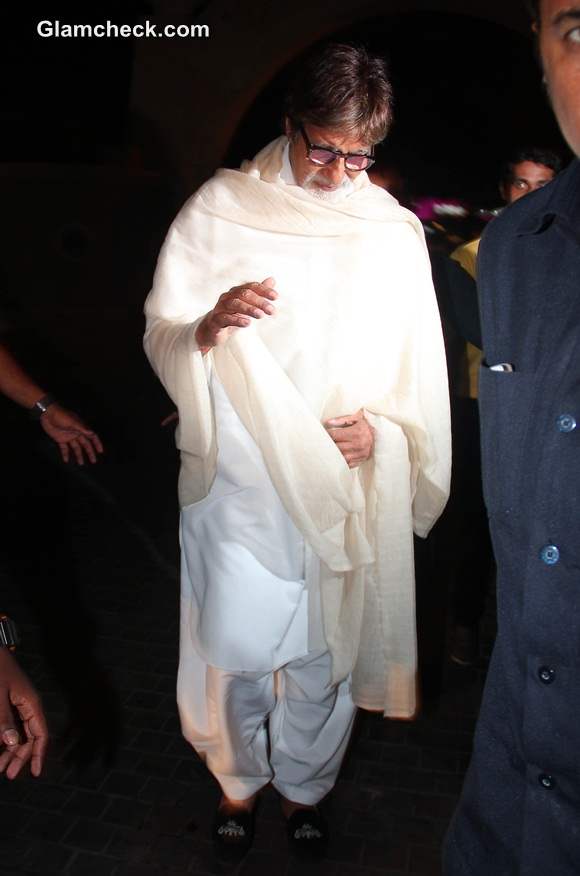 Amitabh Bachchan 2014 Unveils Leader First Look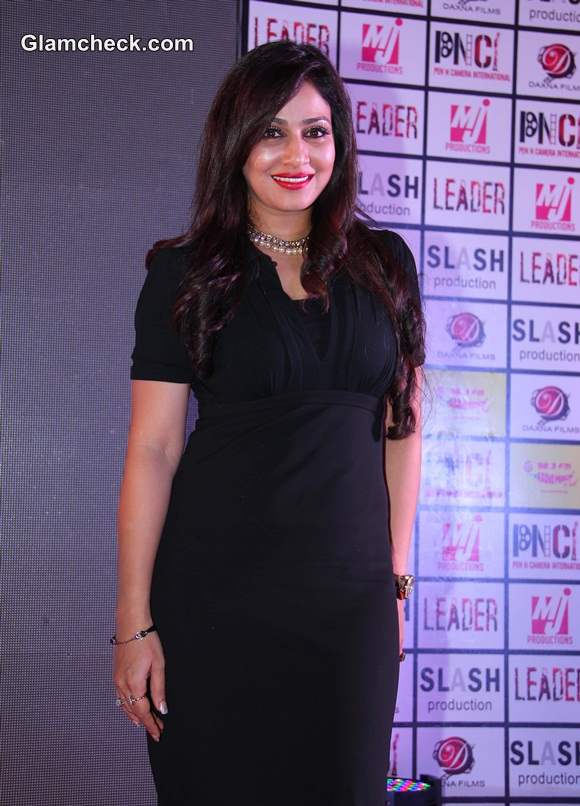 Pakhi Hegde in Leader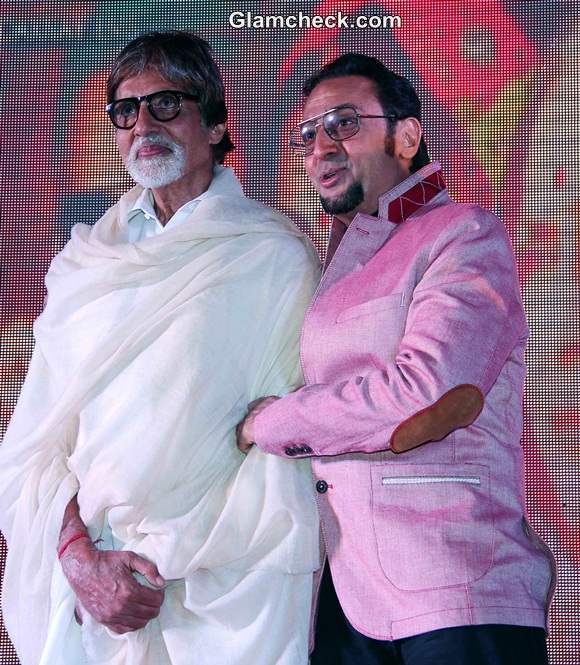 Leader First Look
Solaris Images