Bollywood actor Amitabh Bachchan and his son actor Abhishek Bachchan were spotted at PVR Cinemas in Mumbai, India on June 4, 2014.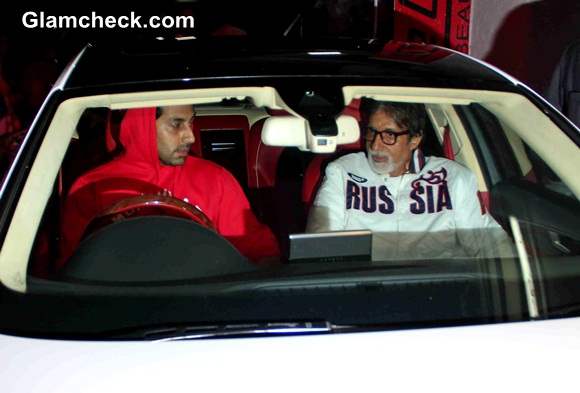 Amitabh and Abhishek Watch New X-Men Movie
The two were there to watch the next instalment in the X-men franchise – X-Men: Days of Future Past. They caught the last show of the day at 11:30 pm.
They went together but were joined by others. According to an update on Amitabh's blog later that night, a handful of friends from the industry including Bunty Walia and Vishal-Shekhar were also there to catch the sci-fi flick.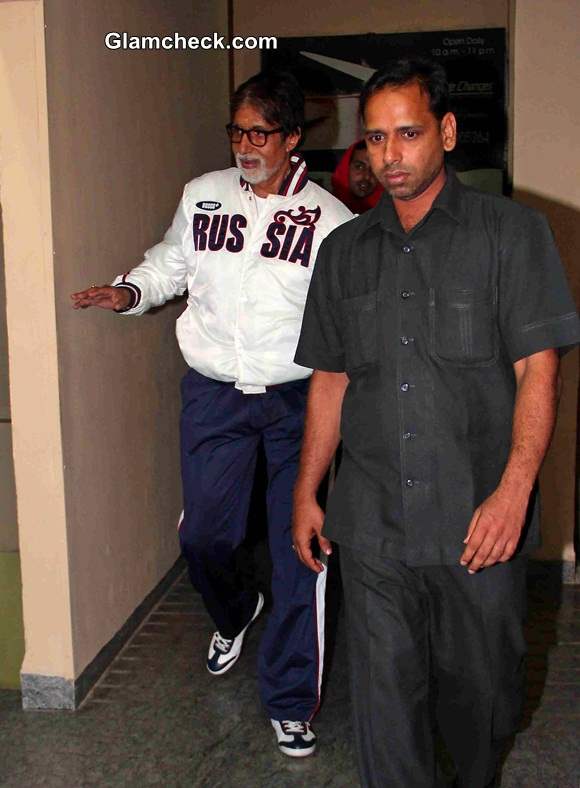 Amitabh Bachchan 2014
From the tone of the blog and a tweet that followed praising the movie, it was a pretty successful night out.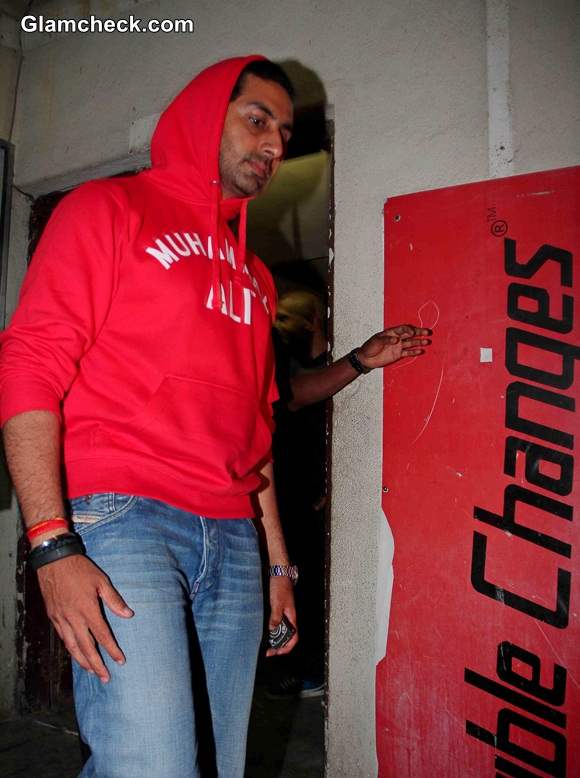 Abhishek Bachchan 2014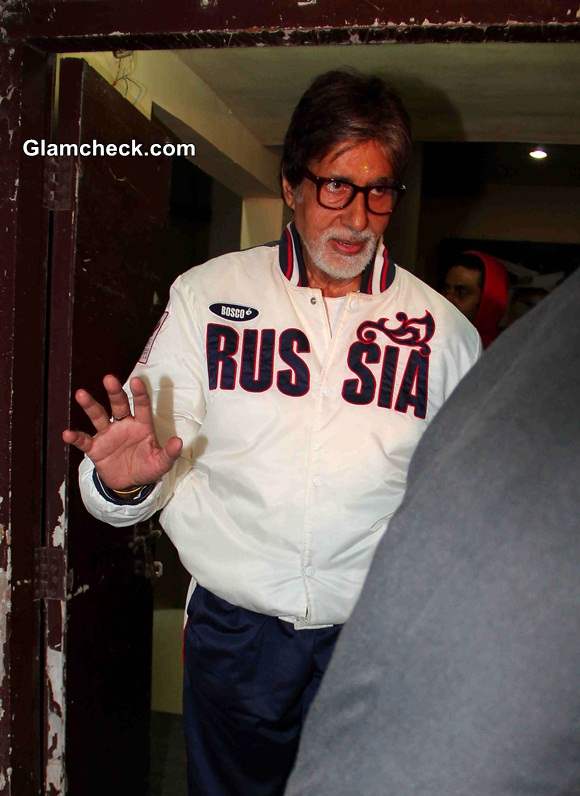 Amitabh Bachchan 2014 Casual Look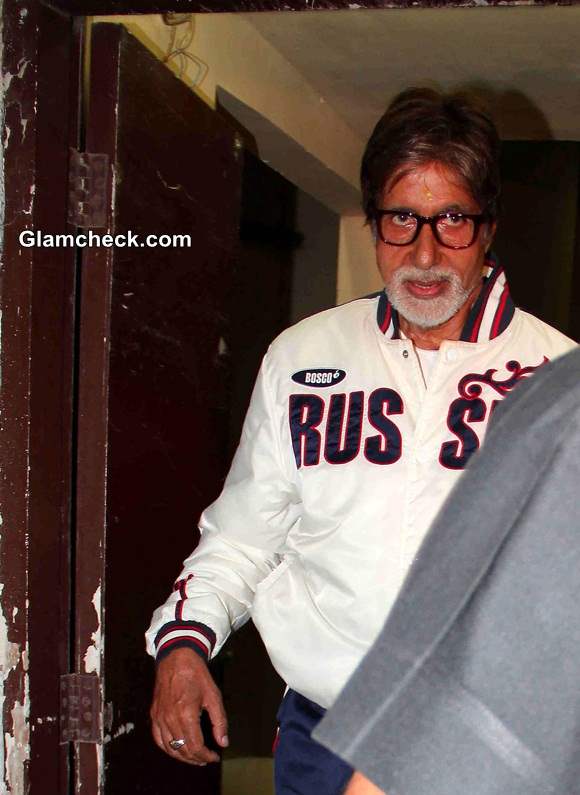 Amitabh Bachchan 2014 Pictures
Solaris Images