Bollywood actor Aamir Khan launched his national award-winning documentary "Chale Chalo" in Mumbai, India on June 9, 2014. The film is a record of the making of Lagaan.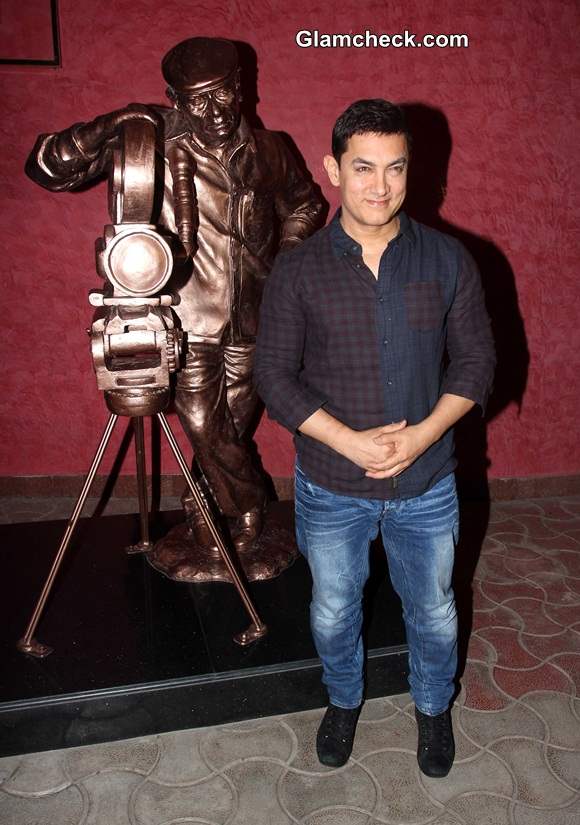 Aamir Khan Launches Documentary Chale Chalo
The documentary was aired on TV and also screened at YRF Studios as part of the launch.
Aamir said he was thrilled to finally be able to let people see the documentary. He likened it to a family album and said he could watch it twenty years down the line and still feel nostalgic about it.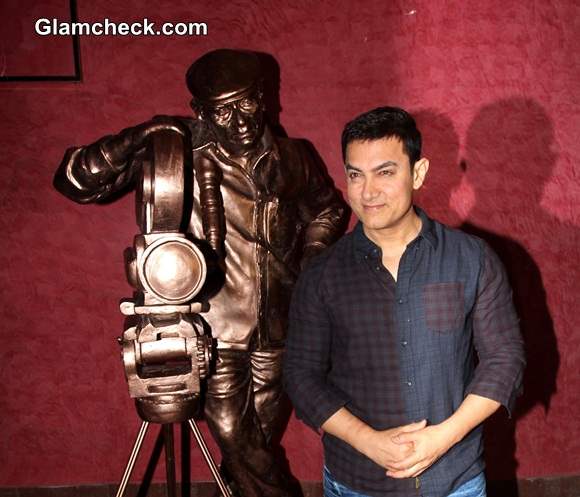 Aamir Khan 2014 Launches Documentary Chale Chalo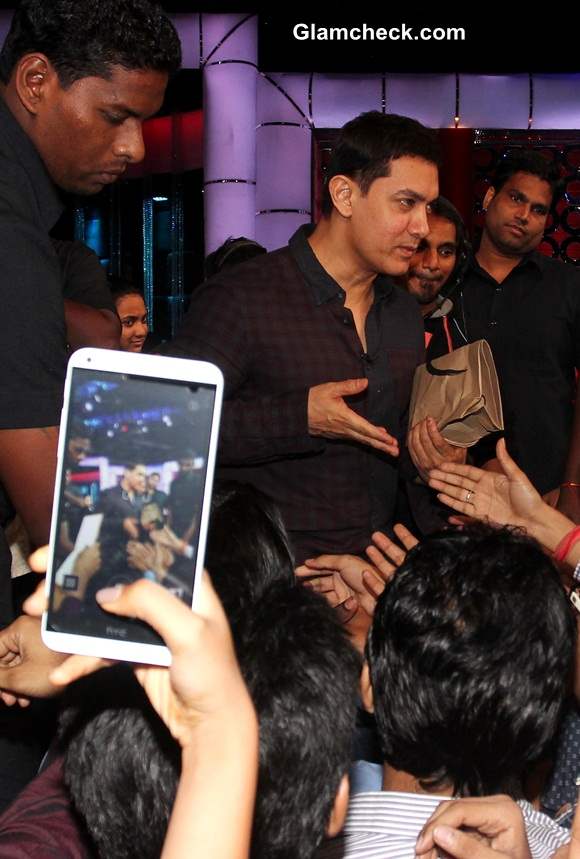 Aamir Khan at Documentary Chale Chalo Launch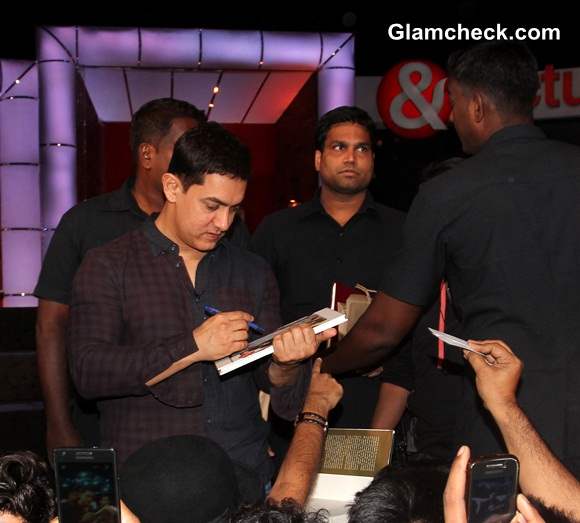 Aamir Khan at Documentary Chale Chalo Launch 2014
Solaris Images