Mohit Suri's Ek Villain raked in an impressive Rs. 50 crore in just 3 days, putting it in the big leagues and definitely in the running for the 100-crore club. To celebrate the box office success, the boys behind the movie got together and threw a party.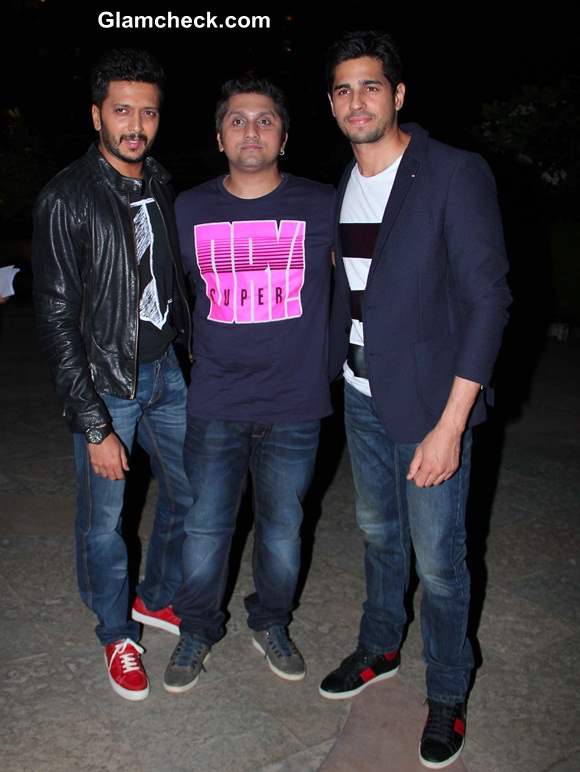 Cast and Crew Celebrate Success of "Ek Villain"
Bollywood actors Ritesh Deshmukh and Siddharth Malhotra and filmmaker Mohit Suri held a press conference in Mumbai, India on July 2, 2014 to declare the film a super-hit first.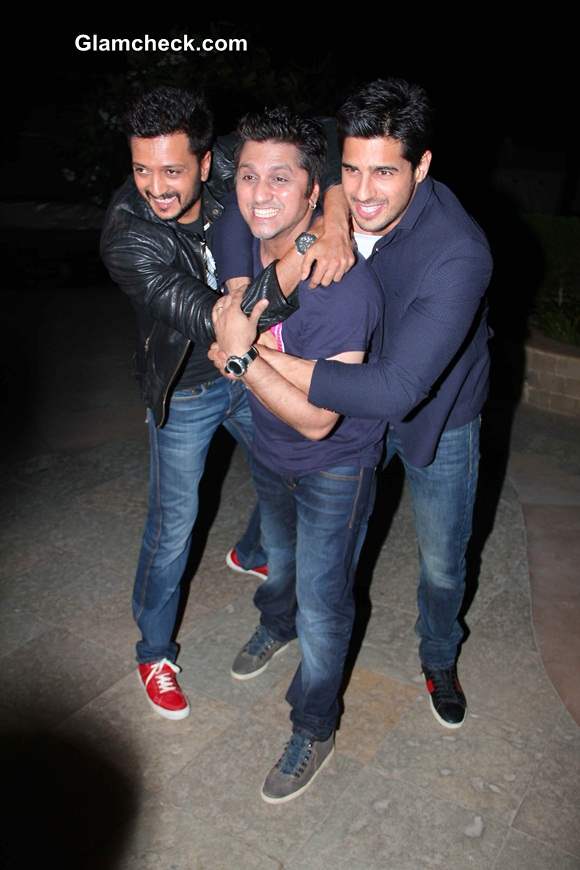 Ek Villain Success Party
Actor Salman Khan attended the success party after and offered his congratulations to Suri. He said he was glad the director was getting full credit for this film as that wasn't the case with his first film.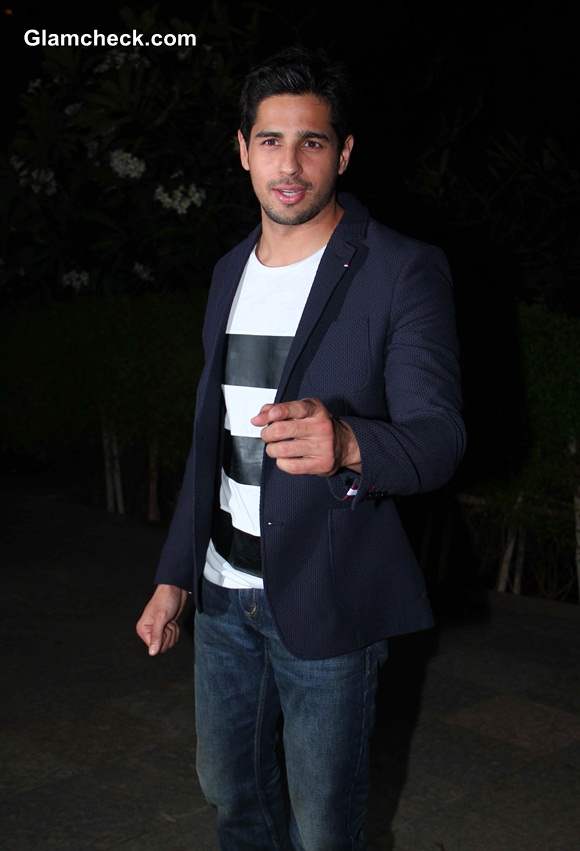 Siddharth Malhotra 2014
Also seen at the success party were Ekta Kapoor, Shraddha Kapoor and Jacqueline Fernandes.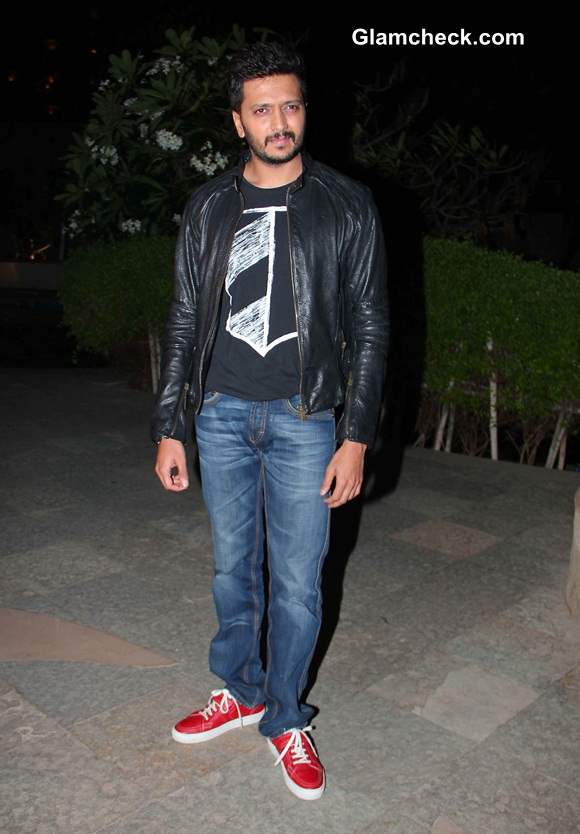 Ritesh Deshmukh 2014
Solaris Images