Bollywood actor and director Tinnu Anand and actress Priti Sharma were seen at an on-location shoot of their upcoming film "Hume Toh Loot Liya" in Mumbai, India on June 30, 2014.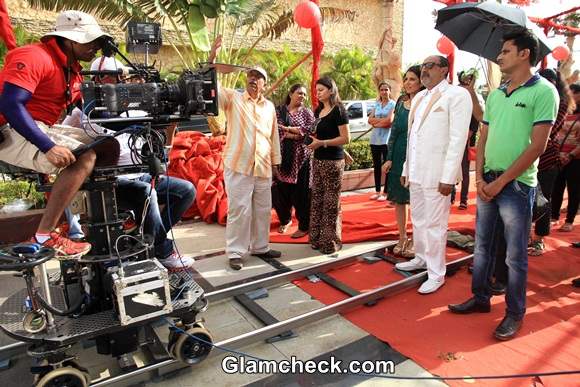 Cast of Hume Toh Loot Liya at On-location Shoot
Also present were actor Sidhant Singh who co-stars in the film, and film-makers Surendra Verma and Satyendra Thakur. The rest of the cast include Rajpal Yadav, Sanjay Mishra, Upasana Singh, Manoj Joshi and Sharad Saxena.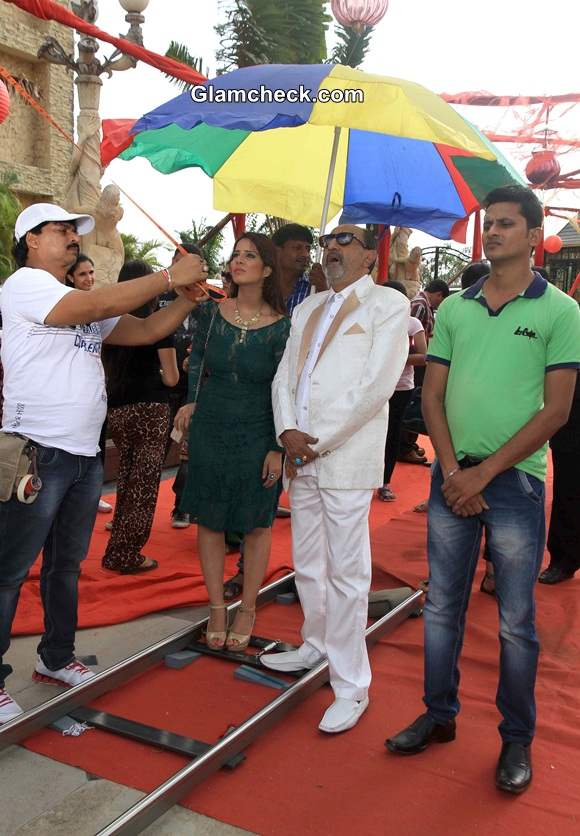 Cast of Hume Toh Loot Liya Movie at On-location Shoot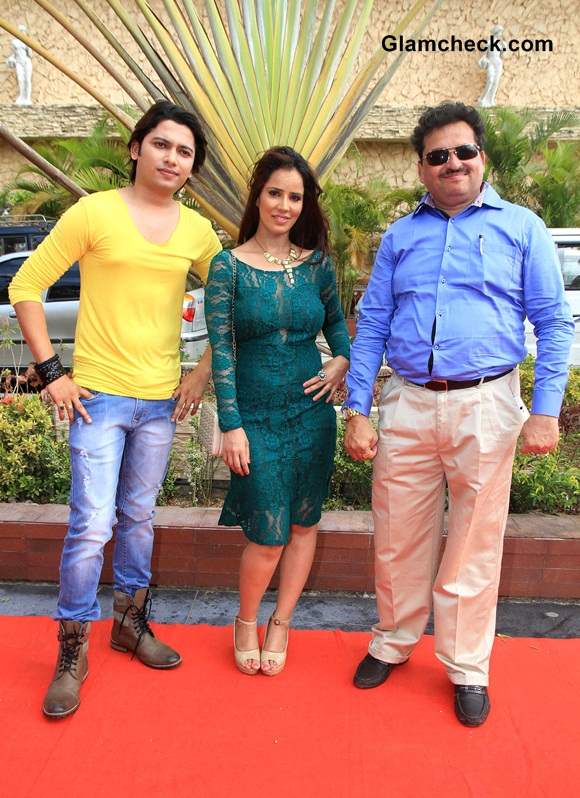 Cast of Hume Toh Loot Liya On-location Shoot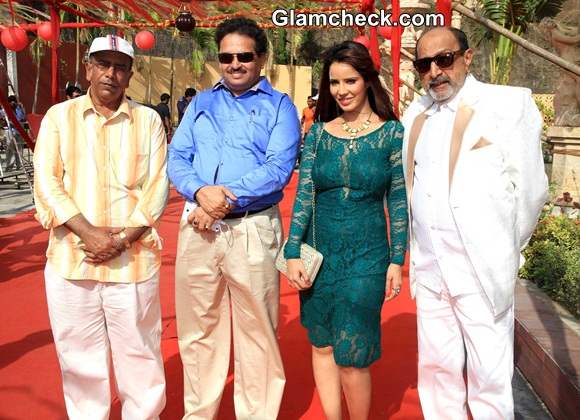 Cast of Hume Toh Loot Liya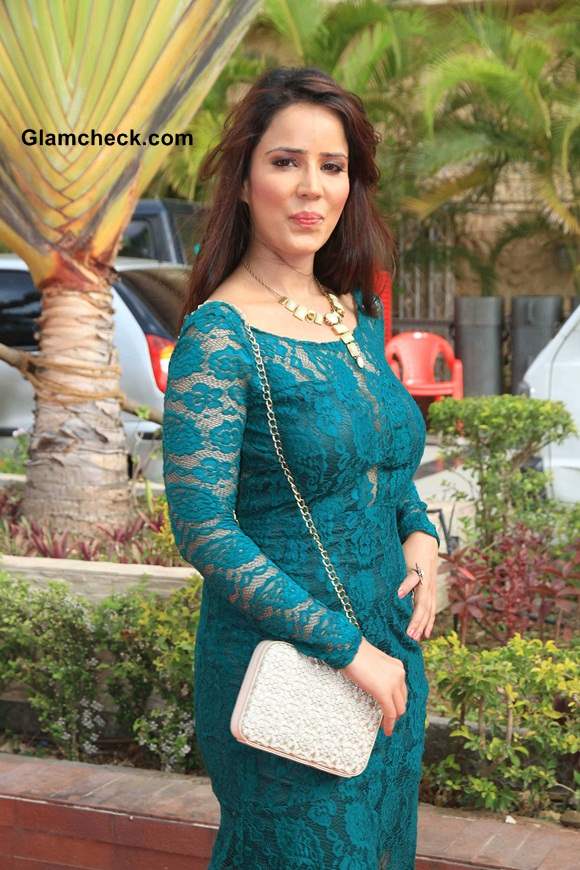 Movie Hume Toh Loot Liya Actress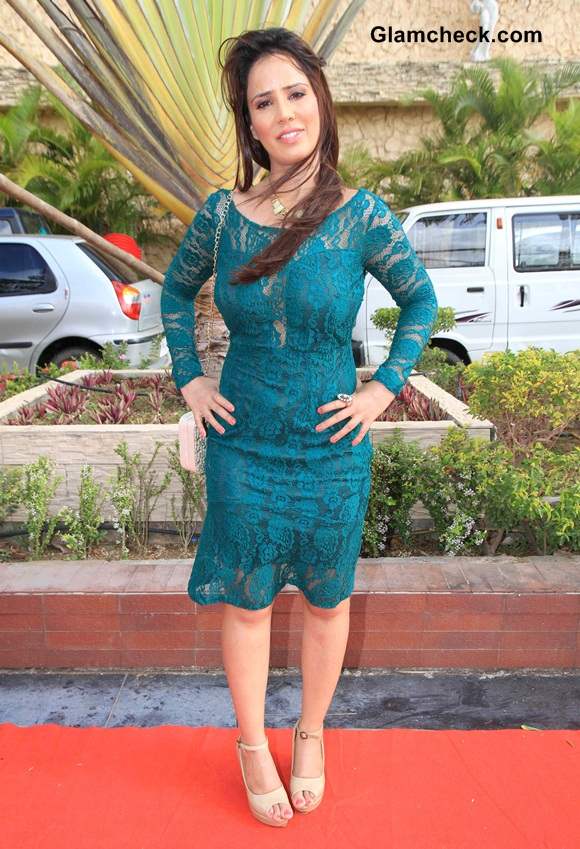 Cast of Hume Toh Loot Liya actress
Solaris Images