Bollywood actor and producer John Abraham and former Indian football captain Baichung Bhutia promoted the Castrol Activ Cling on to Football campaign in Mumbai, India on July 5, 2014.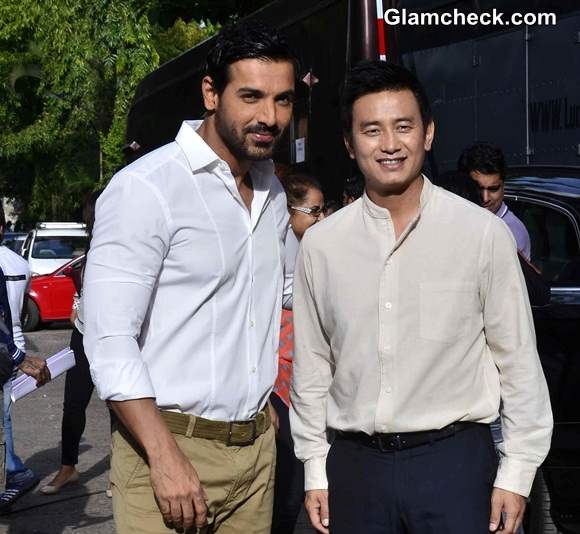 John Abraham and Baichung Bhatia Play Football in Streets of Mumbai
The duo are good friends in real life, brought together by their love of football. Their camaraderie at the photo shoot was apparent as they kicked around a football and shared some jokes.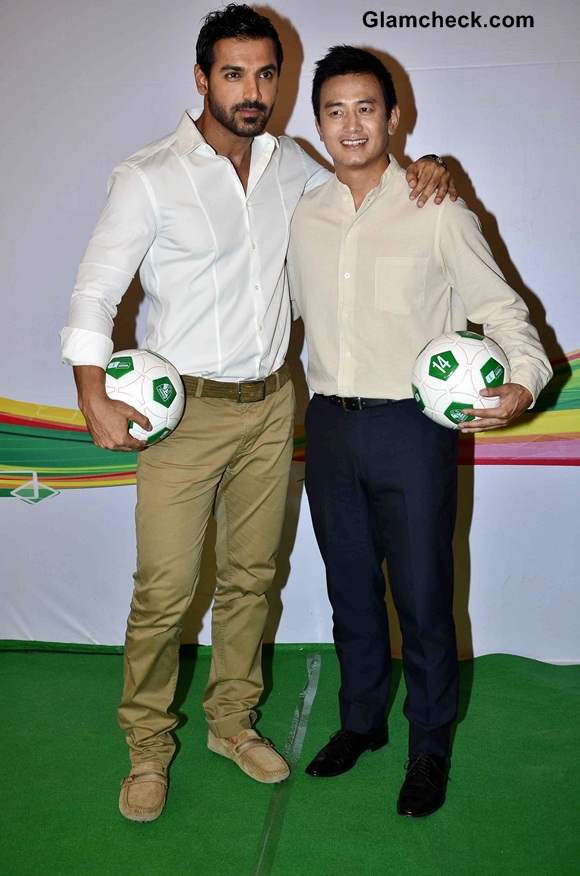 John Abraham and Baichung Bhatia Promote Castrol Activ Cling
As a part of the campaign, Castrol India hosted a Live Talk show with its very own expert panel turning to Google Lightbox technology. Castrol India is the first Asian brand to use Google Lightbox technology to communicate with viewers.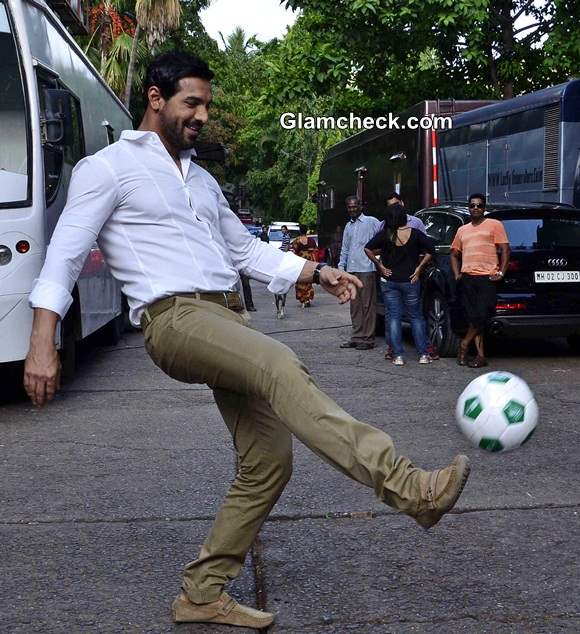 John Abraham  Promotes Castrol Activ Cling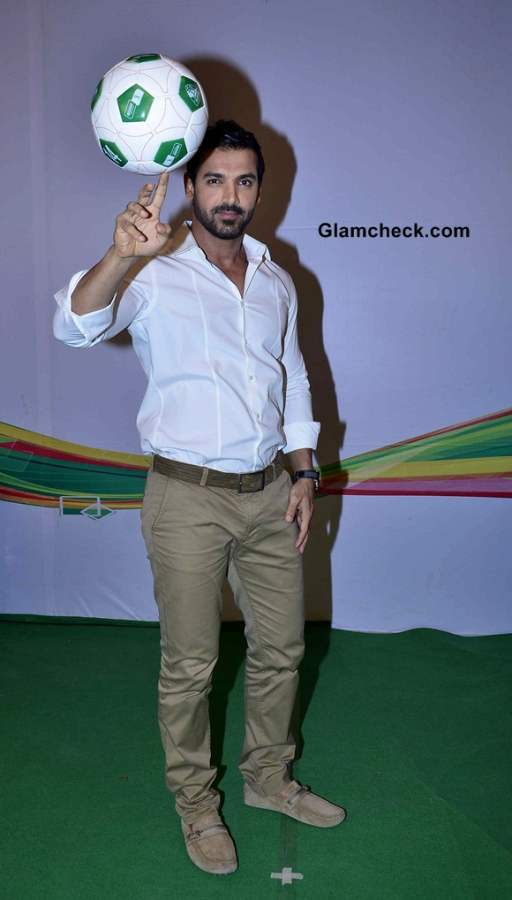 John Abraham 2014 Latest Pictures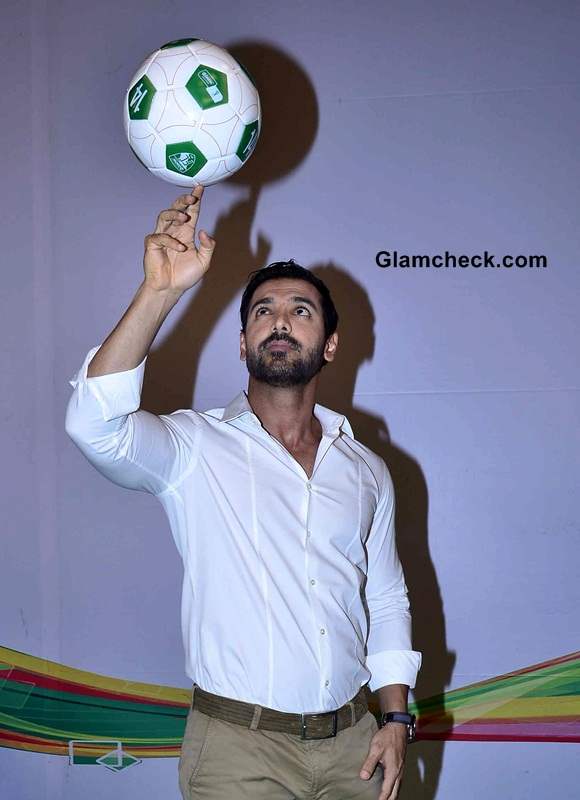 John Abraham 2014 Pics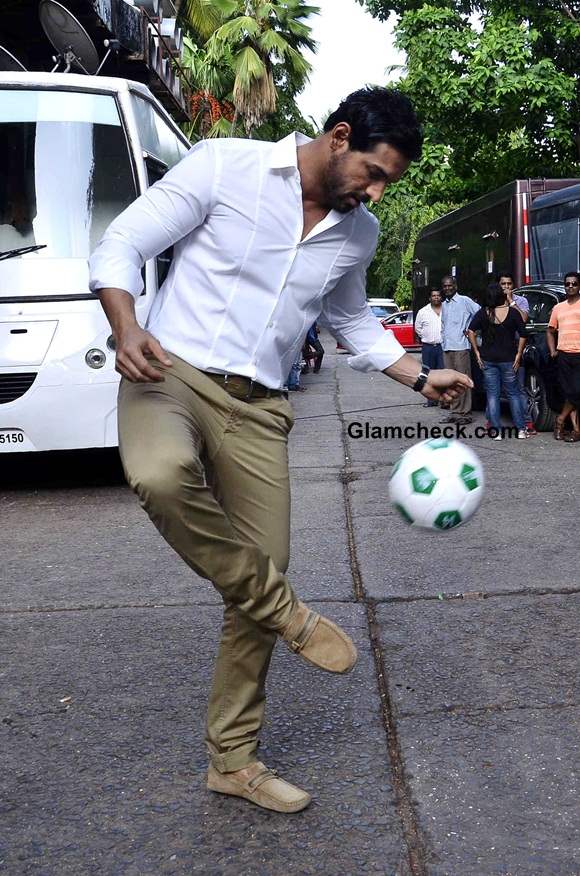 John Abraham 2014 pictures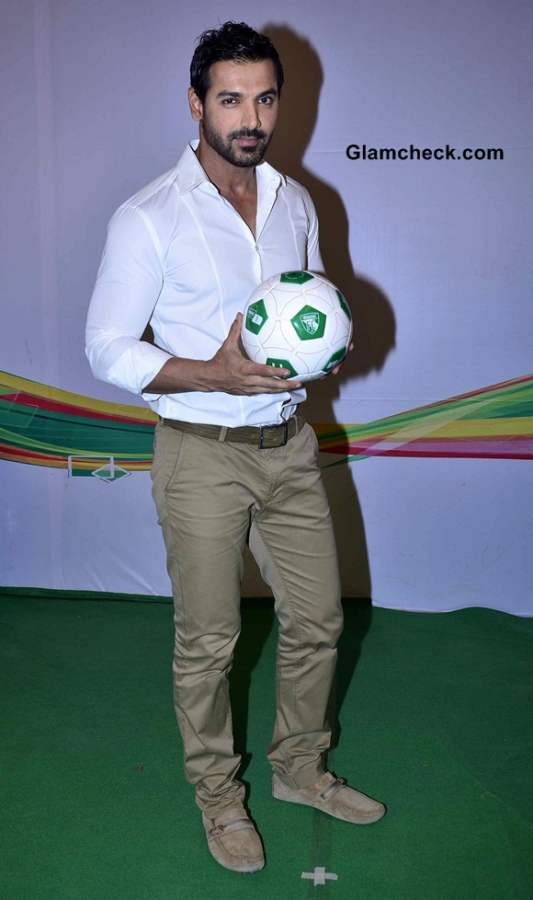 John Abraham 2014
Solaris Images