Online media erupted around this time last year when Bollywood biggies Shahrukh Khan and Salman Khan hugged it out at the Iftar party thrown by Baba Siddiqqui, a gesture that ended the supposed 5-year-old rivalry between the two.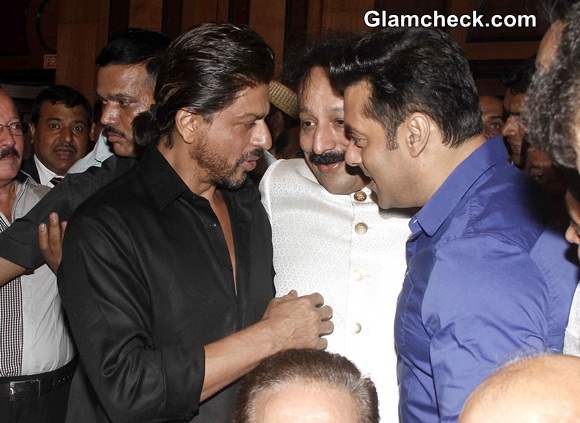 Shahrukh and Salman Meet Up at Iftar Party 2014
The duo did a repeat performance this year at yet another Iftar Party hosted by Baba Siddiqui in Mumbai, India on July 6, 2014. The hug didn't cause as much hype as last year, but it was still considerable.
After their initial meeting, the two spent the evening hanging out with other guests.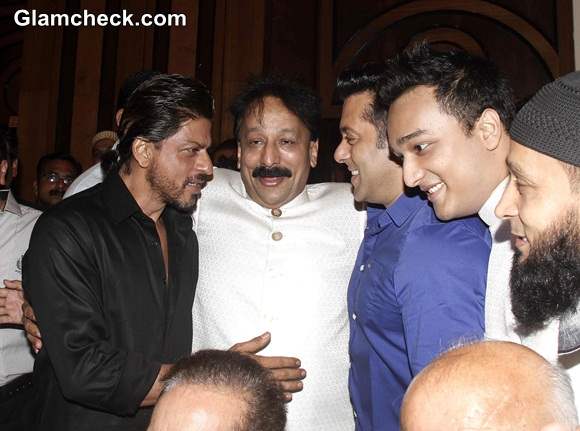 Shahrukh and Salman Khan Meet Up at Iftar Party 2014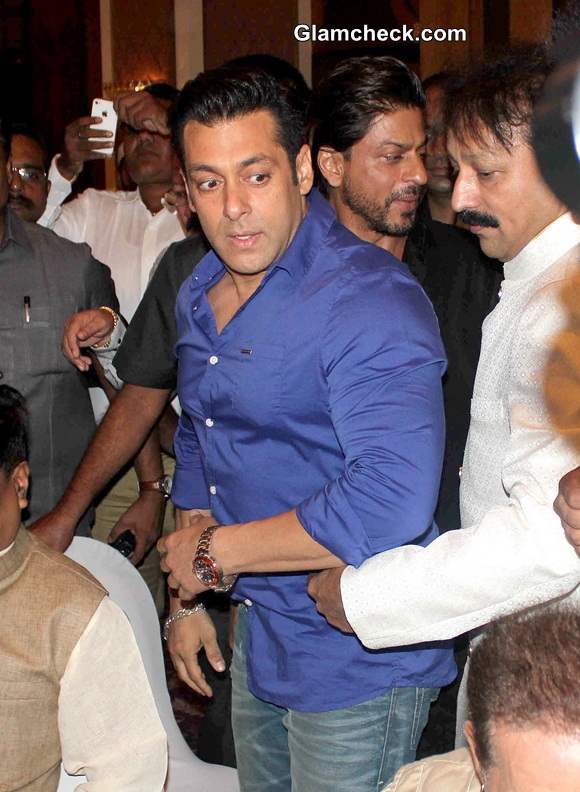 Salman Khan at Iftar Party 2014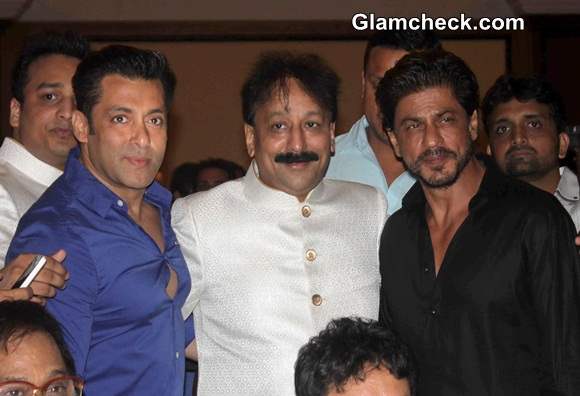 Shahrukh Khan and Salman Khan Meet Up at Iftar Party 2014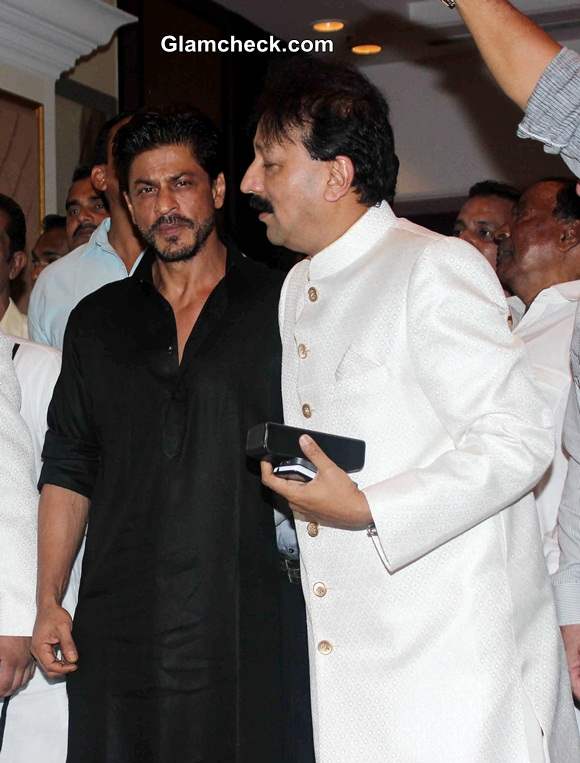 Shahrukh Khan at Iftar Party 2014
Solaris Images