Bollywood actors Anindita Naiyar, Vir Das and Vega Tamotia had a fun time promoting their upcoming comedy film "Amit Sahni Ki List" in Mumbai, India on July 9, 2014.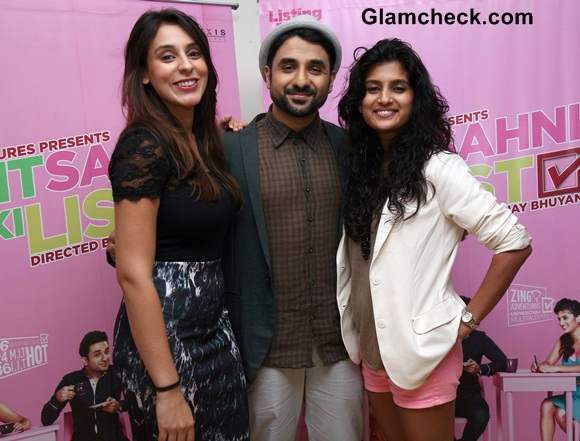 Cast of Amit Sahni Ki List Promote Film in Mumbai
The film revolves around the dating life of the lead character played by Vir and how he compares each girl he goes out with to a pre-set checklist in his head for what he thinks is the perfect girl.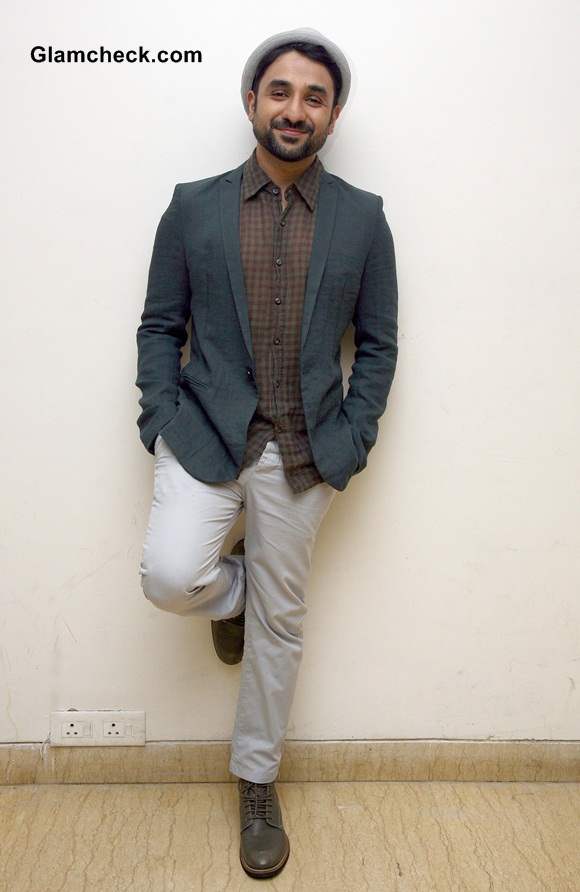 Vir Das in 'Amit Sahni Ki List'
What has caught audience interest in the film so far is the soundtrack which features such colourful titles as Pyaar Hai Ek Kutti Cheez, performed by the stand-up comedian himself.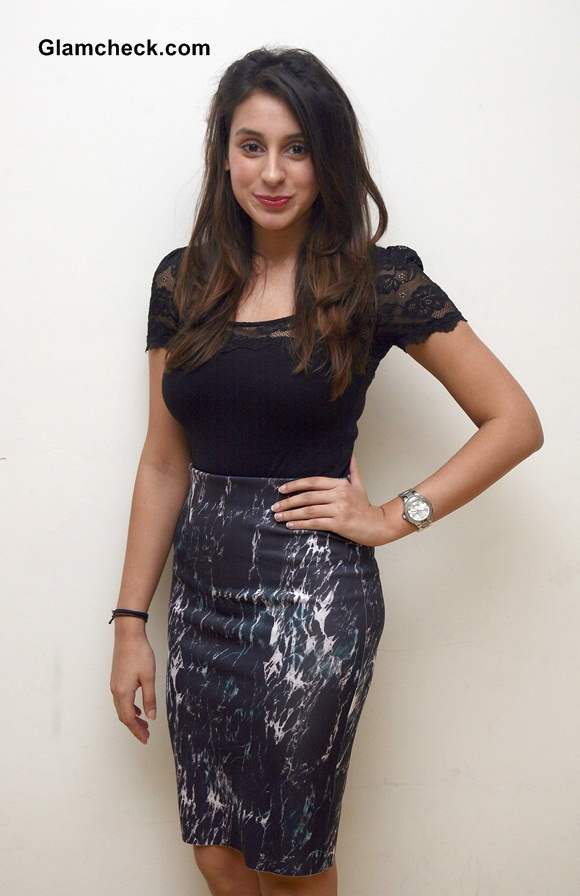 Anindita Naiyar in 'Amit Sahni Ki List'
Directed by Ajay Bhuyan and produced by Pyxis Pictures, Amit Sahni Ki List will release on July 18, 2014.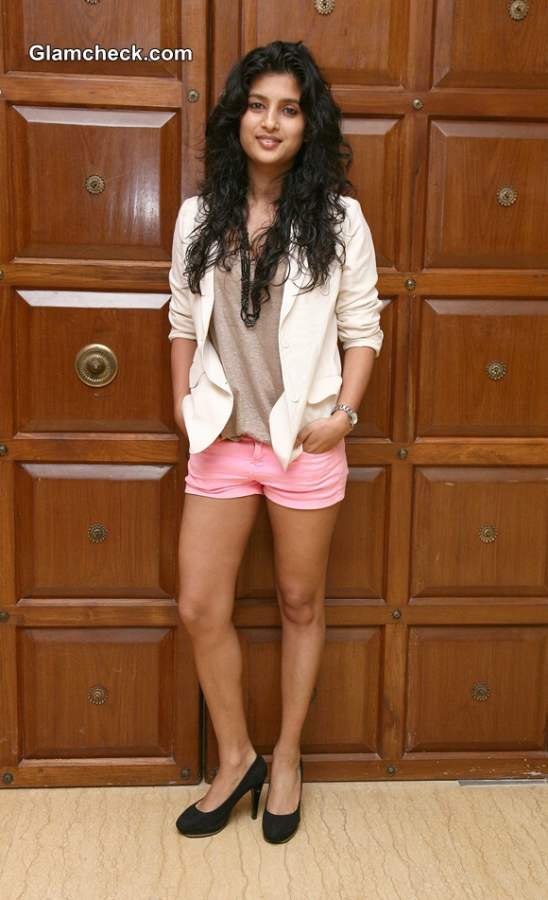 Vega Tamotia in 'Amit Sahni Ki List'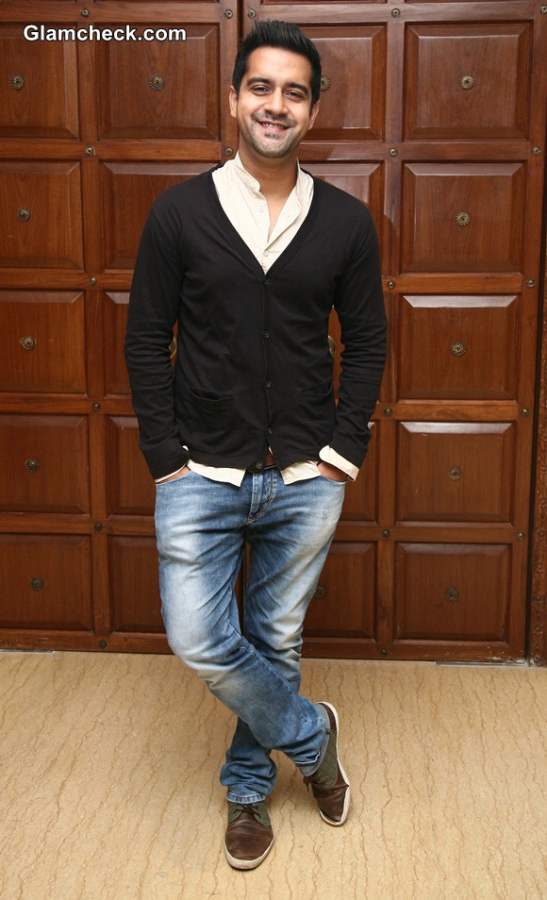 Kavi Shastri in Amit Sahni Ki List
Solaris Images