The national sport of kabaddi is all set for an incredible makeover thanks to Bollywood stars now buying up teams. If the opening of the Pro Kabaddi League at the NSCI Stadium, Mumbai, India on July 27, 2014 is anything to go by, the under-rated game is going to get media coverage like never before.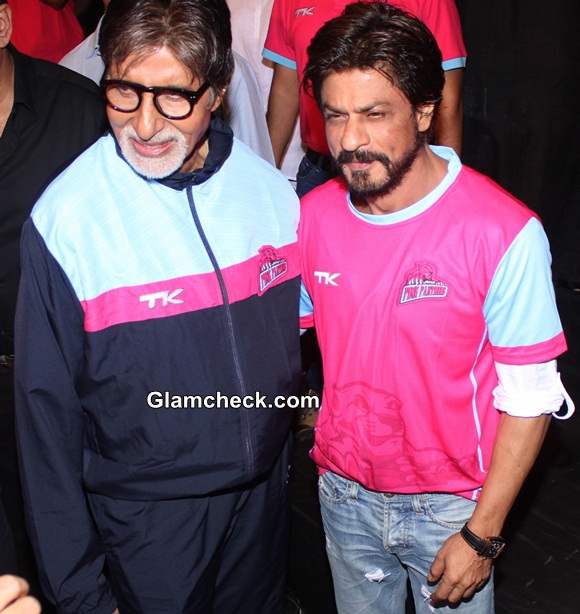 Pro Kabaddi League Sees Star-studded Opening Ceremony
Here are just a few of the big names at the event – Amitabh Bachchan, his wife Jaya Bachchan, Abhishek Bacchan, his wife Aishwarya Rai Bachchan, Shahrukh Khan, Aamir Khan, Ronnie Screwvala, Farah Khan, Sachin Tendulkar with his wife Anjali and daughter Sara, Kabir Bedi, Tina Ambani.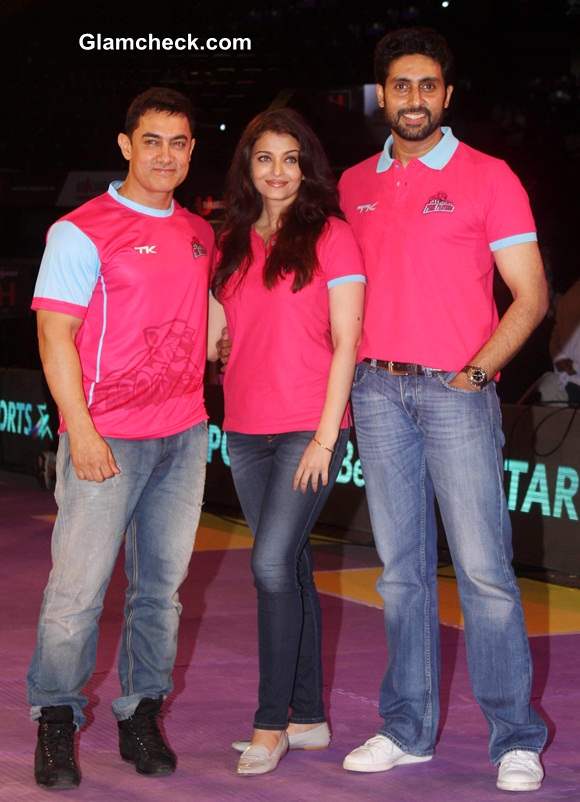 Aamir Khan Aishwarya Rai and Abhishek Bachchan
The first game was between Abhishek's team – the Jaipur Pink Panthers, and Ronnie's team –  U Mamba.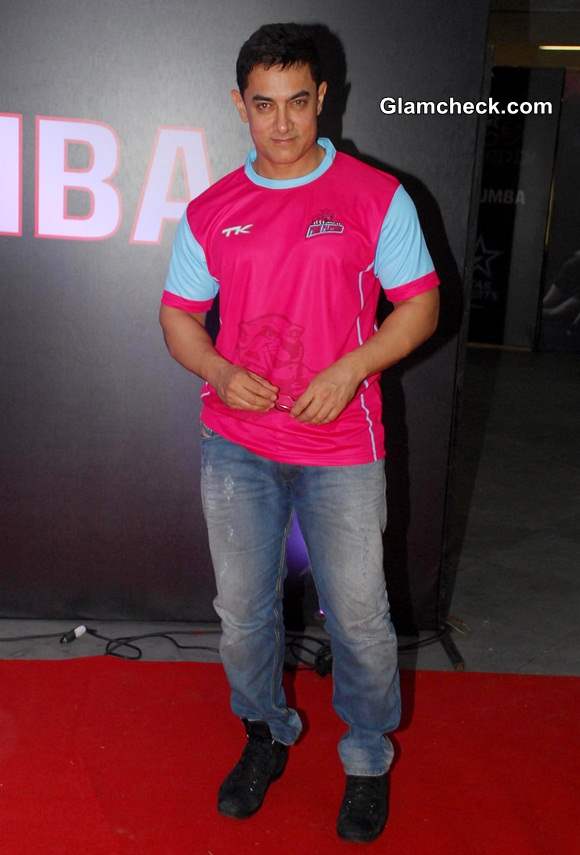 Aamir Khan 2014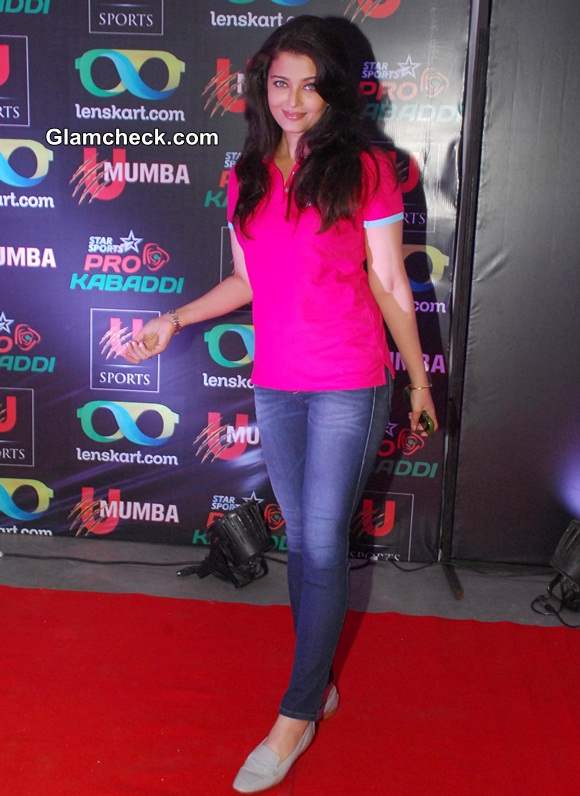 Aishwarya Rai 2014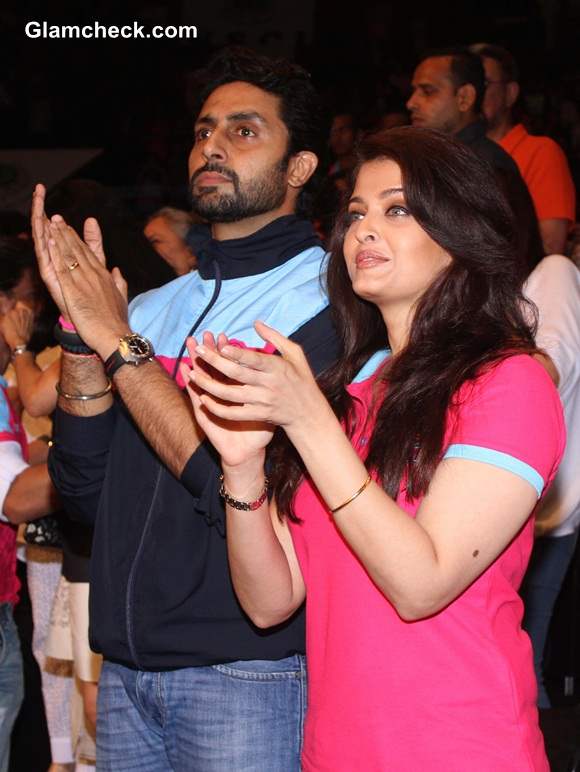 Aishwarya Rai with Abhishek Bachchan 2014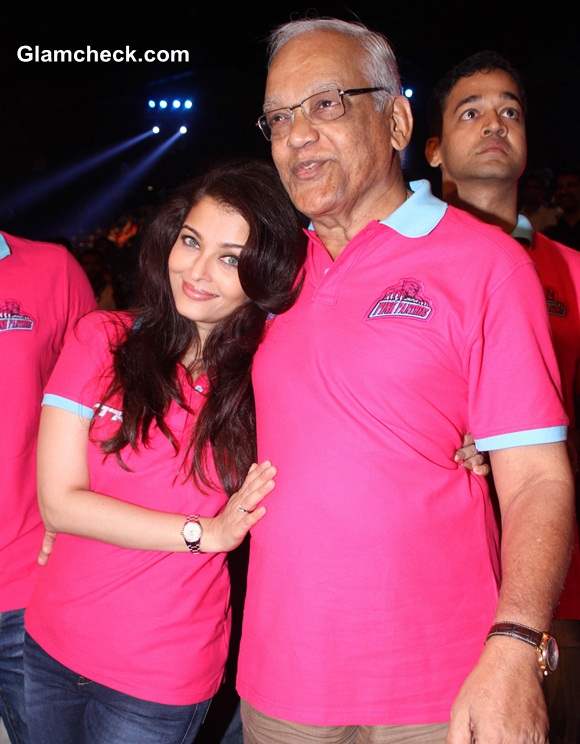 Aishwarya Rai with her father Krishnaraj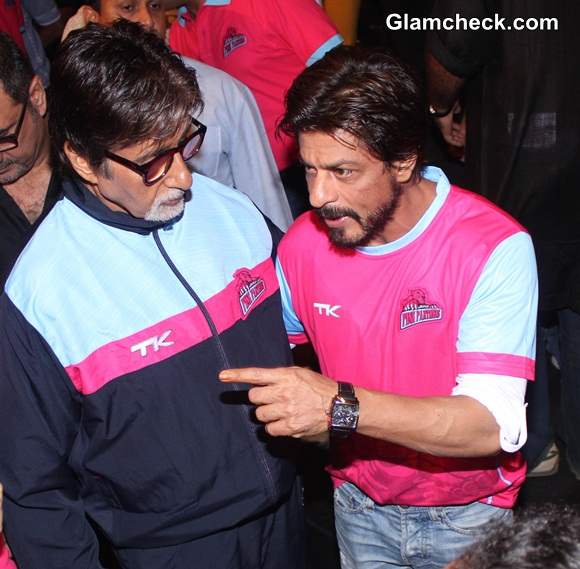 Amithabh Bachchan and Shah Rukh Khan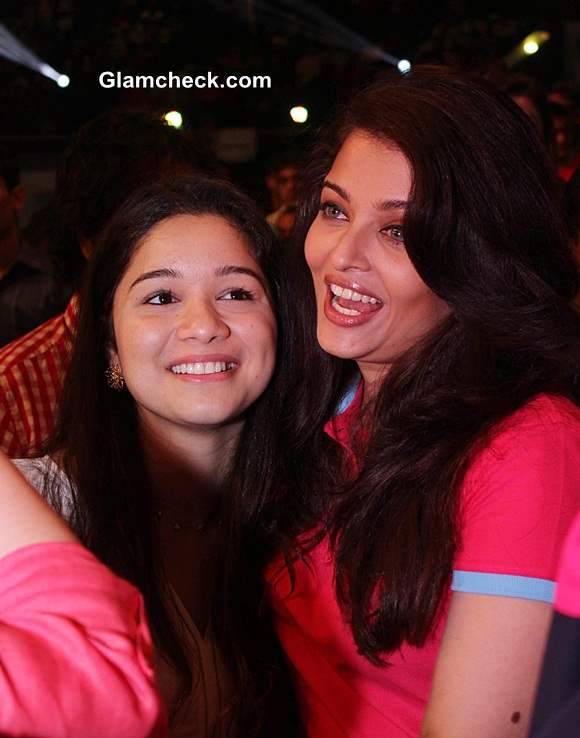 Sachin Tendulkar's daughter Sara and actor Aishwarya Rai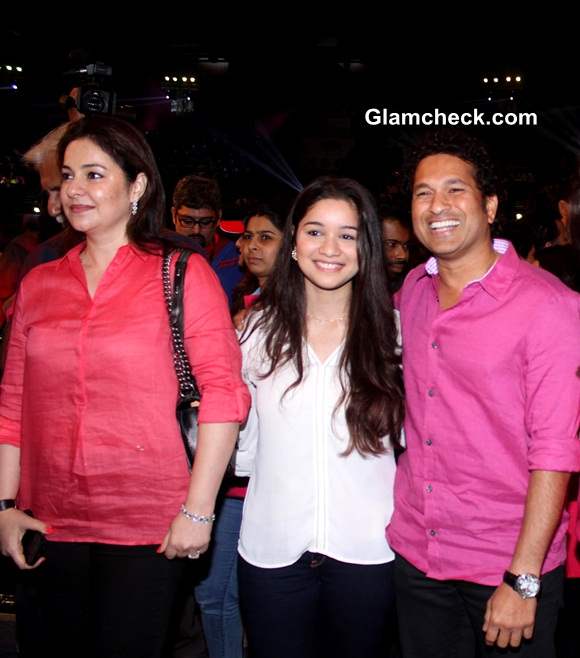 Sachin Tendulkar with wife Anjali and daughter Sara
Solaris Images