Bollywood actor Chitrangada Singh was the star attraction during the unveiling of the Make Time Stop Collection from the house of Jaipur Jewels in Mumbai, India on August 11, 2014.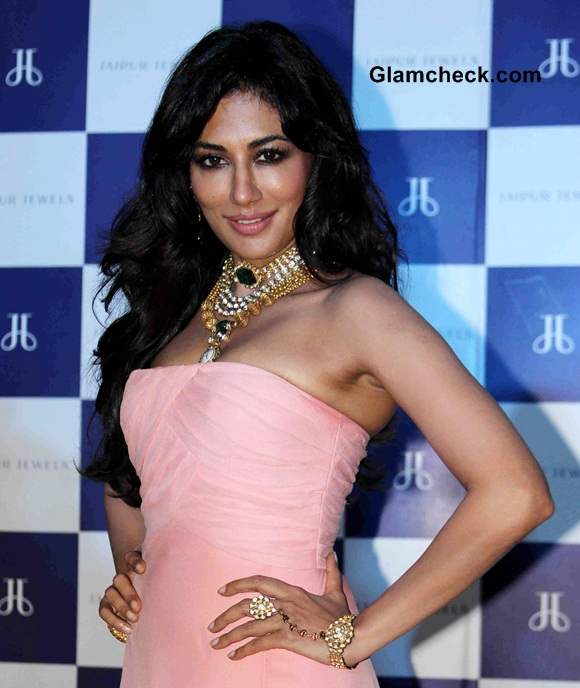 Chitrangada Singh Models Some Bling
She wore a very plain strapless peach evening gown – all the better to draw attention to the jewellery that accessorized the outfit. The pearl, gold and emerald necklace, and matching earrings and bracelets were obviously from the collection as did indeed seem to be from another era.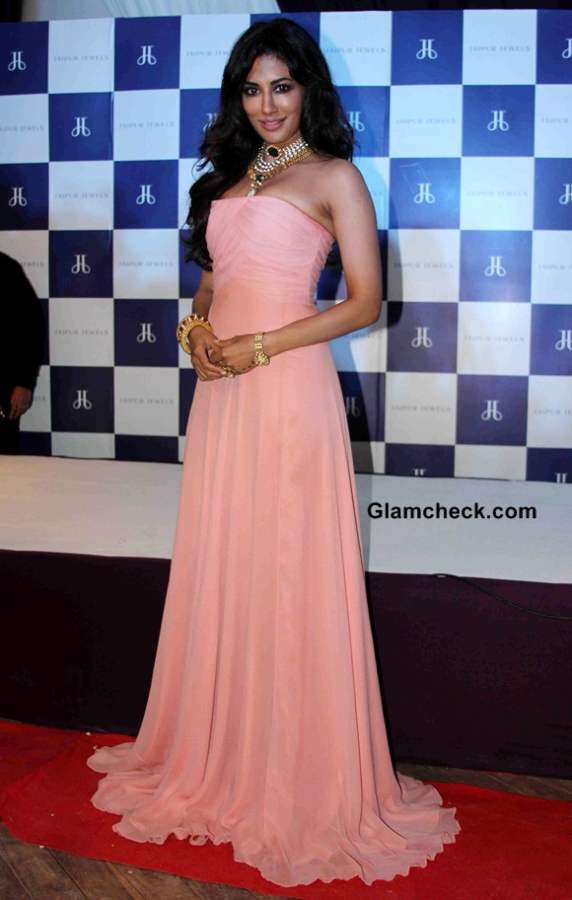 Chitrangada Singh in Peach Gown
A low-key pink lippie and defined eyes were her only recourse to makeup. Her hair was styled in curls and left loose, but it would have looked far better if she'd gone with a cleaner updo like a high bun or a low chignon.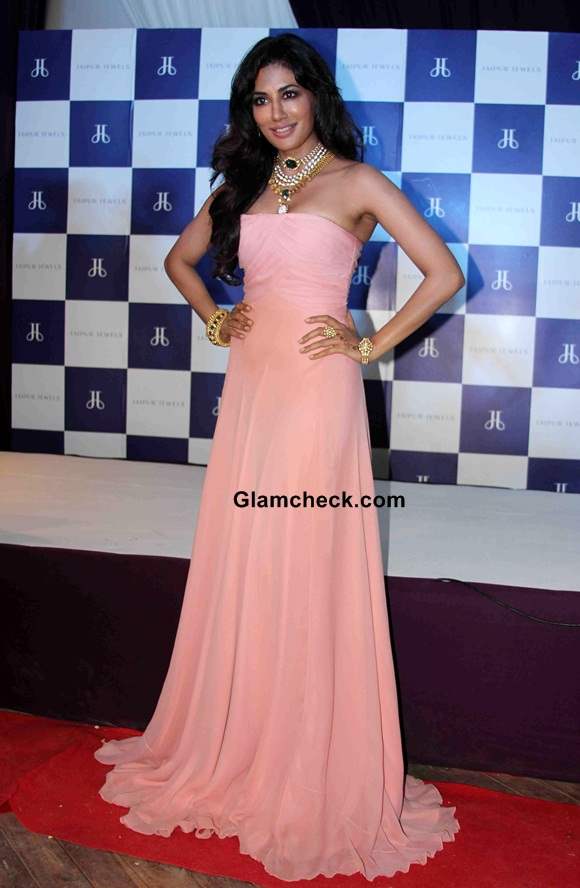 Chitrangada Singh 2014 in Peach Gown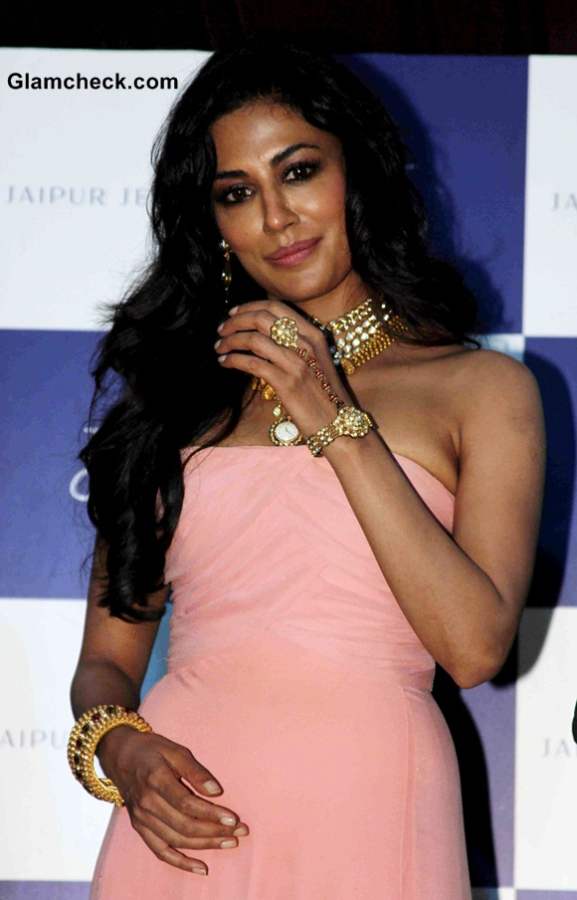 Chitrangada Singh 2014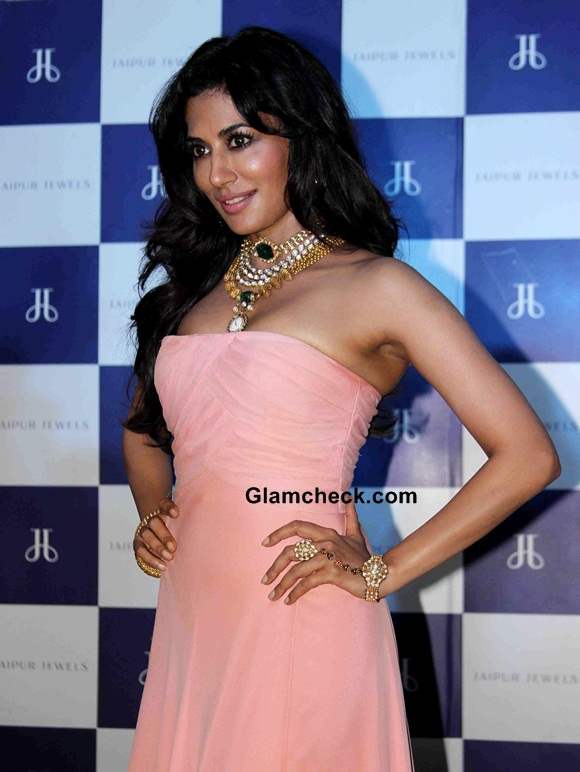 Chitrangada Singh 2014 Pics
Solaris Images