The stunning Aishwarya Rai Bachchan turned 41 on November 1, 2014. Aishwarya decided to suit up for her birthday celebration party and ultimately a black Roberto Cavalli tuxedo suit was her fashion choice. Impeccable make-up with bright red lips and wavy hair let to fall around her shoulders completed her look for the special day.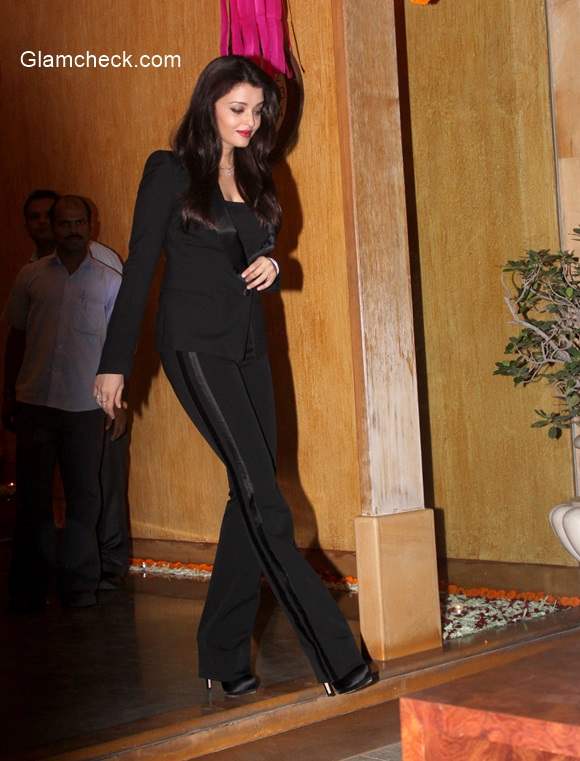 Aishwarya Rai Bachchan suits up in Roberto Cavalli for her 41st birthday Celebration
Let's take a look at Aishwarya's success story on her birthday. Aishwarya Rai was born on 1st November, 1973 in Mangalore. One of the most internationally renowned Indian actresses, her highly successful career began at a very early age. She won the Miss World title in 1994, and later decided for to veer her career towards the glitzy Bollywood industry. She has starred in both Bollywood and Hollywood films and has given superhit films like Guru, Hum Dil De Chuke Sanam, Devdas, Jodha Akhbar, Dhoom 2 and Raincoat to name a few.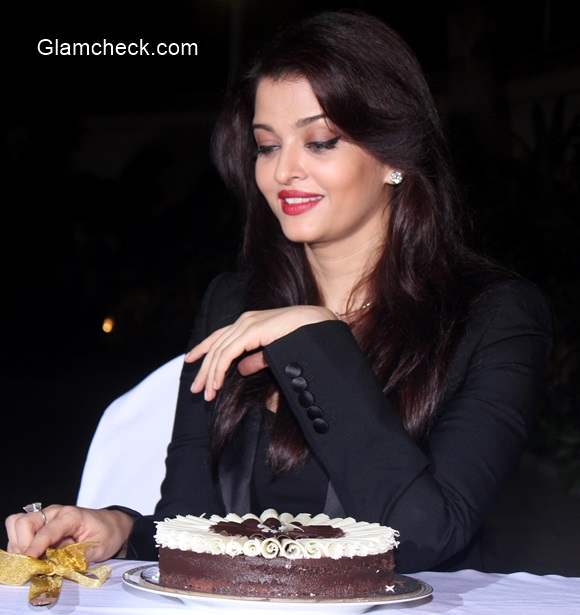 Aishwarya Rai at her 41st birthday Celebration
She is also a Padma Shri, a title which she received in 2009. Aishwarya has the distinction of being the first Indian actress to be on the jury list of the Cannes International Film Festival.
Besides the glitz and glamour of being a Bollywood celebrity, Aishwarya is known for her endeavour in the humanitarian field. A brand ambassador of many charity organizations and campaigns, she has been a part of Joint United Nations Programme on HIV/AIDS, Pulse Polio Campaign and the Eye Bank Association of India's nationwide campaign. In a brave and applaudable act, the actress has decided to donate her eyes in support of the eye donation campaign.
Aishwarya has been married since seven years to Bollywood actor, Abhishek Bachchan. Together they have a three year old daughter, Aaradhya.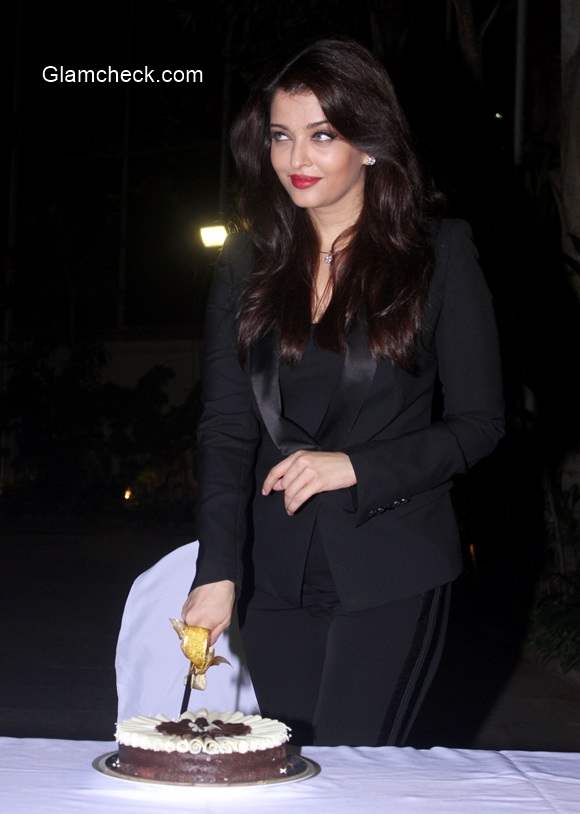 Aishwarya Rai 41st birthday Celebration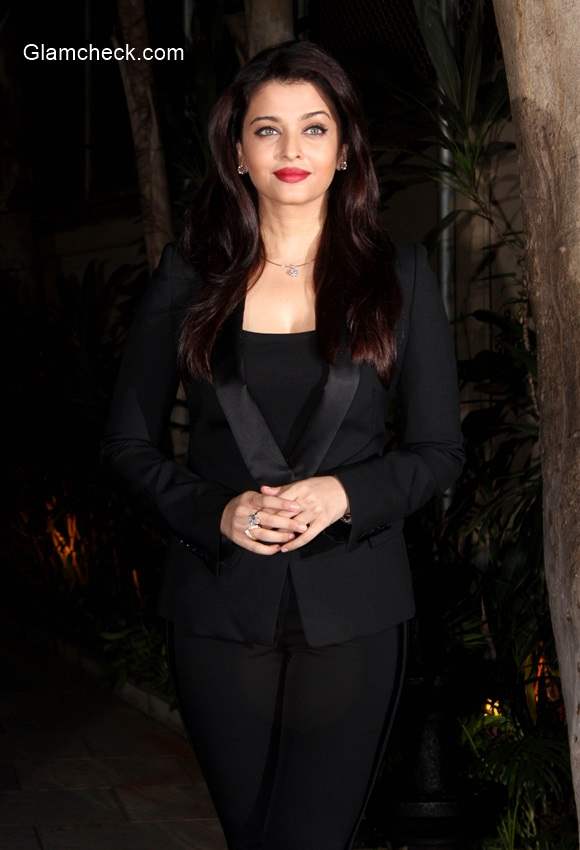 Aishwarya Rai Bachchan 2014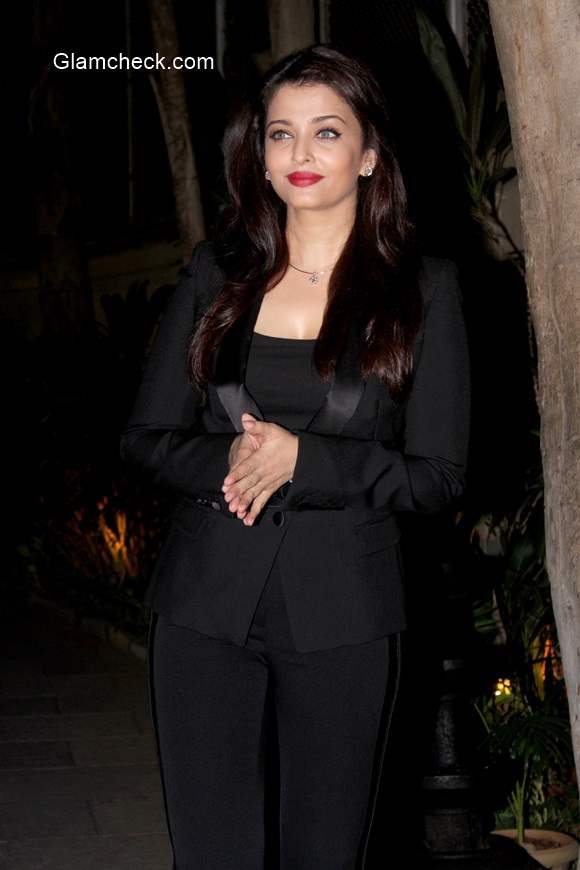 Aishwarya Rai Bachchan on her 41st birthday Celebration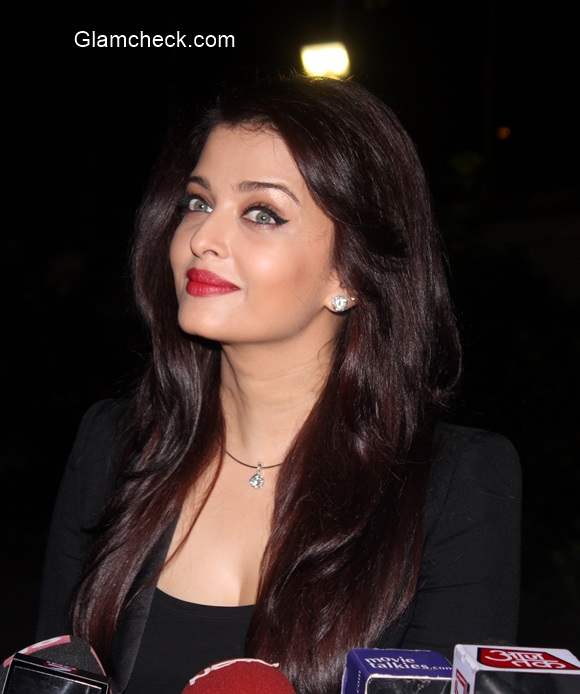 Aishwarya Rai Bachchan Turns 41
Solaris Images