At an extravagant evening at the Grand Hyatt, Mumbai on 29th October, after ten glorious years of making fashion and style a statement like never before, Blenders Pride Fashion Tour provided a preview of its 2014 tour.
Seen as a harmonious blend of design, technology and music, the tour broadened its presentation of unique talents by delving into diverse forms of art like the entertainment and literary world.
Blenders Pride Fashion Tour 2014
Said Mr. Raja Banerji, Assistant Vice President, Pernod Ricard India, "This is a very proud moment for all of us at Blenders Pride Fashion Tour as we come together to celebrate 10 years of style, substance and excellence. The tour has a history of showcasing elegance and glamour by facilitating its maginificent platform to a talented ensemble of designers, artists and musicians. This year we have tried to make the Tour encompass style from various facets of art-forms along with fashion and glamour and have added, literature, music, Bollywood in the mix".
The tour will start in the mid of November and will travel across five cities in India – Bengaluru, Gurgaon, Hyderabad, Kolkata and Mumbai.
To furthur scintillate and mersmerize the audience, top musical talents like Ankur Tiwari, Ash & Ashvin, Karsh Kale, Shaa'ir + Func, Boom Bay Central and MIDIval Pundits will cater to LIVE musical performance.
We bring you a peek into some of the high fashion moments as ace designers gave a glimpse of their ultra glam creations for the tour.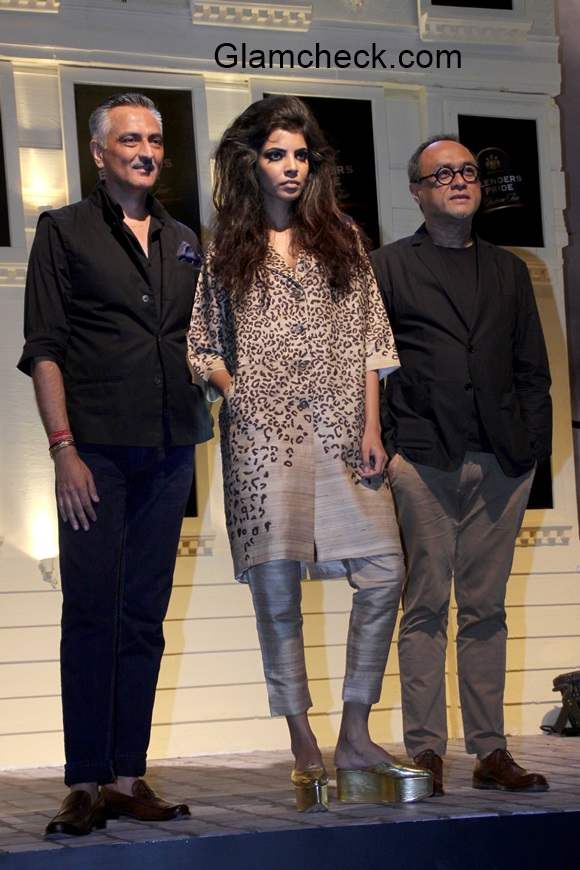 Abraham and Thakore Blenders Pride Fashion Tour 2014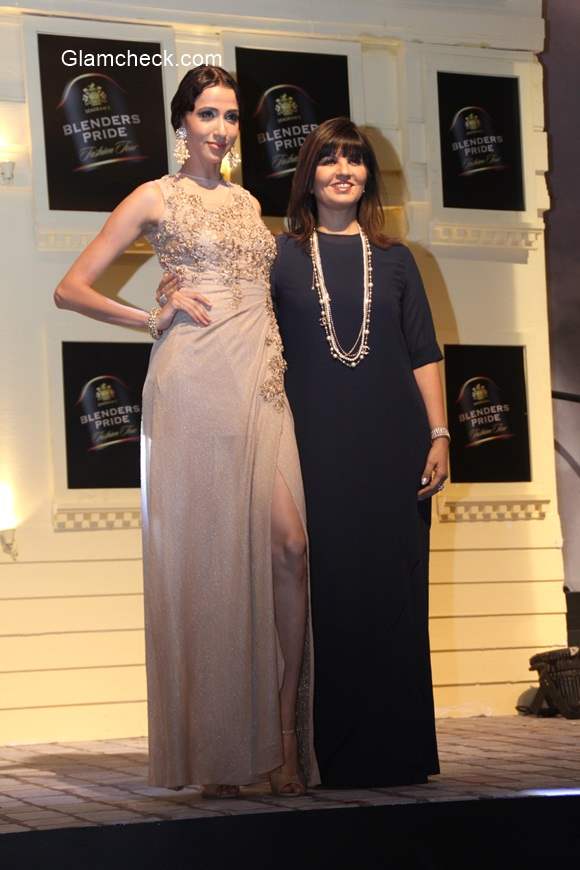 Blenders Pride Fashion Tour 2014 Neeta Lulla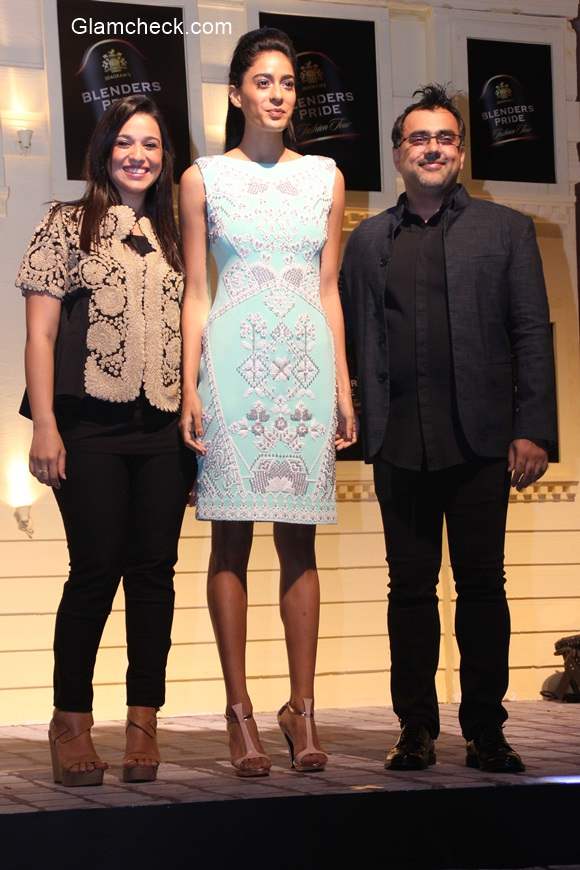 Blenders Pride Fashion Tour 2014 Pankaj and Nidhi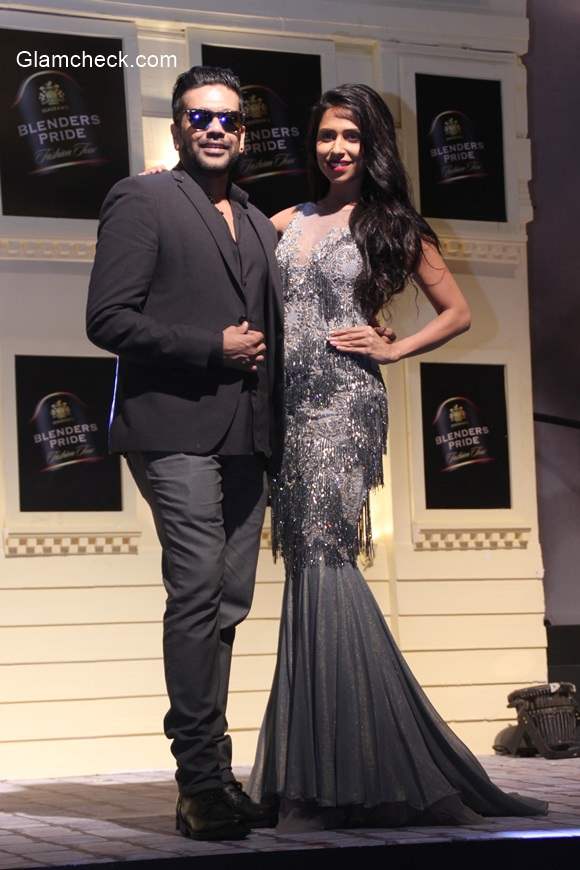 Blenders Pride Fashion Tour 2014 Rocky S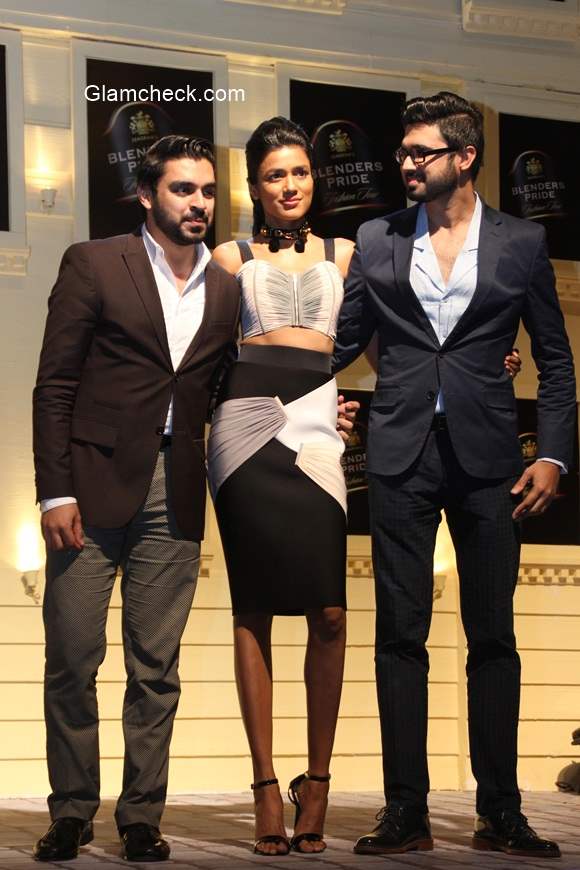 Blenders Pride Fashion Tour 2014 Shivan and Narresh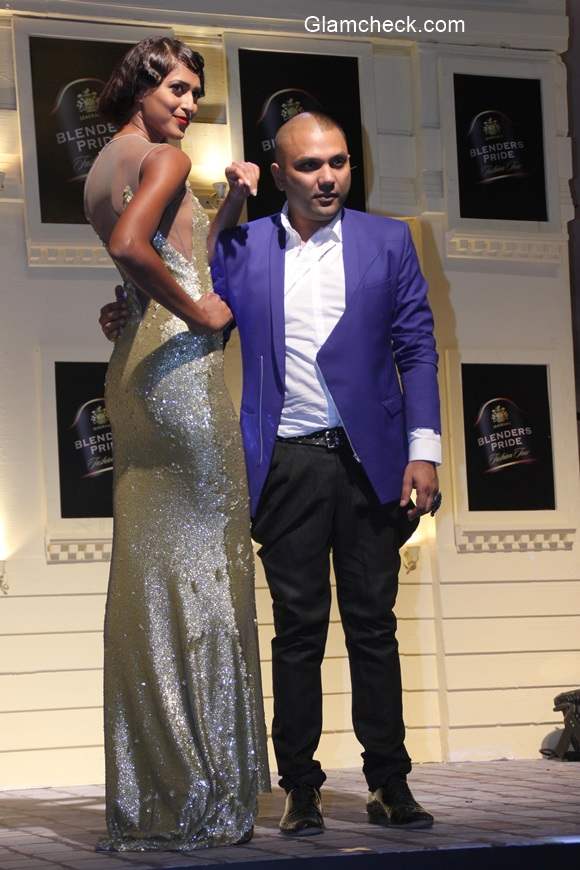 Gaurav Gupta Blenders Pride Fashion Tour 2014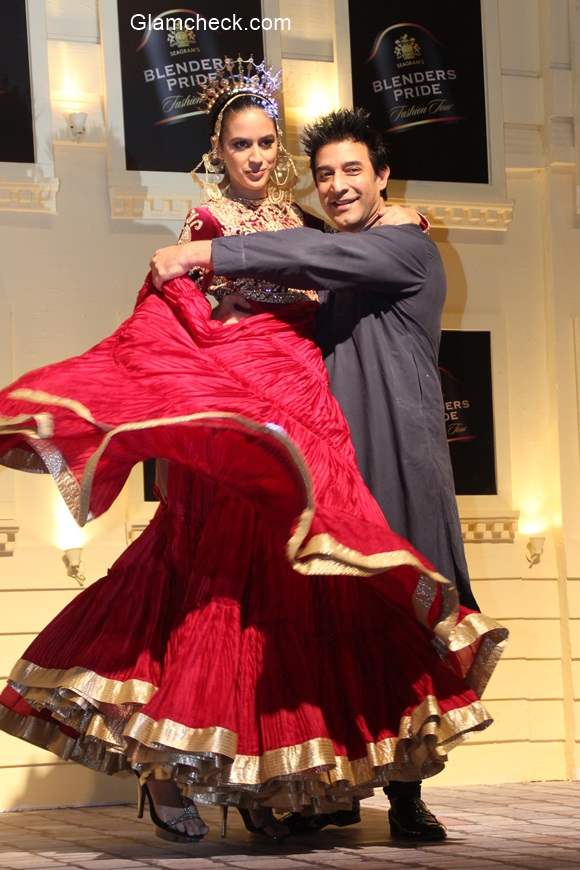 Blenders Pride Fashion Tour 2014 Suneet Varma