We saw a lot of our Indian celebs coming forward in support of the Swachh Bharat Abhiyan which is a nationwide cleanliness drive organized by the Government of India. This campaign is India's biggest ever cleanliness drive till date and was launched on 2nd October, 2014 by Prime Minister Narendra Modi.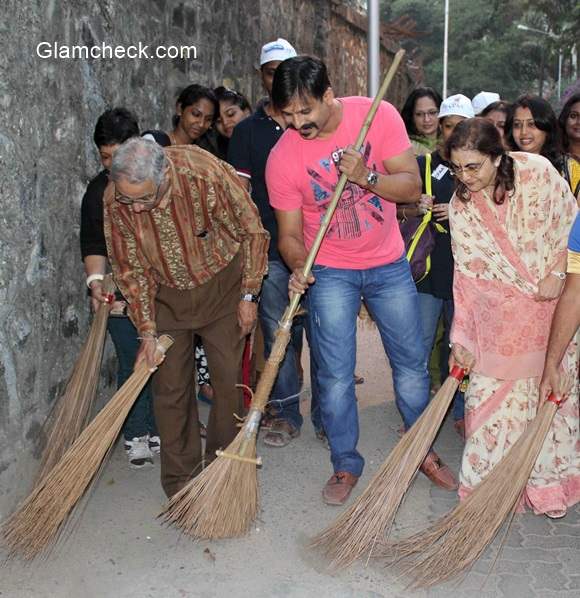 Vivek Oberoi participates in Swachh Bharat Abhiyan organized by CPAA
Bollywood actor Vivek Oberoi also came out in support of the Swachh Bharat Abhiyan organized by Cancer Patient Aid Association (CPAA) in Mumbai on Novermber 3, 2014.
Together with the volunteers, they cleaned the famous Juhu Beach of Mumbai. Speaking to the media, the actor highlighted the importance of cleanliness. He also informed that Juhu beach area was selected for the cleanliness drive since it is a major tourist attraction and that it is utmost important to showcase a clean India to our visitors. He also spoke about the importance of spreading awareness even among the tourist to keep India clean.
It is worth mentioning that the actor has always been very vocal about his support to Prime Minister Narendra Modi and his endeavors.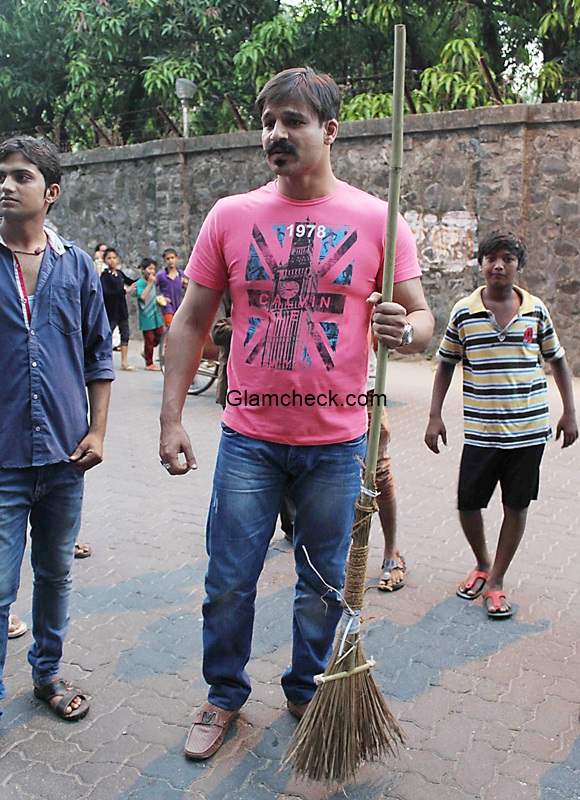 Vivek Oberoi in Swachh Bharat Abhiyan organized by CPAA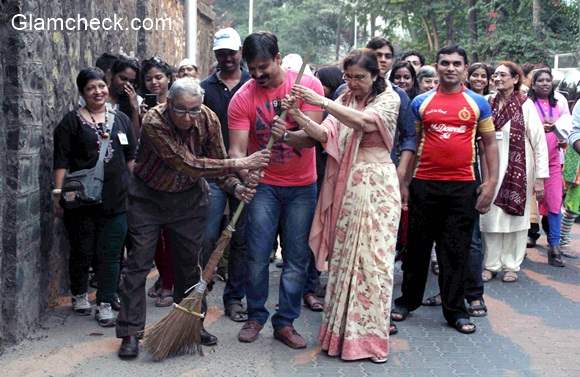 Swachh Bharat Abhiyan organized by CPAA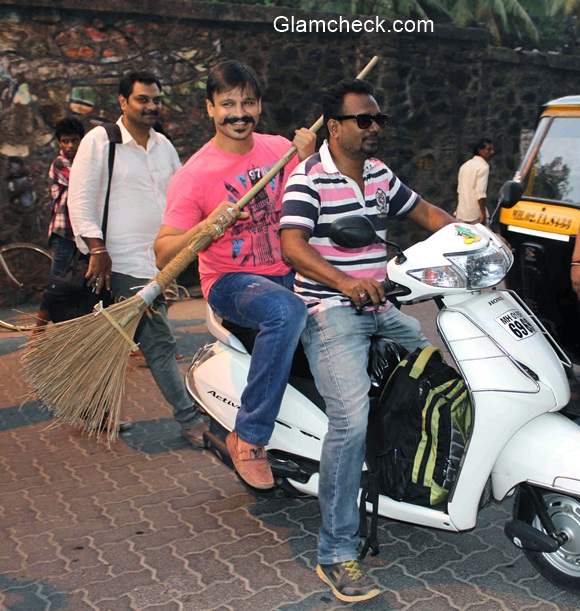 Vivek Oberoi participates Swachh Bharat Abhiyan organized by CPAA
Solaris Images