Microsoft India launched an exciting new campaign aptly titled "Romancing India with Lumia 535" on 18th December in New Delhi, where they invited its followers to capture the essence of beautiful India through its new Lumia 535 which is a 5x5x5 smartphone. The new Lumia 535 has a 5 megapixel wide angle front camera to capture that perfect selfie be it with your friends or with a scintillating background.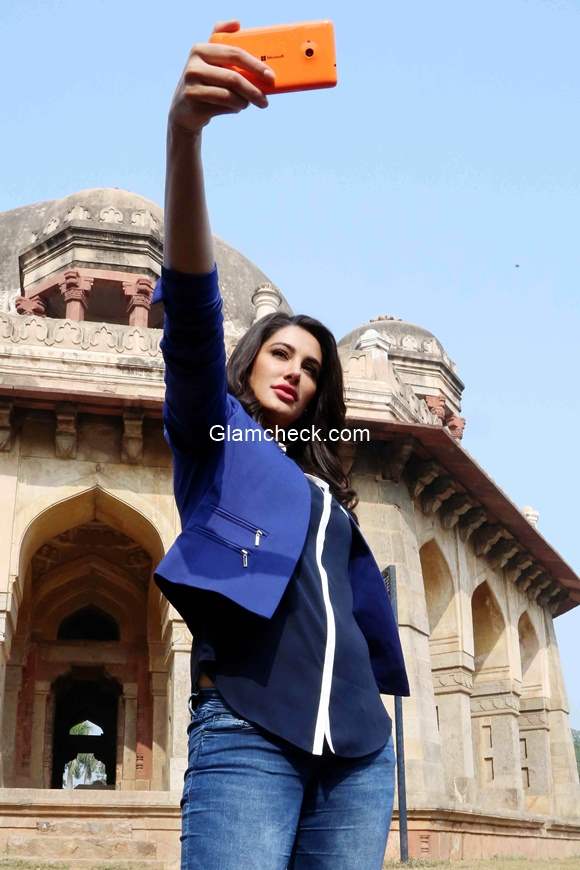 Nargis Fakhri kick starts the Microsoft Lumia 535 campaign Romancing India with Lumia 535
What better way to kick start the campaign other than in front of the grand Lodhi Tomb in New Delhi and hosted by the gorgeous model turned actress Nargis Fakhri.
Dressed in blue jeans paired with navy blue Zara top, cropped blazer from Forever New and a stunning thigh high lace up boots from Steve Madden, Nargis was more than ready for a super sexy selfie.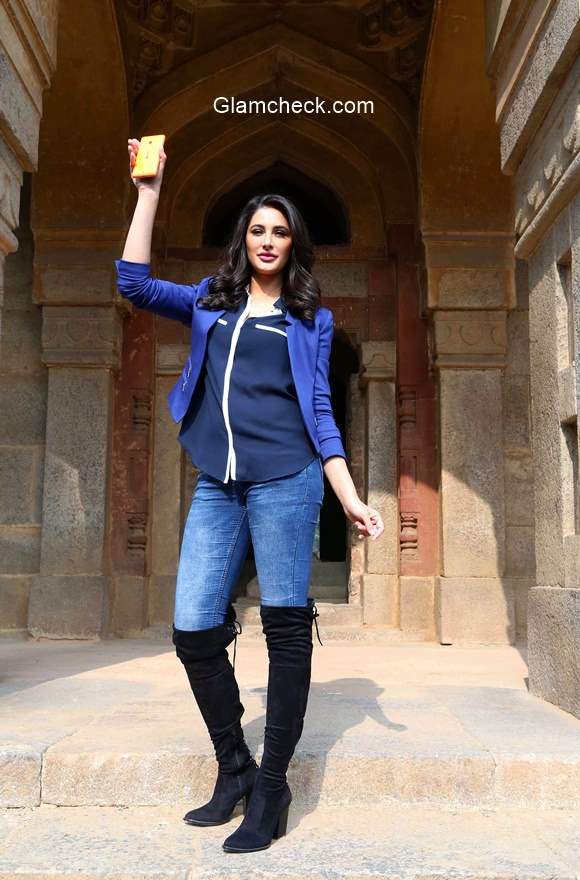 Nargis Fakhri for Microsoft Lumia 535 campaign Romancing India with Lumia 535
An ardent traveller herself, she expressed her thrill to be associated with the campaign which combined her two love – travel and selfies. She challenged her fans to show how they can bring life to the stunning landmarks of India via selfies.
Microsoft India will choose five lucky winners from the contest who will win cool stuffs from Lumia 535. Besides the 5 winners, the 100 best selfies will be converted into a cool photo album that will be featured on the Microsoft Lumia India facebook page.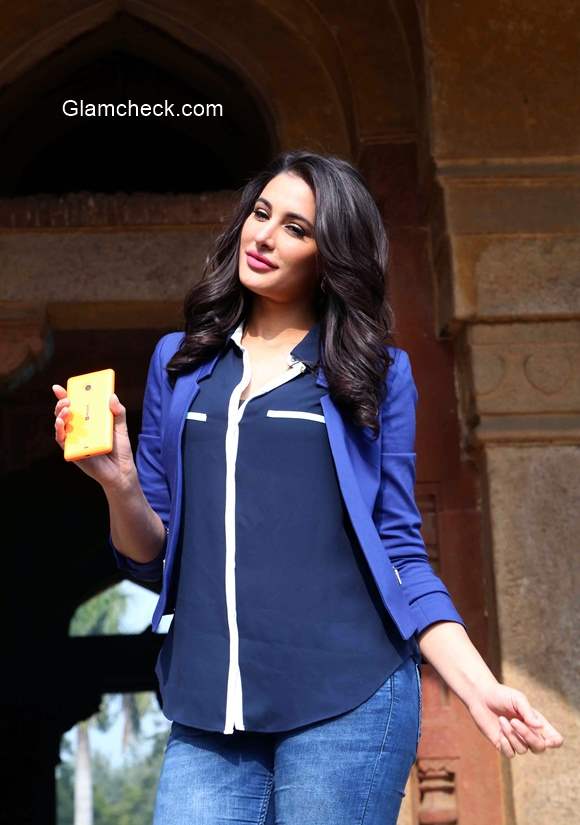 Nargis Fakhri launches Microsoft Lumia 535 campaign Romancing India with Lumia 535
To enter the contest, all you have to do is:
Tweet your selfies to @lumiaindia with #RomanceUrCity#Lumia535 or post them to Microsoft Lumia India Facebook page.

Nominate and challenge your friends to join the campaign and post their own selfies.

The most retweeted or shared selfie gets the maximum vote.

Microsoft Lumia will keep updating new weekly challenges in its facebook page.
The contest ends on January 18, 2015, so go on put your best selfie smile forward.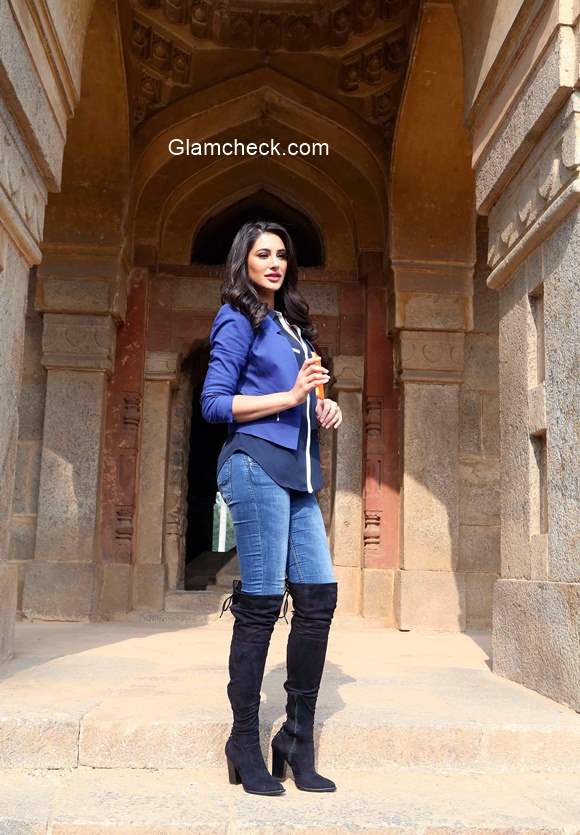 Nargis Fakhri 2014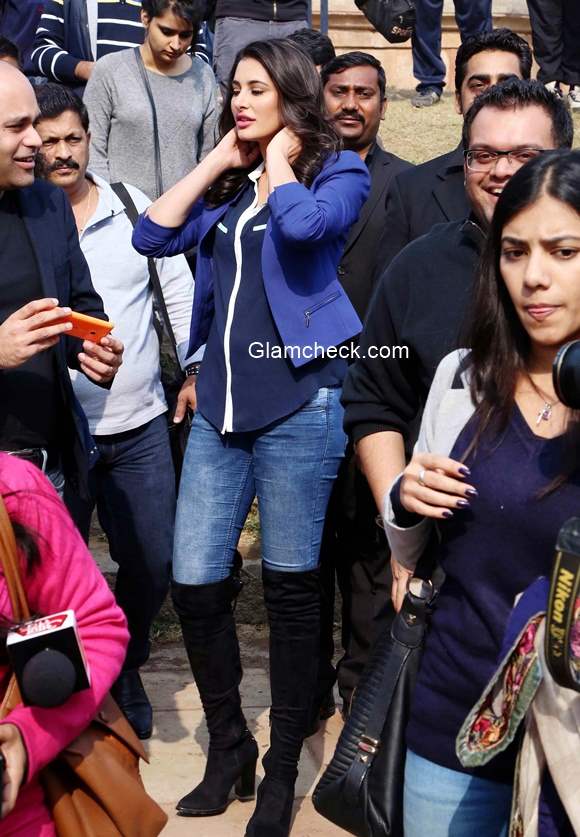 Nargis Fakhri 2014 Pics
Solaris Images