Bollywood actor Zayed Khan was in Bhopal for the promotion of his film 'Sharafat Gayi Tel Lene'. Also spotted alongside the actor was the lead actress of the film Tena Desae who is making her debut with this film.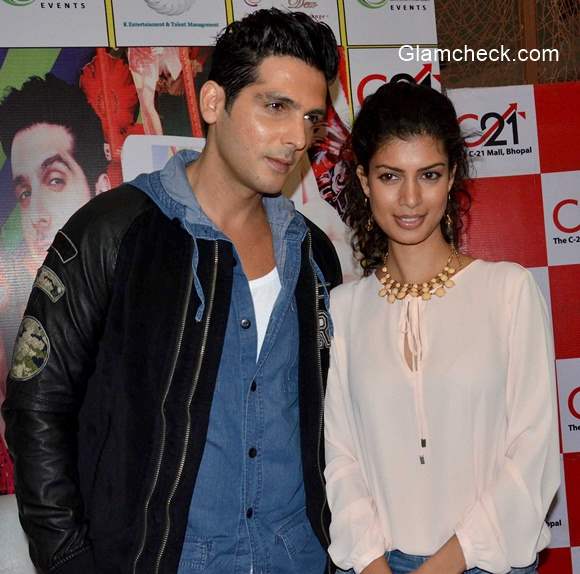 Zayed Khan and Tena Desae promotes Sharafat Gayi Tel Lene
At the promotional event held on January 2 in Bhopal, the two actors showed a warm friendship and happily posed for the media. The other cast of the film include Ranvijay Singh and Talia Bentson.
Directed by Gurmeet Singh, the film is a comic thriller which revolves around the story of a common man who believes honesty is the best polity, not always a practical policy in modern times. The lead role of Prithvi Khurana is played by Zayed Khan.
The film is slated for a January 16 release.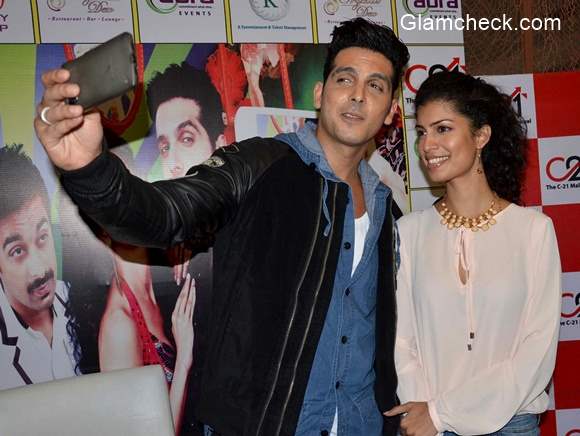 Zayed Khan Tena Desae promotes Sharafat Gayi Tel Lene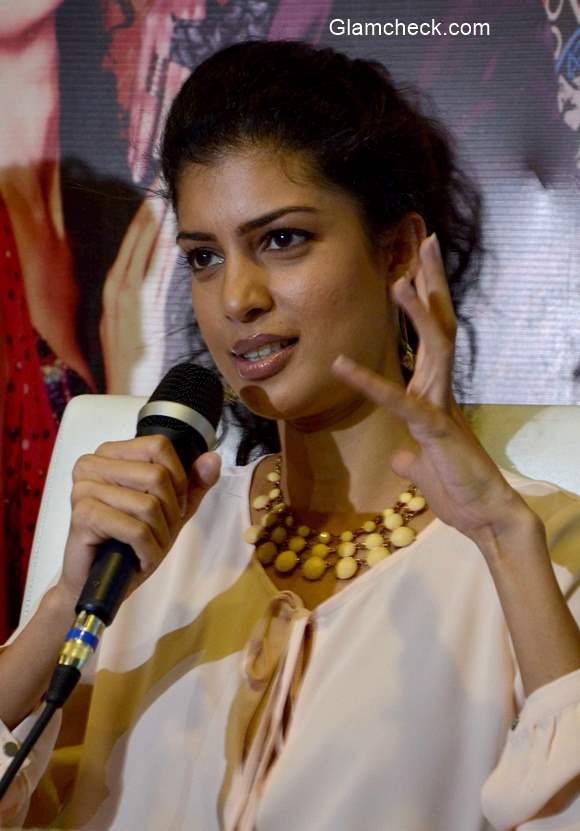 Tena Desae in Sharafat Gayi Tel Lene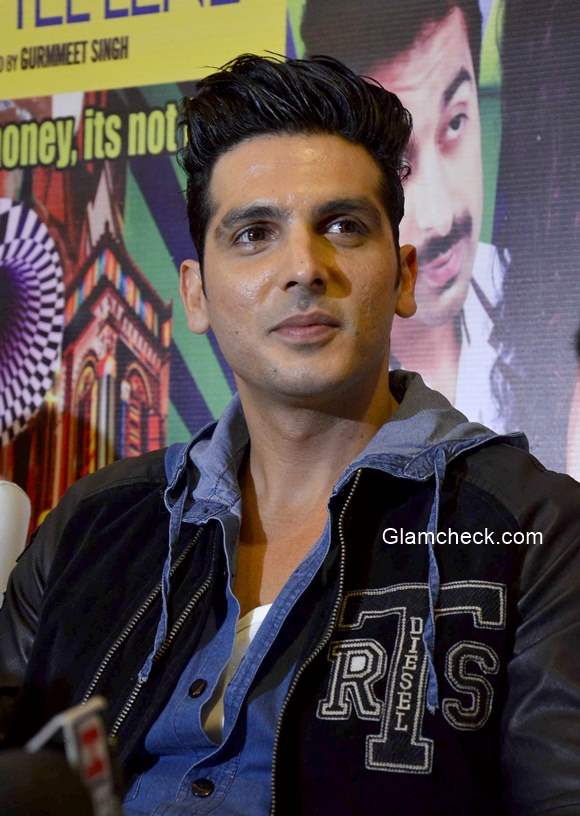 Zayed Khan in Sharafat Gayi Tel Lene
Solaris Images