The Yamaha Fascino calendar features young glamorous women with dynamic personalities and a penchant to make it big in the industry. The launch of the calendar for 2015 was recently held in Mumbai on 13th January, 2015.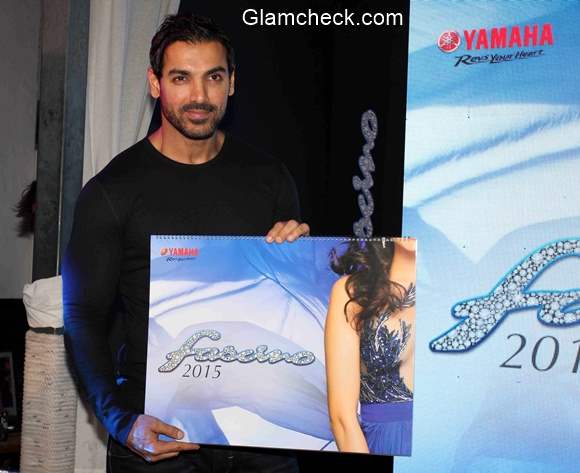 John Abraham launches the Yamaha Fascino 2015 calendar
Who better to unveil the Yamaha Fascino calendar 2015 than the gorgeous hunk John Abraham. The brand ambassador of Yamaha India voiced his support on women empowerment and shared a thought or two on the impressive young women featured in the calendar.
Looking no less stunning than the beautiful women present at the high profile event, John showed off his well chiseled bod in a skin tight black shirt paired with blue denim trousers and sneakers. Effortlessly handsome!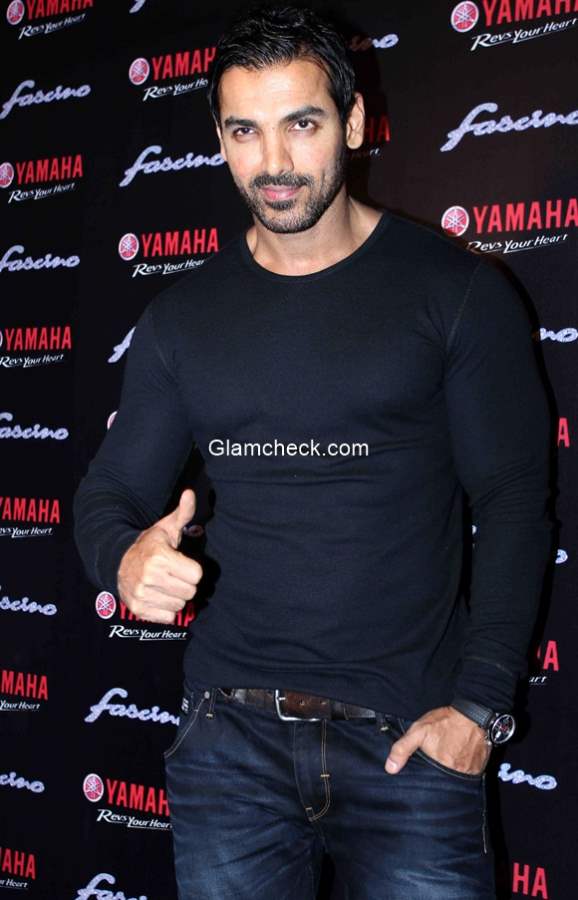 John Abraham at Yamaha Fascino 2015 calendar Launch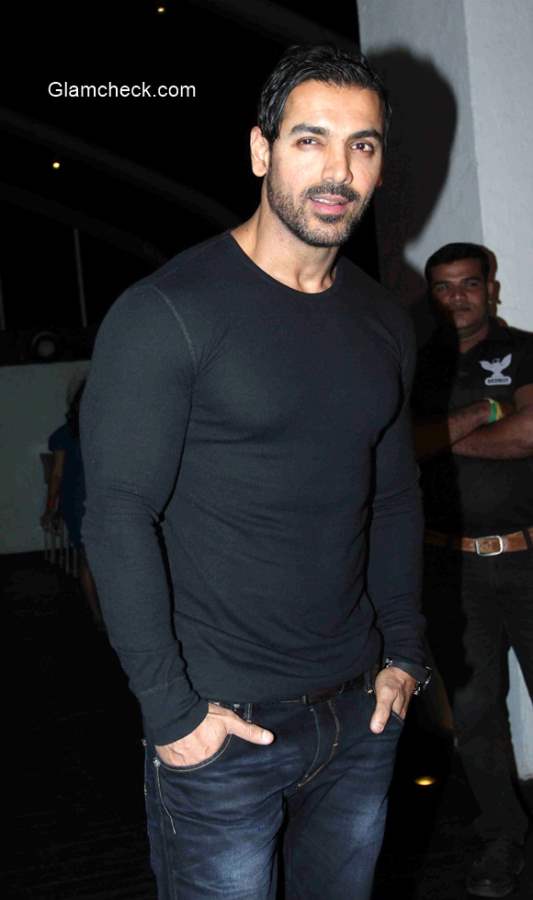 John Abraham 2015 Pics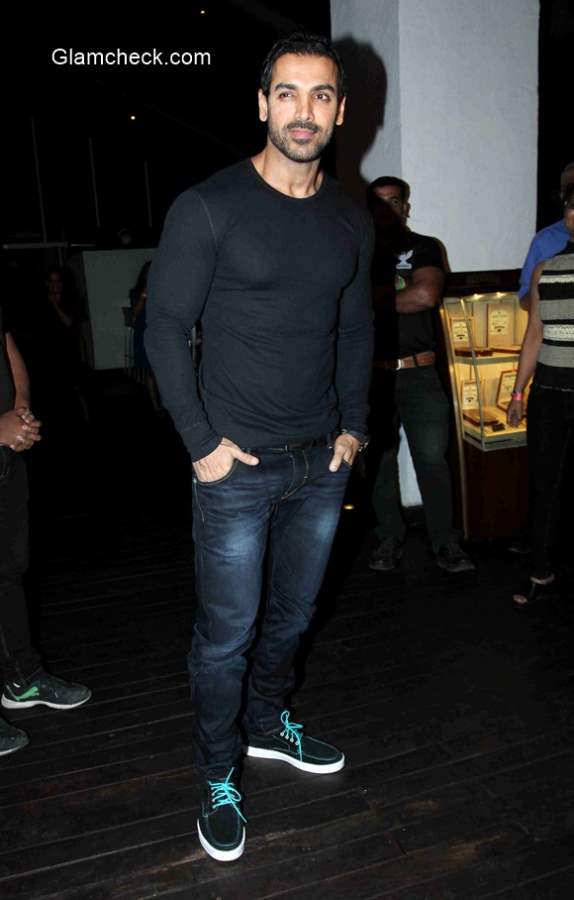 John Abraham 2015 pictures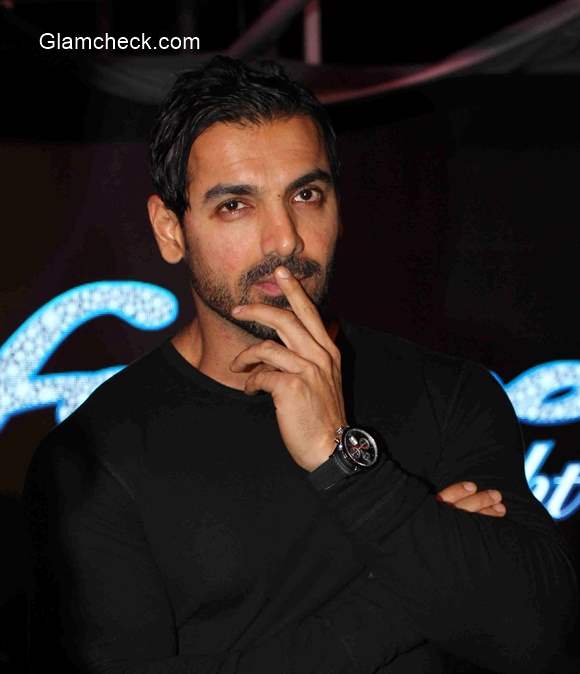 John Abraham 2015
Solaris Images