A hot Rocker Chic look cannot be complete without leather jeans, booties and faux fur. Glam queen Priyanka Chopra understood this very well as she channelled the ultimate rocker chic look during a party hosted by filmmaker Sanjay Leela Bansali in Mumbai on January 27.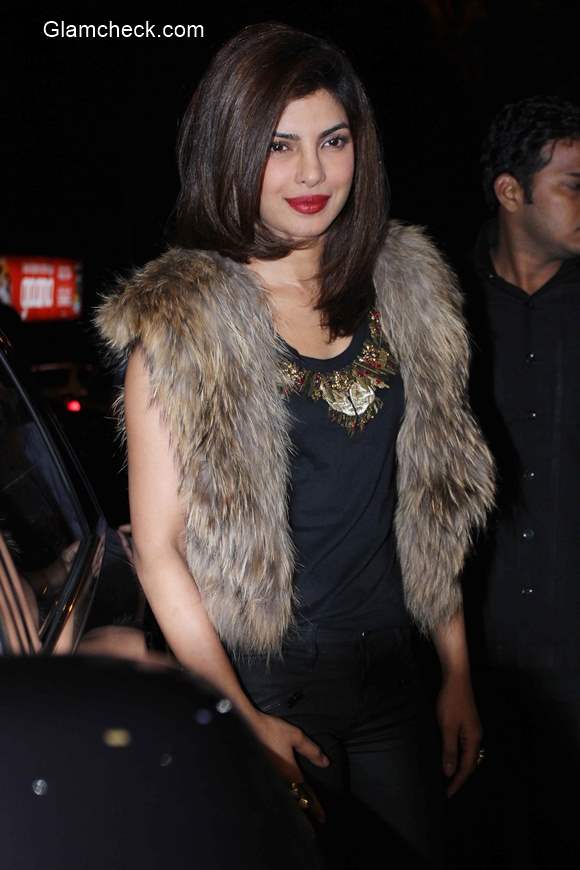 Priyanka Chopra attends Sanjay Leela Bhansali party
Her voluminous hair was kept straight and her lips given a dose of rich red. She added an embellished Alexander McQueen black tank top to complete the look. Priyanka came along with her mother for Sanjay Leela Bansali's party which was held to celebrate the recent Padma Shree bestowed on him.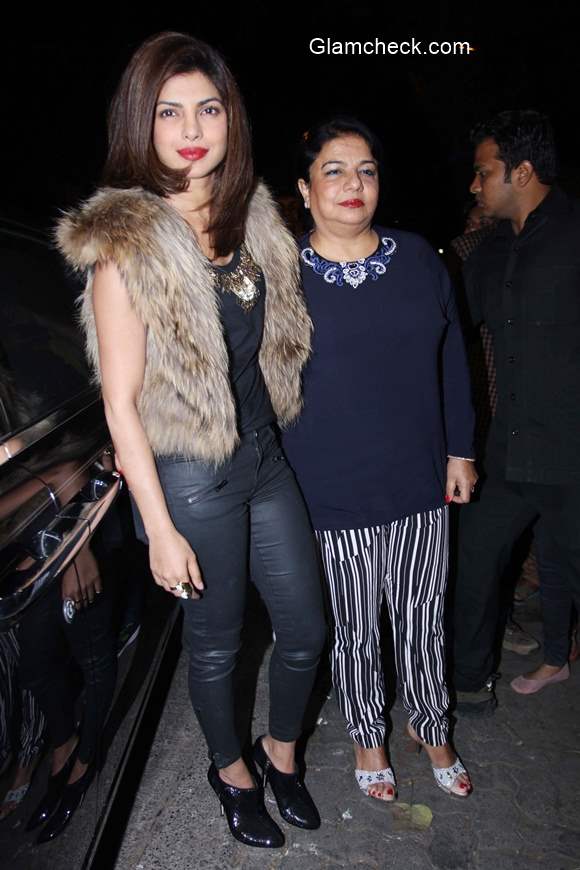 Priyanka Chopra with her mother 2015
Priyanka Chopra with her mother 2015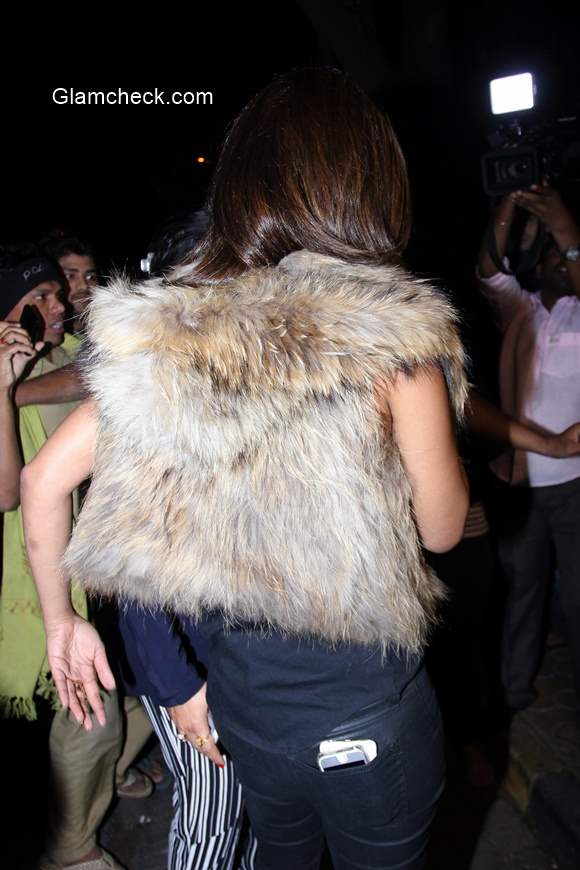 Priyanka Chopra 2015 pics
Solaris Images