Bipasha has been believed to be on cloud nine with her latest success at box office, in 'Moolah'. Unfortunately, the actress couldn't get much time to celebrate her success. Bipasha was yesterday taken to Leelavati hospital, Bandra, in Mumbai. Doctors have reported that she suffered from exhaustion.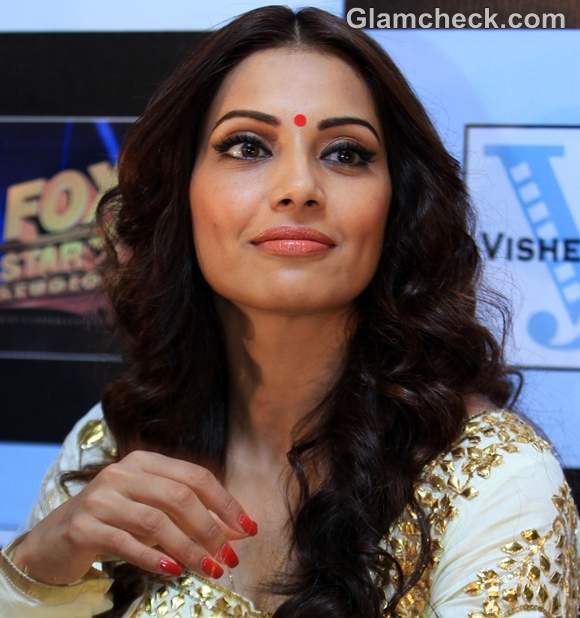 This exhaustion is a result of Bipasha's vigorous activities for promoting Raaz 3. It has been reported that Bipasha was feeling unwell since Tuesday and also suffered from fever. However, despite of all the medications, treatment, and rest, the fever did not subside. She was then hospitalized for better treatment and care.
She was, without any delays, admitted to the 11th floor in the hospital and put to saline. After this,. Her vitals, including her pulse rate and blood pressure, have come down to normal. She has, however, been advised to take complete rest for some days.
Wish her good health and Get Well Soon Bips!
Indian Photo Agency